tissu multi-normes permanent et résistant au feu pour les climats défavorables
Marko Cold satisfait les normes suivantes :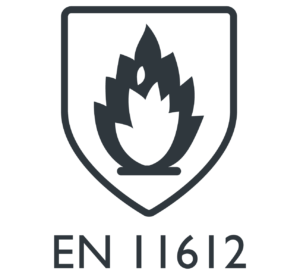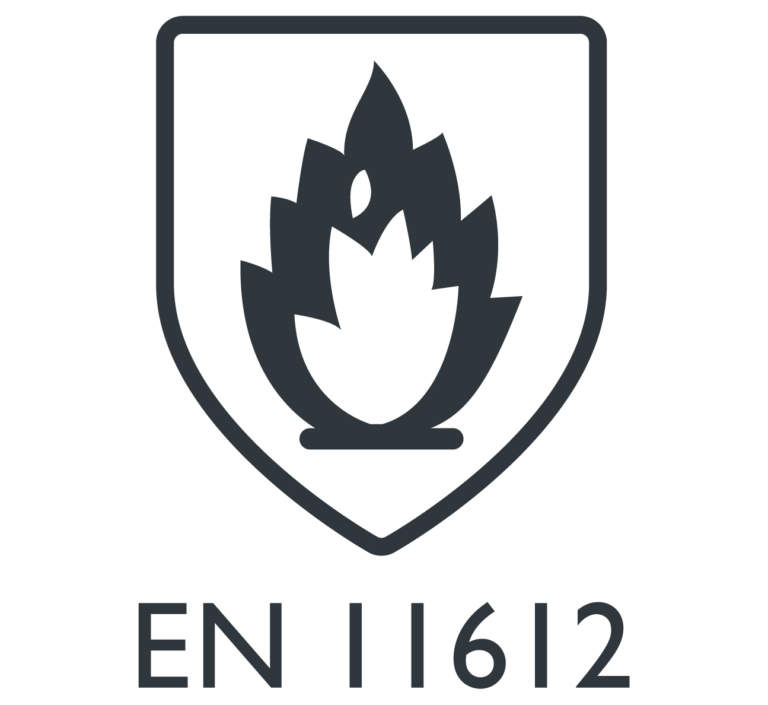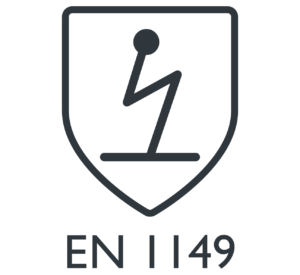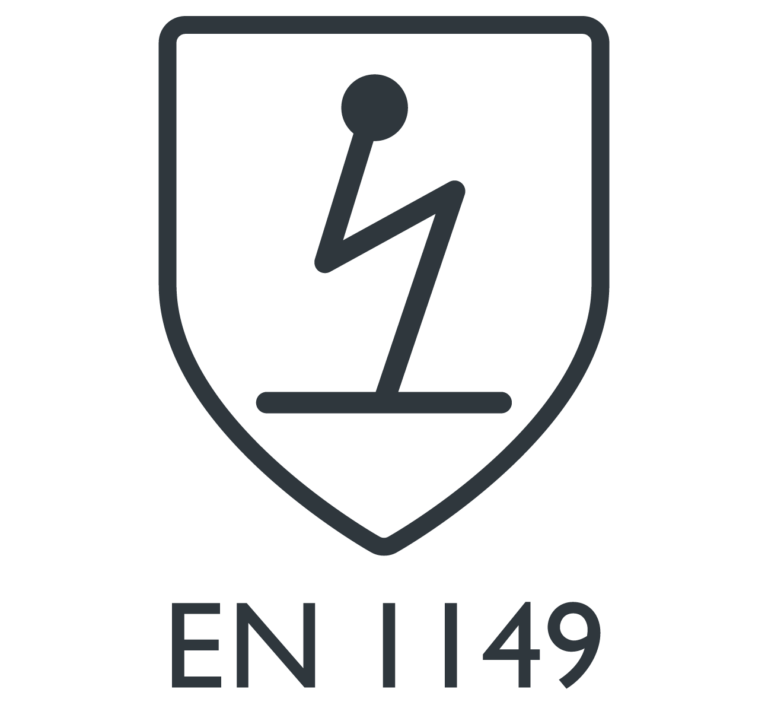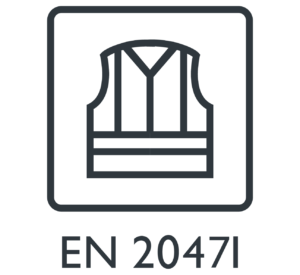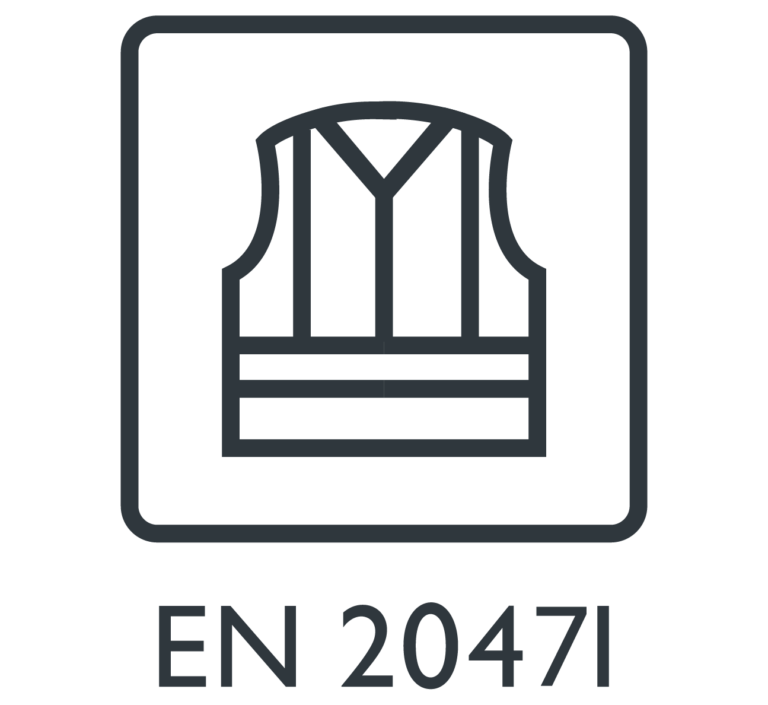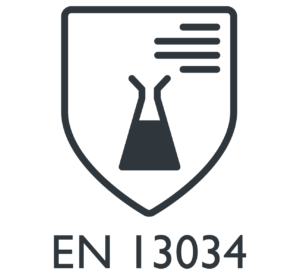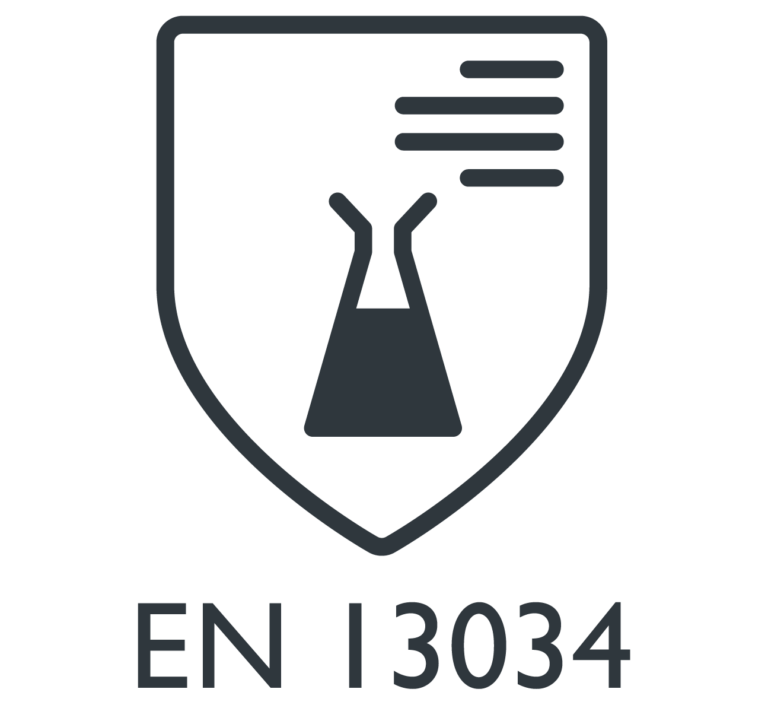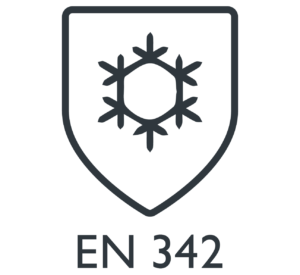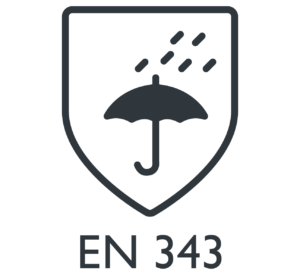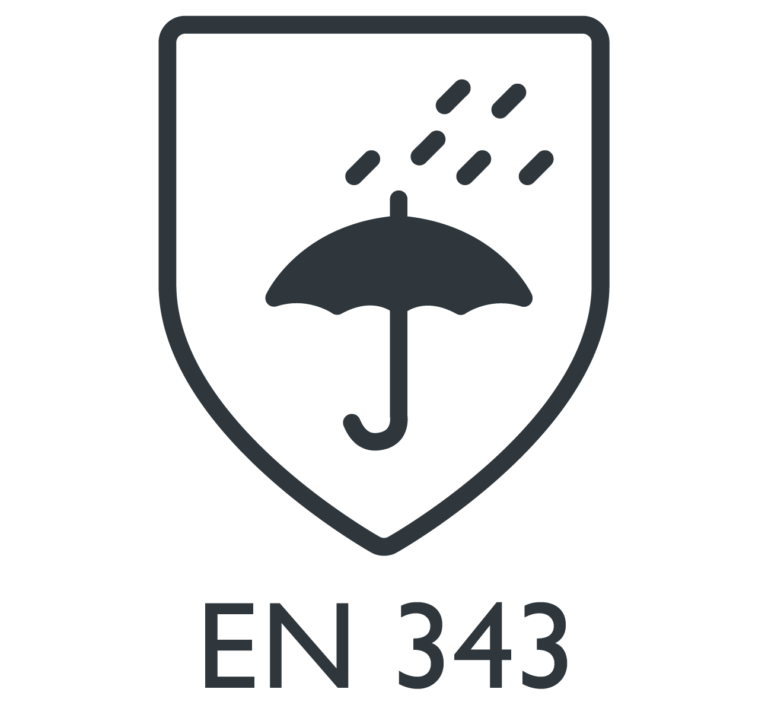 Marko Cold® est une combinaison de tissus ignifuges intrinsèques développés pour assurer une bonne protection contre le froid (EN 342, avec des valeurs Icler élevées) et contre les conditions climatiques défavorables (pluie, EN 343).
Pour la conception de ce tissu, le risque d'exposition au froid a été évalué sur la base de 3 facteurs déterminants : les facteurs climatiques, les facteur individuels et les caractéristiques du lieu de travail, ce qui donne un tissu qui peut être utilisé dans des environnements à basse température et dans différentes conditions et typologies de travail.
Marko Cold® offre un équilibre parfait entre le type et la quantité de tissu, offrant un niveau de protection optimal. Sa composition évite la sous-protection, cas où le travailleur reste exposé au froid, et la surprotection, cas où il y a un risque de transpiration excessive, mouillant les vêtements les plus près du corps, réduisant l'isolation fournie par le vêtement et favorisant un refroidissement progressif du corps.
Marko Cold®, tissu pour les climats défavorables est certifé conforme aux normes européennes sur les tissus de protection EN ISO (11612, 343, 14058, 342, etc.). Ce tissu offre de bons résultats en termes de tenue au lavage domestique (EN ISO 15797) et au lavage industriel (blanchisseries) (EN 6330).
Multi-layer combination, heat and flame retardant, cold environments
Multi-layer combination, heat and flame retardant, cold environments
Combinaison barrière thermique rembourrée, tissu de doublure en coton/modacrylique
If you have any questions, please contact our technical department experts.