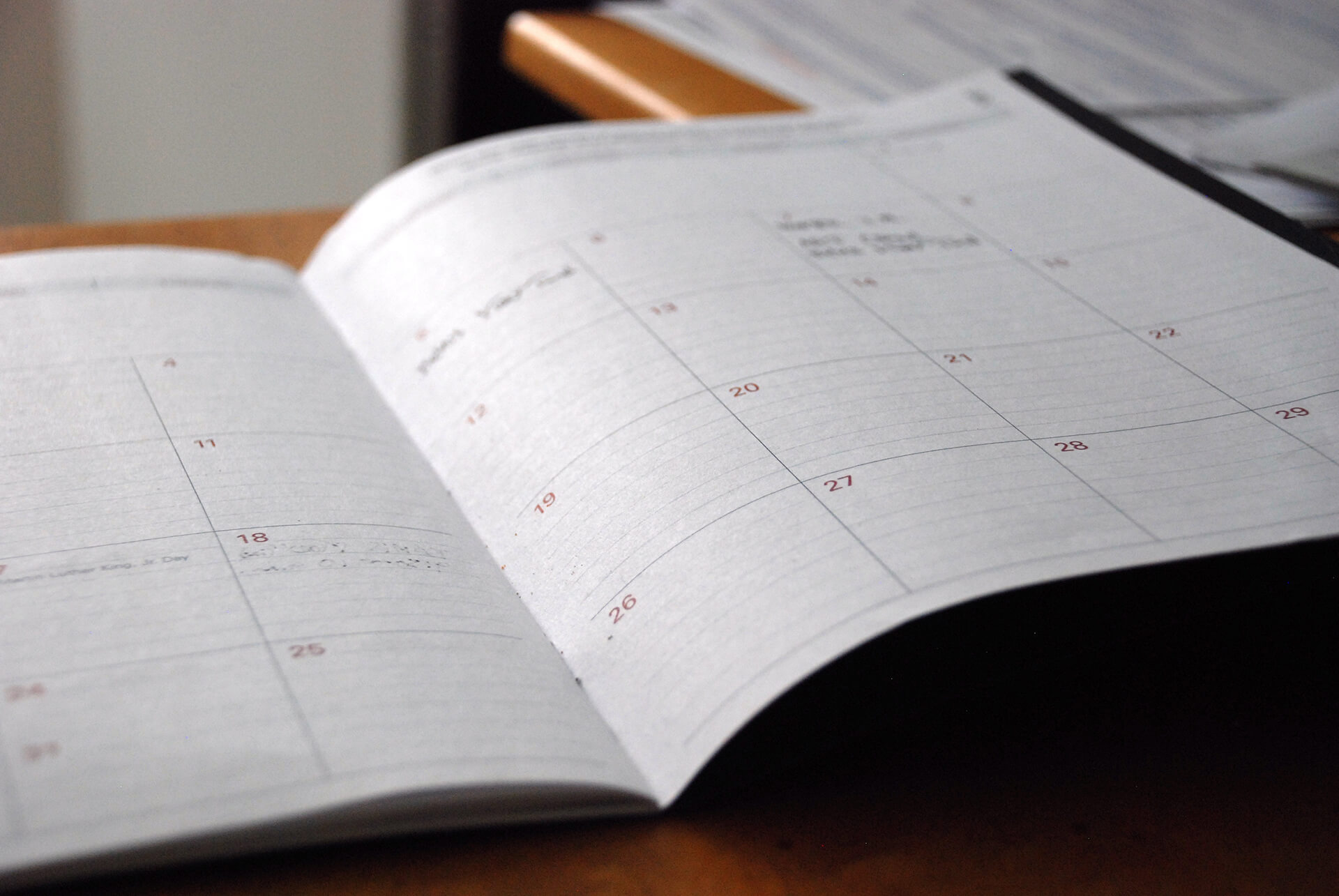 Mandatory appointments of the manufacturers of PPE in the remainder of 2015 in South America.
In recent years, the name of business fairs, conventions and events that bring together professionals from a specific sector in the Latin American landscape have increased considerably. But the truth is that in the sector of labor protection or industrial safety, there is still a long way to go, if we compare with the number of related events that take place in Europe or North America.
The influx of professional public in these events at the level of Latin America, has not stopped increasing, in part, because different governments, increase the level of requirement of PPE, with regulations and inspections to industries.
Manufacturers, which They are required to be familiar with the different new regulations or innovative materials take advantage of these events to update their portfolio of contacts and exchange information between them. And that is why both the number of attendees and the exhibitors of these business fairs, specifically, those of the Industrial Protection sector, have not stopped their influx of public did not stop increasing in recent years.
The following is a list of the main trade fairs or congresses that take place this year 2015, located in South America:
COLOMBIATEX (Medellín, Colombia) – Enero 2015
BRASEG (Belo Horizonte, Brasil) – Agosto 2015
ESS (Bogotá, Colombia) – Agosto 2015
SICUR LATINOAMERICA (Santiago, Chile) – Octubre 2015