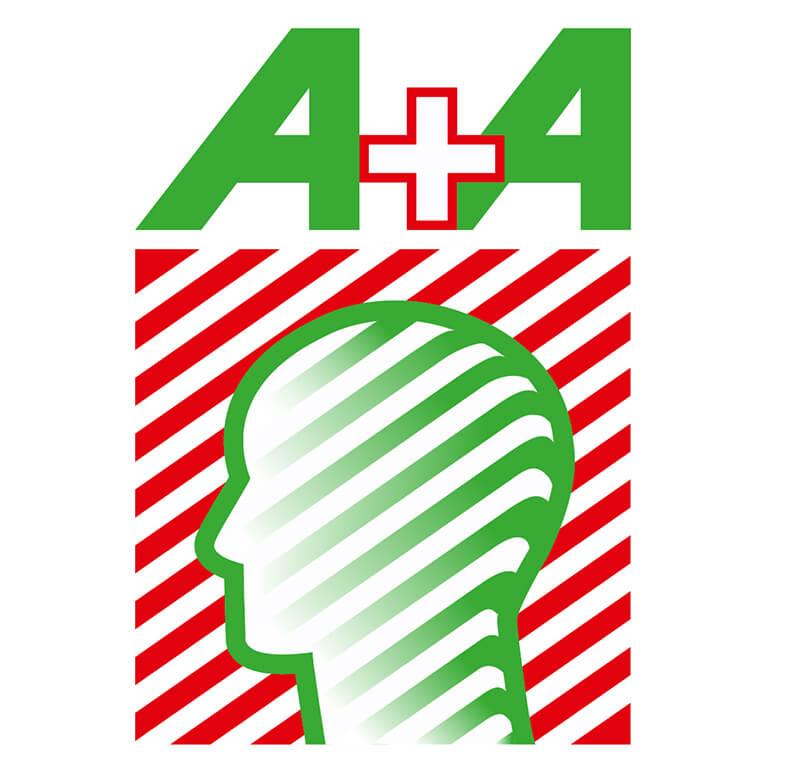 MARINA TEXTIL WILL ASSIST AS EXPOSITOR TO A+A 2019 INTERNATIONAL FAIR
Marina Textil will assist as expositor to A+A 2019 international fair, celebrated in Düsseldorf, from November 5th to 8th 2019, we will introduce the latest news in technical fabrics. We will be pleased to greet you personally.
ORANGE AND RED HIGH VISIBILITY FABRIC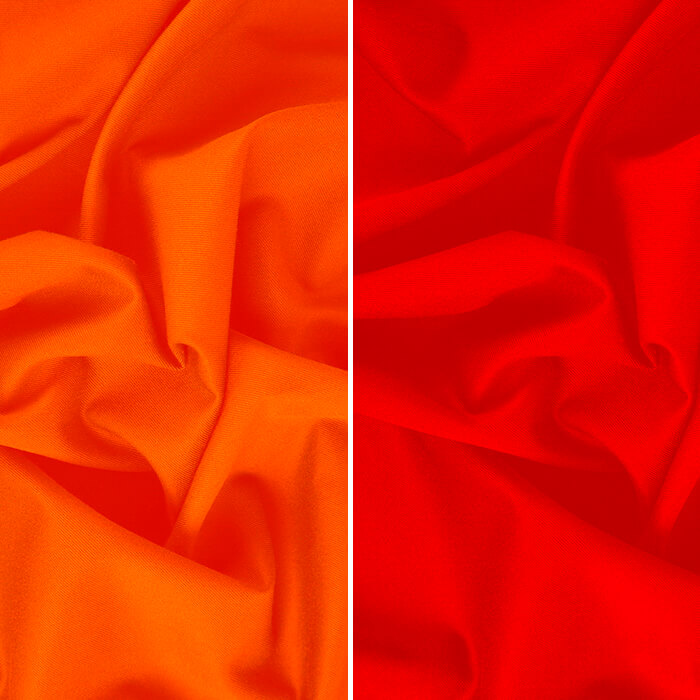 Our range of high visibility fabrics, in addition to being completely flame retardant, is characterized by offering very solid colour tones that do not lose high visibility despite washing. That means that EPI's can be used for a longer time.
Our high visibility fabrics are available in yellow, orange and red.
THE PRESENT IS SUSTAINABLE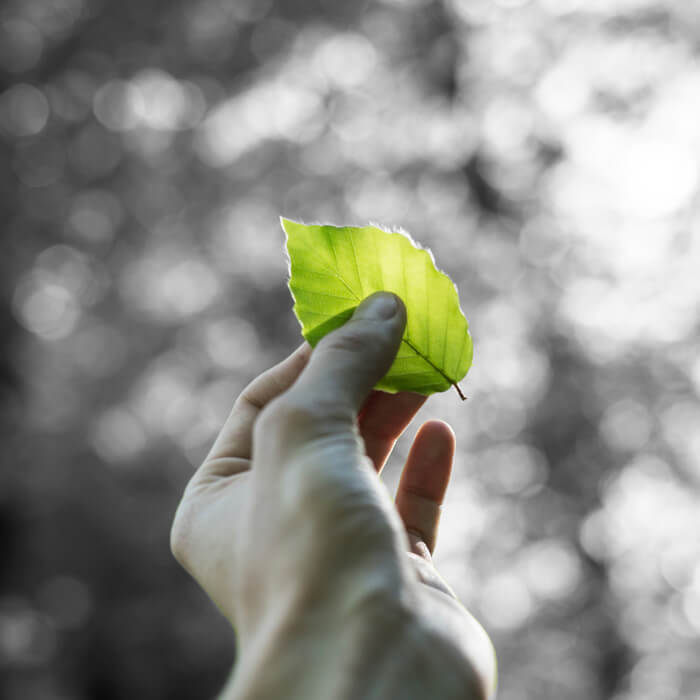 We already understand sustainability as the basis of the fabrics we develop, not only as an intention, as well as the manufacturing processes that support them.
We collaborate with other entities to enhance recycling and provide greater value to disposable materials.
PERSONAL PROTECTIVE EQUIPMENT FOR FIREFIGHTERS, EN ISO 469 CERTIFIED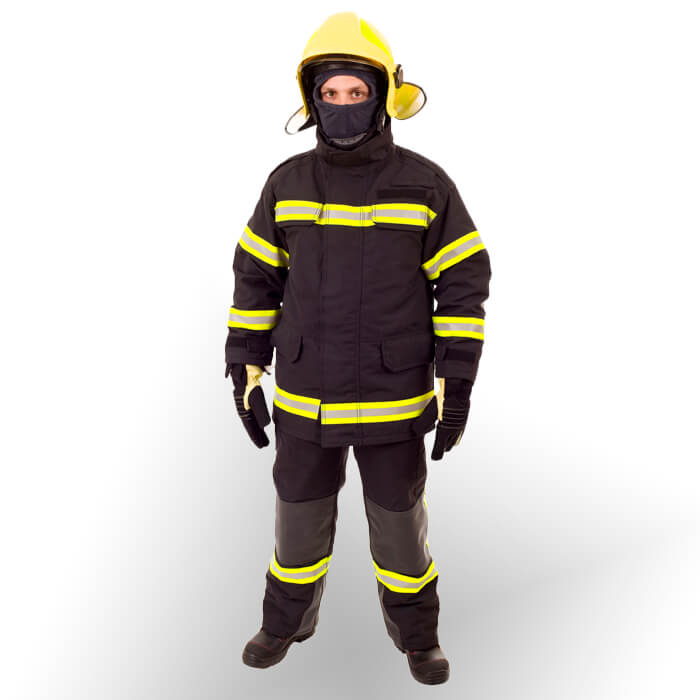 Marina Textil introduces an intervention suit for firefighters, with UNE EN 469 certification.
Made with a new fabric sandwitch that provides more comfort, better protection, greater mobility and a significant weight reduction.
RAINCOAT + HIGH VISIBILITY + FIRE RESISTANT (EN ISO 11612)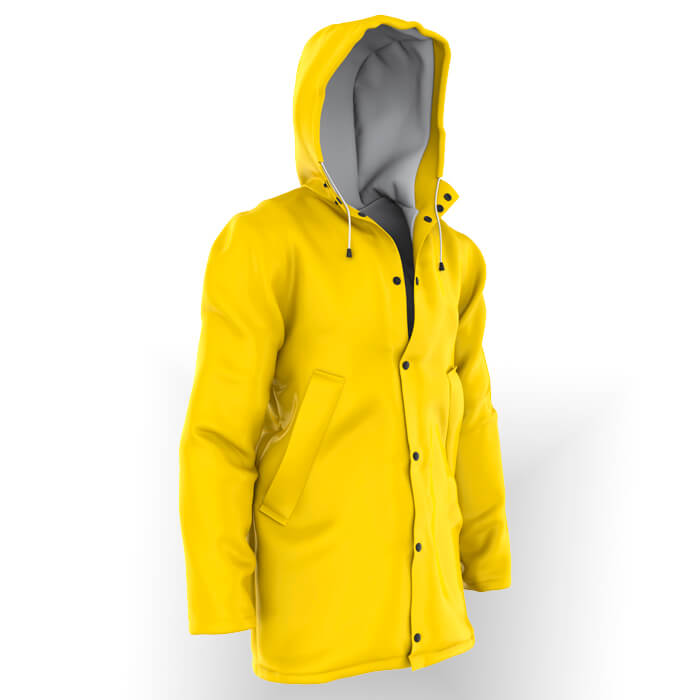 Marina Textil introduces this Personal Protective Equipment in the form of a high visibility raincoat, completely waterproof and with flame retardant certification EN ISO 11612.
It is available in yellow and orange colors, both high visibility.
A+A 2019 INTERNATIONAL FAIR - FREE PASS
Are you a Purchasing Manager or a Safety Manager?
Do you want to go to the International Fair A+A 2019?
Contact with us and we will send you a free pass
MEETING WITH MARINA'S STAFF
If you need information about any product or answer any questions, you can schedule a visit at the following link.
We will wait for you in Marina Textil's: Hall 4 / Stand A39
Arrange a meeting with Marina's staff and avoid waiting times
WHERE CAN YOU FIND US AT THE A+A 2019
INTERESTING LINKS FOR THE A+A 2019 FAIR'S ASSISTANTS: