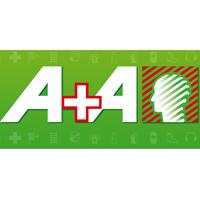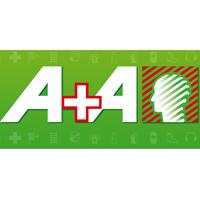 Marina Textil will be present on the next edition of the A+A Düsseldorf Exhibition (Germany) in November 2013.
A+A 2013 is Europe's leading annual exhibition for the occupational safety and health industry and security with quantitative and qualitative first class product range, numerous special events and congress meetings.
The related news about us will come in short more deeply of our news and evolutions of : Marlan , Marlan V, Marlan Plus, Marko , Plusmark, Marax , and Stark.
Please contact for us for more information about A+A Düsseldorf Exhibition: info@marinatextil.com