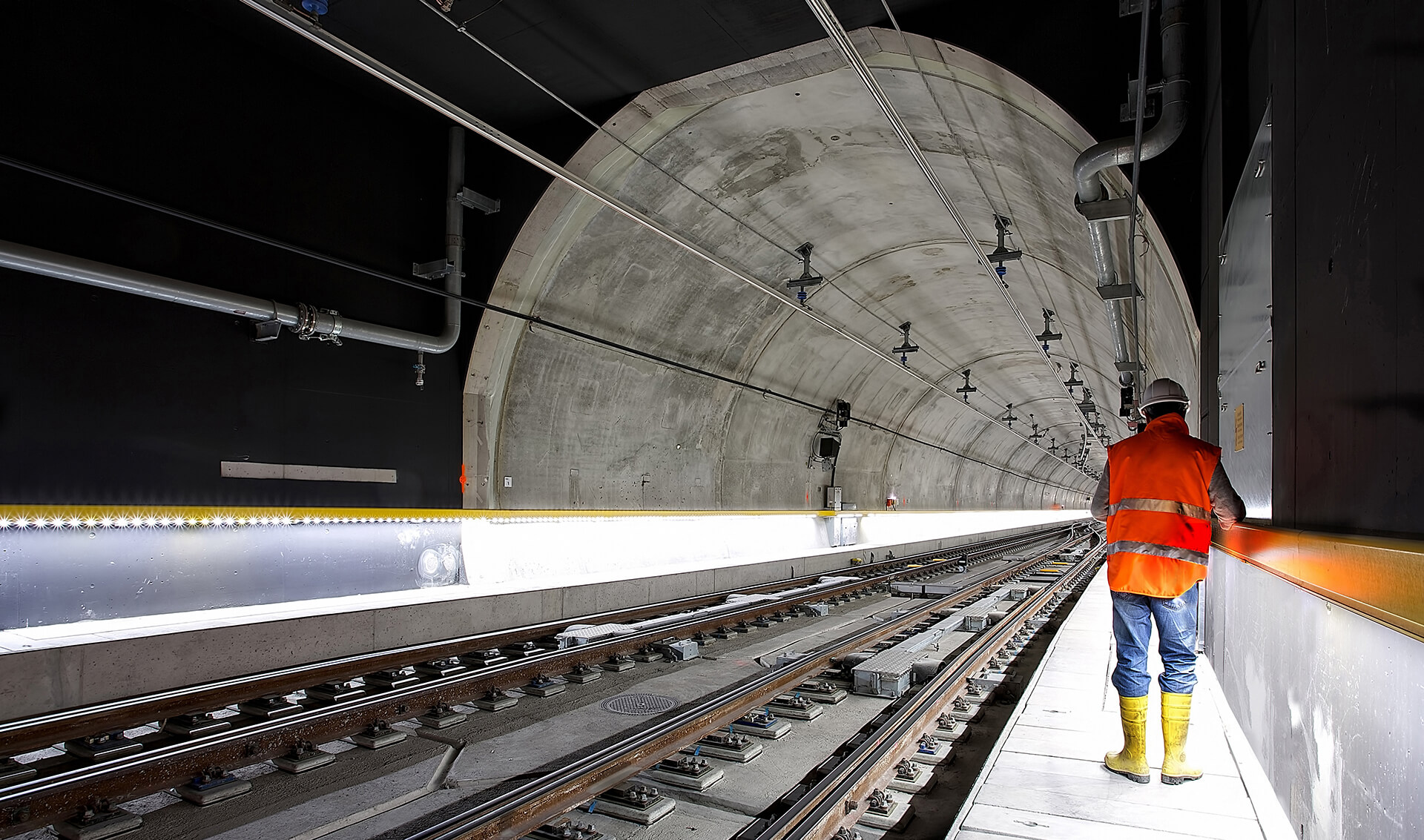 How these changes affect the High Visibility workwear according to the directive 89/686 / EC (EN 13688 antigua EN 340).
This regulation applies in situations where the person may have a high risk unless seen. Situations where there are vehicles or other equipment in motion both with daylight and artificial lighting in an open space or in the dark.
The improvements to the standard are collected by the European Technical Committee and are mostly proposed by the Test Laboratories and the Committee itself.
The main modifications have been based on a new design of the garments (EN 13688) and on the characteristics that the different materials used must meet, among them, the color fastnesses and the resistances.
If we had to enumerate them It would be as follows:
With regard to the chromatic coordinates and the luminance factor:

EN ISO 471 In original after Xenon
EN ISO 20471 In original after Xenon + 5 wash cycles

As far as sweat is concerned:

EN ISO 471 Strength 4 Discharge 3
EN ISO 20471 Strength 4 Discharge 3

Resistance Tensile:

EN ISO 471 400N
EN ISO 20471 100N

Burst resistance:

471 800 kPa
20471 100 kPa
In the case of multilayer or laminated fabrics the tests they will be made on the outer fabric.
The water vapor index (which relates the RET value and the RCT value) also appears in the new EN ISO 20471. If its water vapor resistance (RET) exceeds 5m2 Pa / W, this water vapor permeability index must be at least 0.15.
Other compliance to be taken into account:
Within the new garment design, in the New In EN ISO 20471 there is an increase in reflective.
Reflective tapes must be at least 50mm wide and must be placed on sleeves, torso and legs.
Vests can no longer be certified in Class III and the standard no longer supports braces.
The standard also specifies Concrete spaces for the Logos.
The current classification of the standard would be as follows:
Class 1: Low level of protection Combined trousers and pants. Fluorescent material 0.14 m2 / retroreflective material 0.10 m2 / Combined material yield 0.2 m2
Class 2: Intermediate level of protection overalls, Vests, divers, poles and pants. Fluorescent material 0.5 m2 / retroreflective material 0.13 m2
Class 3: Maximum level of protection Work arms, coats, jackets with handles gas, work overalls, two-piece sets … 0.8 m2 fluorescent material / 0.2 m2 retroreflective material
As for the Class 3 workwear, you must necessarily wear sleeves or legs. On the other hand, two Class 2 work clothing items can be jointly certified and create a Class 3 set by using both pieces at the same time.