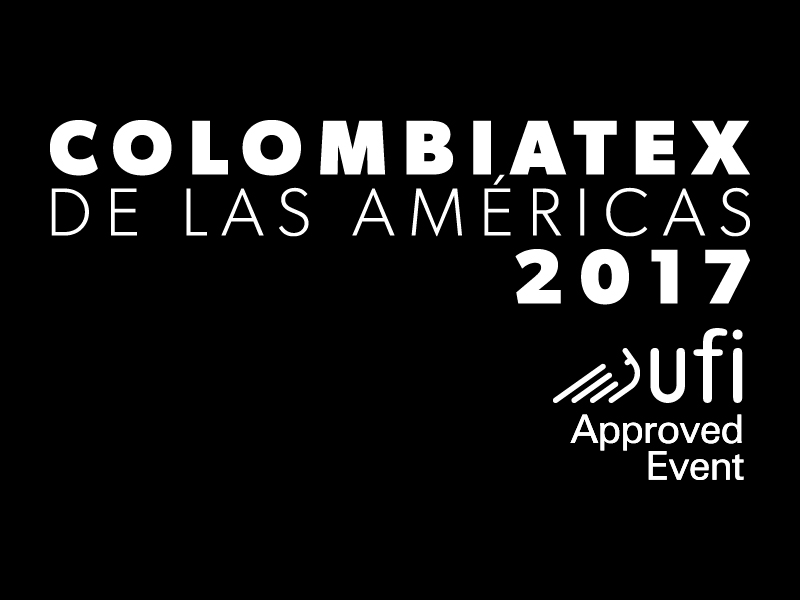 Marina Textil will take part in the next edition of Colombiatex 2017 that will take place in Medellin, Colombia on the 24th-25th-26th of January, 2017.
Marina Textil will present the collection of protective high comfort fireproof fabrics, focused on offers for sectors: electrical, petrochemical, gas and metallurgical. These fabrics offer protection to the electrical arc, against the splashes of molten metals and flash fire. These fabrics are designed for the confection of denims FR, shirts FR or trousers FR, for operations in extreme environments, where the protection and the comfort, are indispensable points.
As innovations, Marina Textil will present  at Colombiatex 2017 the following fireproof fabrics:
MARKO AS (5,5oz, 7oz , 8oz) complete solution for the American standards NFPA 2112 and NFPA70E.
MARKO COLD (450, 560 IR) multinorm proposal for situations of moderate and extreme cold temperatures.
MARKO AT235 multiprotection fabric with inherent properties, with a value ATPV of CAT II (NFPA 70E) according to norm American Open Arc ASTM F1959.
MARKO SOFTSHELL (SSH340 and SSH550) multinorm proposal for situation of wind and meteorological adverse conditions, which offers great elasticity and freedom of movements.
Marina Textil will be exhibiting in the "Blanco" pavilion, stand 076.
Please, to obtain more information you can send an e-mail or also you can consult the web page of the fair : colombiatex.inexmoda.org.co