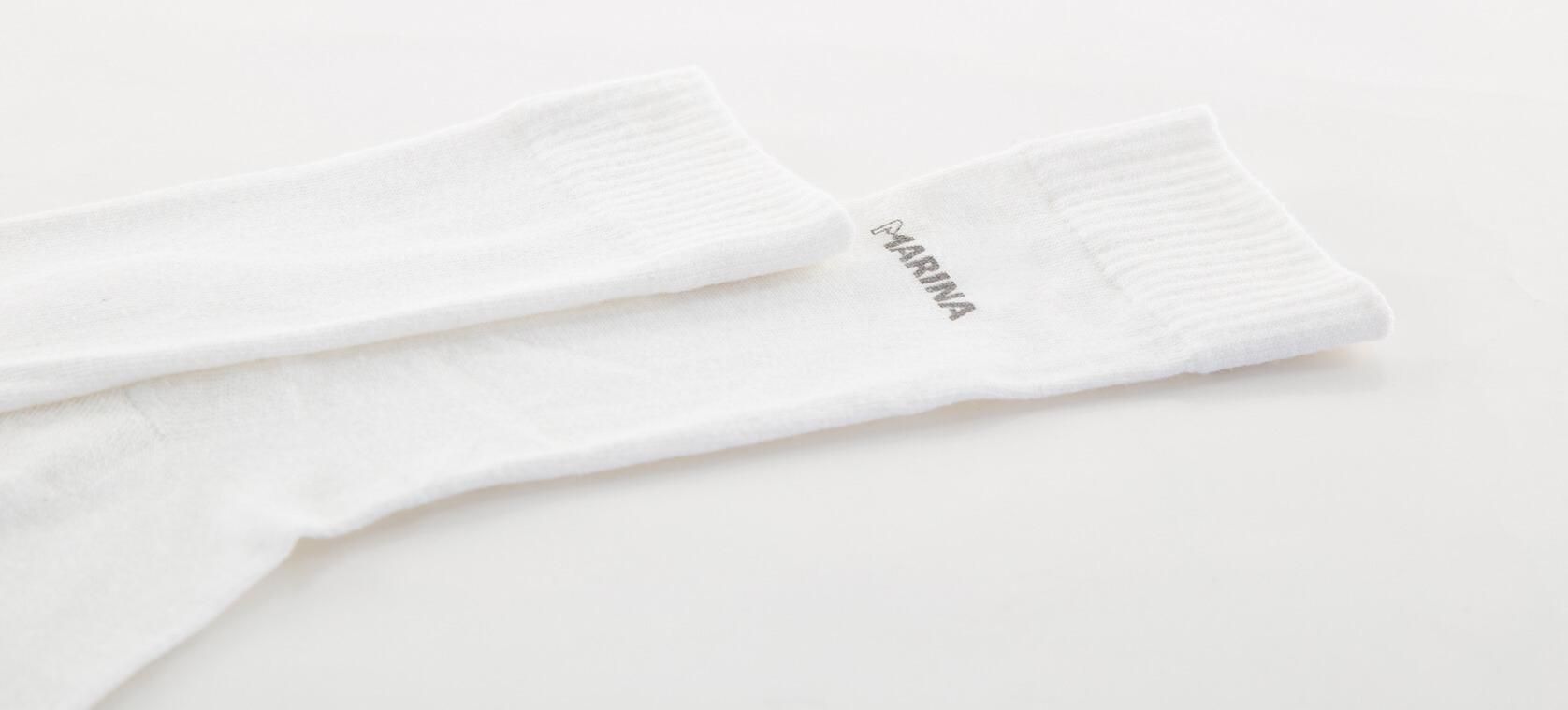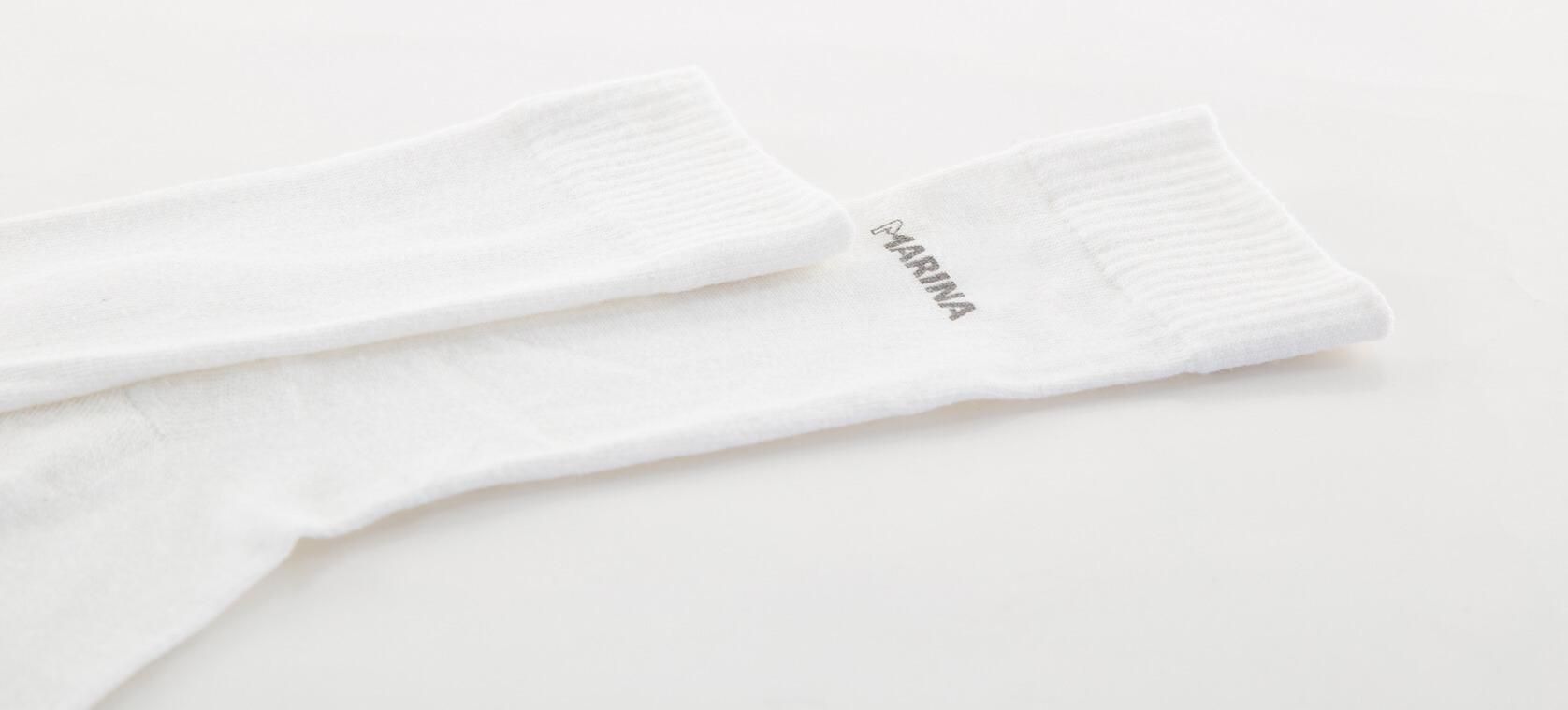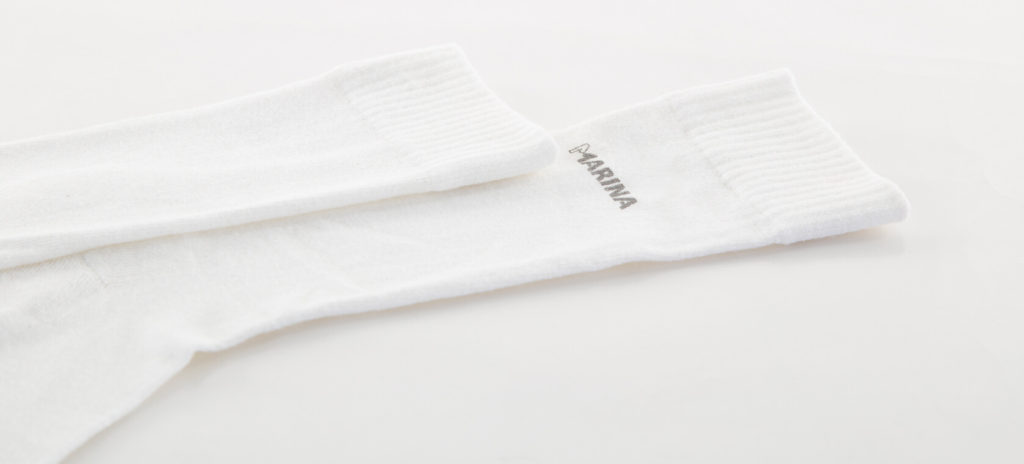 Fireproof undergarments knit Marko P150, offer additional protection that many users are still unaware and do not value.
We're not talking about a simple complement or accesory clothing, but a true PPE that responds when you can present an extreme incident in any sector of thermal risks and molten metal splashes.
In many cases, conventional underwear made of synthetic fibers not fireproof, are the cause of multiple skin lesions because it burns and adhere to it.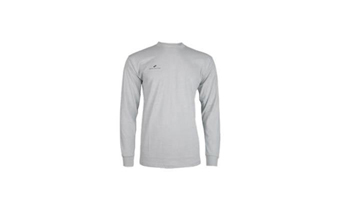 T-shirt underwear Marko and fireproof pants and CAM P150 and CAL P150 respectively, give us the assurance that if our thermal protection garments reach their limit protection, we have one last barrier that will protect us from the risk that residual heat can get us to influence our body thus avoiding suffering further damage.
Our fireproof undergarments fabrics provide excellent comfort and pleasant feel on our skin, give it a very significant protection against cold weather and a nice portability. Such garments are supplied by Marina Textil fully certified PPE Category II according to EN 340 (A-1, A-2, B1, C1, and EN 1149-3).
Marko undergarments P150 values allow to increase considerably thermal protection against any risk of any sector and help the portability of textile equipment.
The use of these items greatly increases the radiant heat protection so it is important to know the protection limit tissue exposed to it and avoid we could surpass the exposure limit.
The iron and steel sector, steel castings, aluminum foundries (casting & smelters) and allied processes where exists heat treatment, are the sectors that use this type of clothing because of its excellent response.