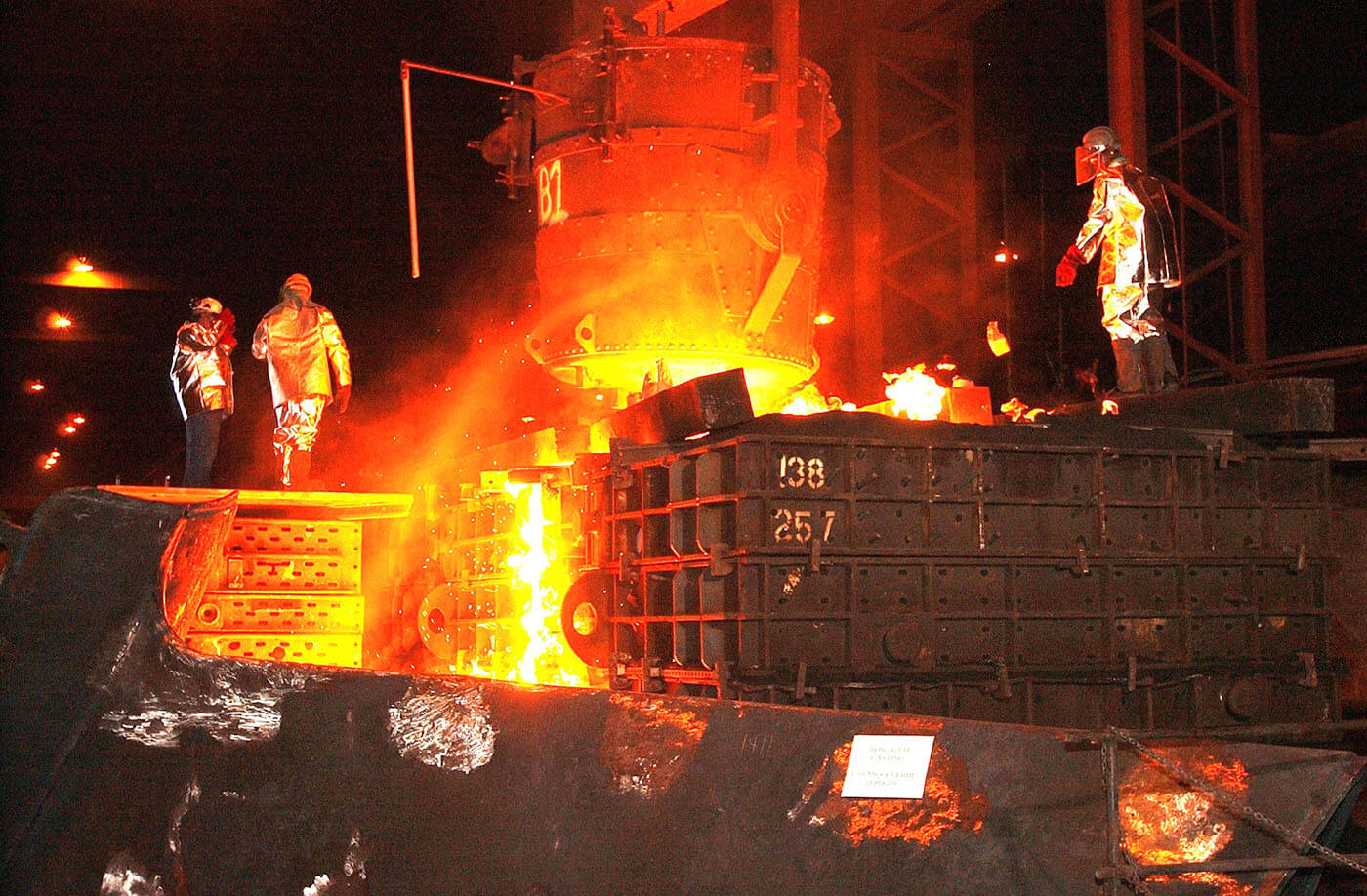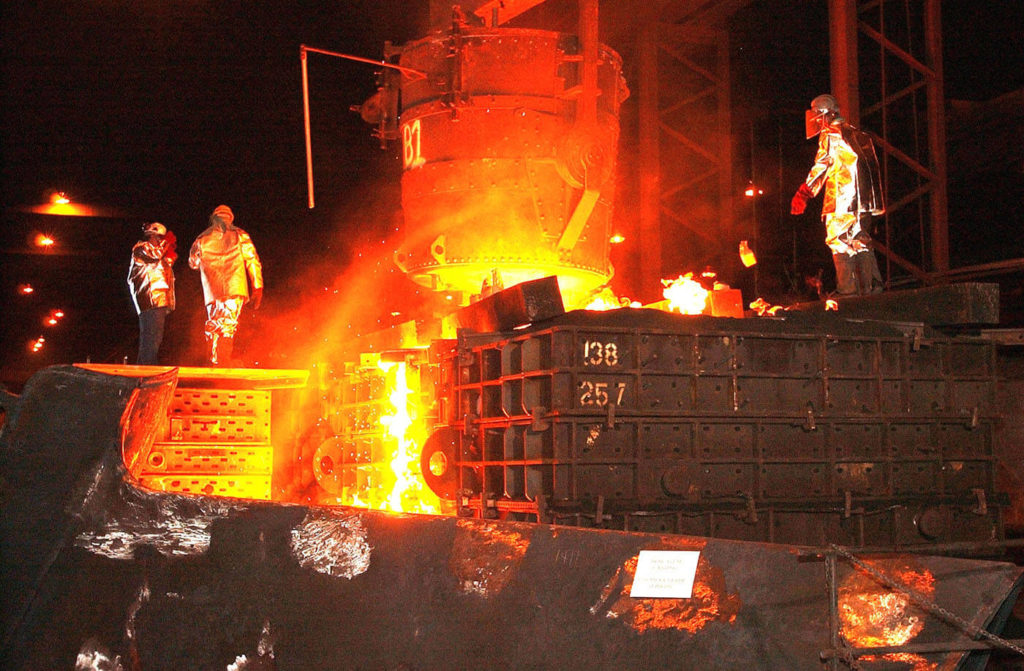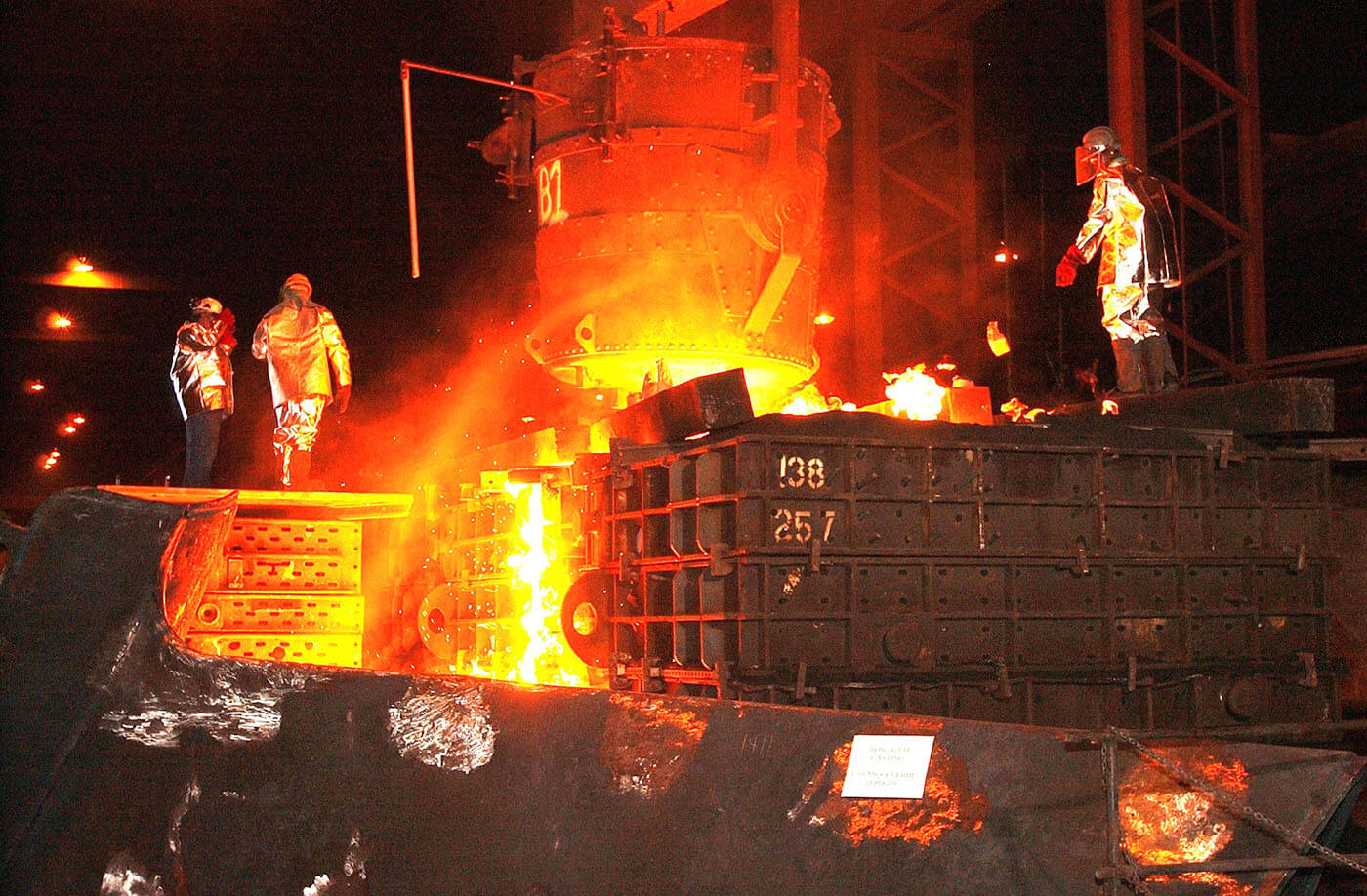 There are more and more different foundries fabrics that have higher values as testing regulations but, do you know what is their behavior in extreme situations areas?
In this case, we will refer to extreme situations that we can find in different foundries and in most index of risk are recognized in the workplace.
Tests according to UNE EN 9185 or ASTM F955, we can bring awareness of the level of foundries fabrics protection against splashes of different metals; but unfortunately, when an incident occurs in an extreme situation, we find reality and need for us these fabrics respond to best.
The extreme situations occurs when we are faced with a spill or splatter metal enough to cause considerable damage to the wearer and that far exceed the number of grams used in the laboratory tests according to the standards cited.
Actually, this is where the operator needs the best answer of your PPE (Personal Protective Equipments) and it should work for most way to protect or at least minimize the maximum damage that may occur.