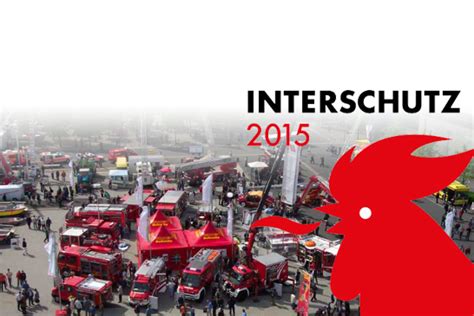 Interschutz exhibition: From 8 to 13 June 2015, will be held in Hannover the world's most renowned exhibition for rescue workers, firefighters and related professionals .
The summarize of key datas are the following :
1.400 companies from 49 countries.
The main areas of the event will be : firefighting , Disaster Relief , Rescue.
In the event will be shown following products : safety training , safety equipments, safety protective clothing, EN 469, EN 15614, protective suits and clothing, firefighters and rescue forces equipments, emergencies equipments and services, fire brigades clothing, fire barriers, and so on.
They will be divided into different the following product categories as :
Associations, organizations, service companies, schools
Equipment for fire stations and workshops
Fire extinguishing technology, agents
Information and organization
Measuring and detection apparatus
Personal protective equipment
Rescue, emergency, first-aid, and (para) medical equipment
Technical literature, model making, fan and gift items
Technical support and environmental protection
Vehicles and vehicle equipment
Debut from Proactive Fire prevention , is a forum dedicated about the structural, technical, facility-based and organizational aspects of fire prevention.
Last edition around 123,000 visitors from 50 countries were pleased to visit the event.
Toughest Firefighter Alive (TFA).
The exciting contest for the prestigious "Toughest Firefighter" title is back again in 2015. And this time we are looking for the world champion. Preparations are already in high gear.
We will be there , in case you have any need , please do not hesitate to contact us : info@marinatextil.com
*some info extracted from Interschutz exhibition web site: