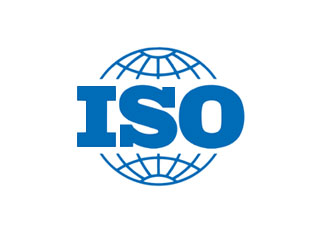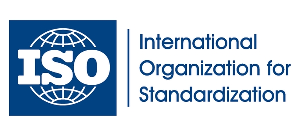 ISO Committee Meeting about PPE Brasil 2014
This coming March will be held in Rio de Janeiro (Brazil) a new meeting of the ISO Workgroups relating to the standards of PPE. These meetings, held between 10th to 14th March, conclude in a plenary meeting on the same day 14.
This committe will meet the following workgroups:
ISO SC13 WG2 Heat & Flame – Test Methods
WG3 Chemical Protective Clothing
WG5 Mechanical Protective Clothing
WG8 Gloves
One of the main objectives of these meetings is to normalize and standardize the known THERMOMAN / FLASH FIRE / MANIKIN TEST because, for the moment, there is a very large in terms of the results reported by different laboratories from the same sample tested disparity.
In the coming months, we will know the conclusions resulting from these ISO Committee Meeting about PPE Brasil 2014.