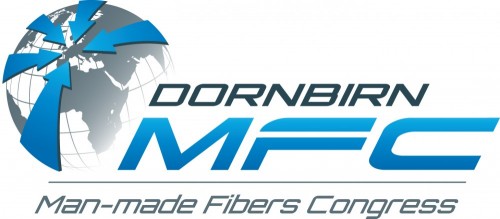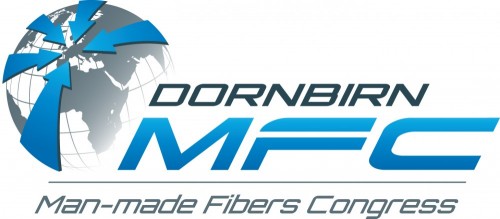 Man Made Fibers Congress
This year has been celebrated the 52nd Man Made Fibers Congress. It has been hold, as it is a tradition, in Dornbirn (Austria). It is a leader congress on topics related to textile fibres. There are simultaneous lectures about subjects such as the present Asian market situation, innovation in fibres, sustainable solutions for the fibre industry, unconventional fibre applications, finishing, sport and functional wear. Besides these simultaneous lectures there is a space where fibre producers companies, technological centres, researching institutes and publishers of textiles magazines can show their capabilities.
Marina Textil had the chance to attend to this Man Made Fibers Congress, as a second consecutive year. The main conclusion of this 52nd edition is a higher use and exploitation of the current textiles materials and at the same time a higher sustainability of the fibre production processes and other components of the textile value chain.
The common concept for all the lectures is to support this higher exploitation of the current resources, and even improve them, but without the need of developing new and revolutionary materials. Adaptation to the market needs, by offering new products based on improved conventional fibres where the manufacturing processes are directed to a higher sustainability, is the present trend towards the innovation.