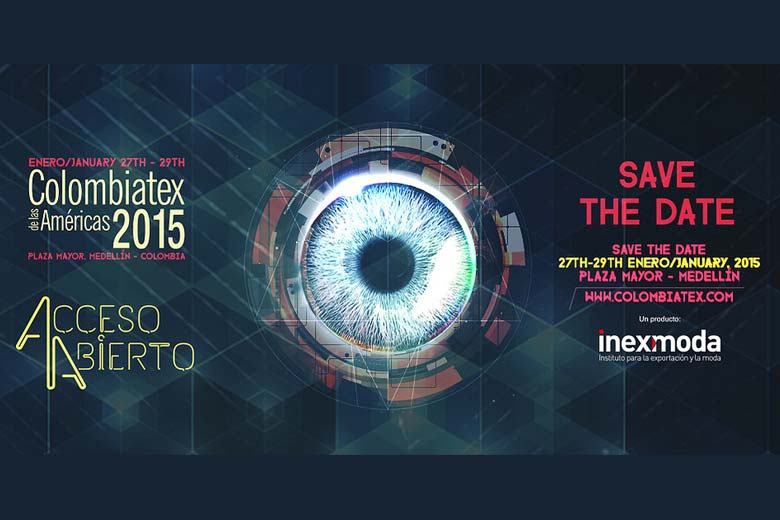 Marina Textil will attend in the next edition of Colombiatex 2015 to be held in Medellín, Colombia on 27-28-29 January, 2015.
With over 25,000 visitors representing 41 countries in the last edition, has become one of the most important textile fairs.
It will present the collection of inherent flame retardant fabrics for protection, focusing on new proposals for electrical, petrochemical and metallurgical sectors. These technical fabrics are known for their good values in electric arc protection, splashes of molten metal and the flash fire. They also provide high comfort to its users, normally working in extreme environments.
We may find in the "Blanco" hall, smart textiles, in 076 stand.
For more information on the show can go on their official website Colombiatex 2015.
If you wish, you can contact our Manager of the Latin American delegation – Joan G. Mujal -, through:
Tel: (+34) 93 719 53 79
Cel: (+34) 616 09 01 30
Cel: (+55) 11 96694 3663
Email: jony@marinatextil.net
Skype: jony.marinatextil