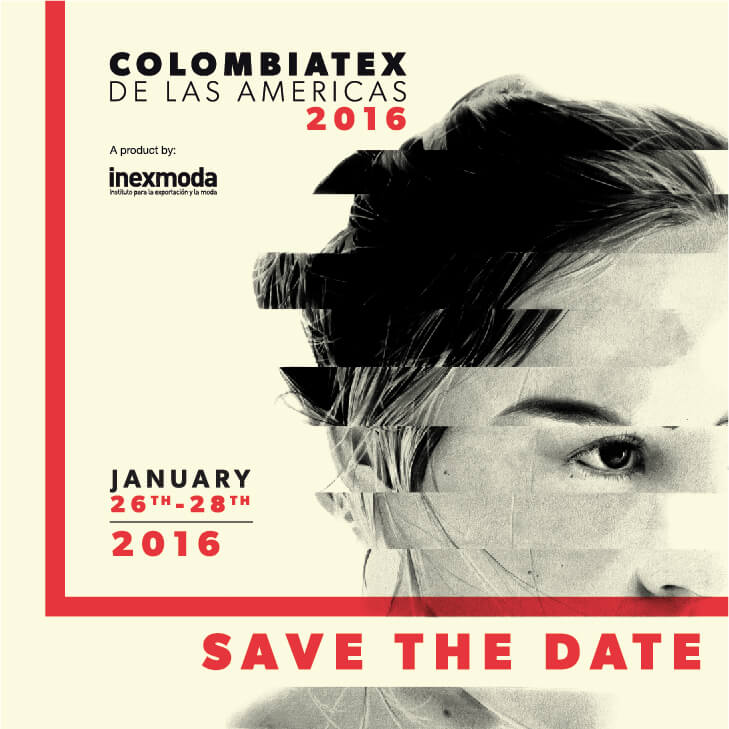 Marina Textil will participate in the next edition of Colombiatex 2016 which will be in Medellin, Colombia on 26, 27, 28 of January.
With a continued growth, the last edition achieved the following numbers: 500 exhibitors – 11.000 buyers of 51 countries, has become one of the most important fairs of the textile sector in South America.
Marina Textil's stand will present the range of inherent fireproof protection fabrics, focusing on new proposals for sectors: electricity, petrochemical and metallurgical. This technical fabrics stand out for its great values of protection for electric arc, molten metal splashes and flash fire. They also provide a high comfort to the users, which work in extreme environments.
You can find us in Hall "Blanco" at stand 076.
For more information of the event, you can access to the official site of Colombiatex 2016.