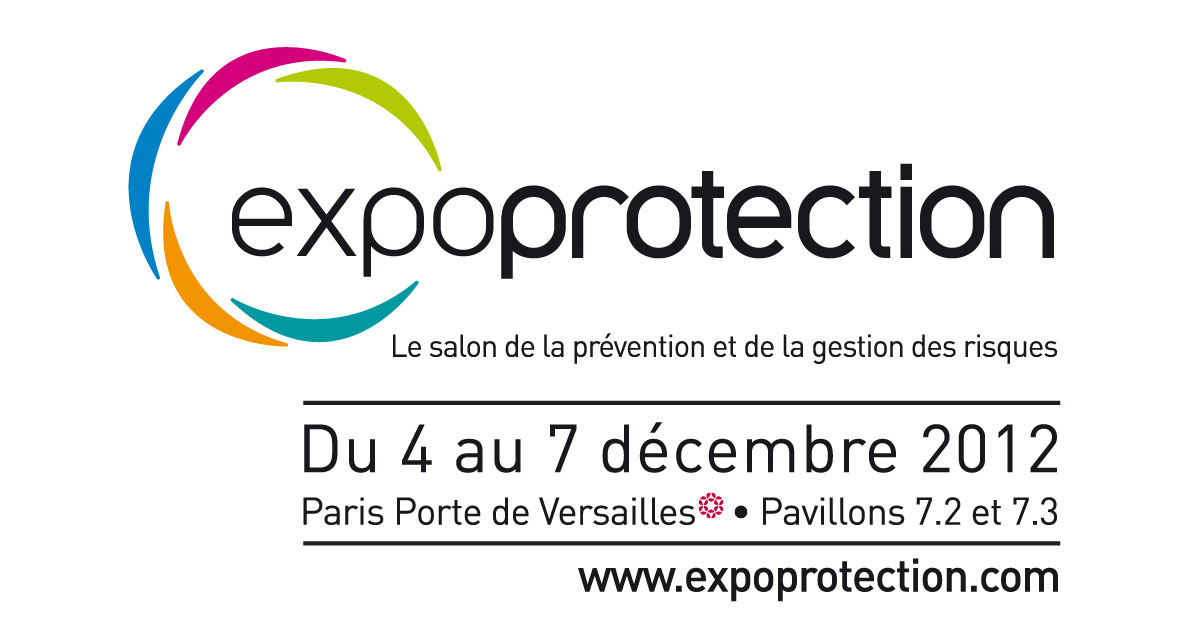 Marina Textil will attend the next edition of Expoprotection 2012 held in Paris, the next days 4, 5, 6 and 7 December 2012. This fair is characterized by being one of the most important at European level in the manufacturing sector and Commercialization of Personal Protective Equipment.
This year, the fair celebrates its twenty-fourth edition, with more than 100 scheduled conferences, has confirmed about 650 exhibitors and expects to receive about 30,000 visitors, despite the existing economic crisis, and the decline in sales that the industrial sectors suffer, which are the target audience for this type of fairs.
Marina Textil estará presente en la féria cómo visitante.