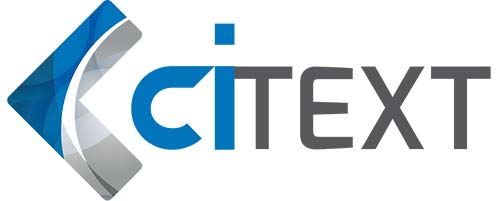 Marina Textil will participate in the next edition of Citext which will be in Troyes, France on 27, 28 of April of 2016.
Citext is a business convention that brings together international professionals, users or suppliers of technical textiles and soft functional materials. It will consists in a programme of conferences , networking and meetings.
Last year figures were: 250 international companies , 14 countries represented, Plus de 4000 business meetings.
Marina Textil's stand will present the range of inherent flame resistant protective fabrics (European norms EN ISO and American Standards ASTM), focusing on new proposals for sectors: electricity, petrochemical and metallurgical. This technical fabrics stand out for its great values of protection for electric arc, molten metal splashes and flash fire. They also provide a high comfort to the users, which work in extreme environments.
For more information of the event, you can access to the official site of Citext 2016.