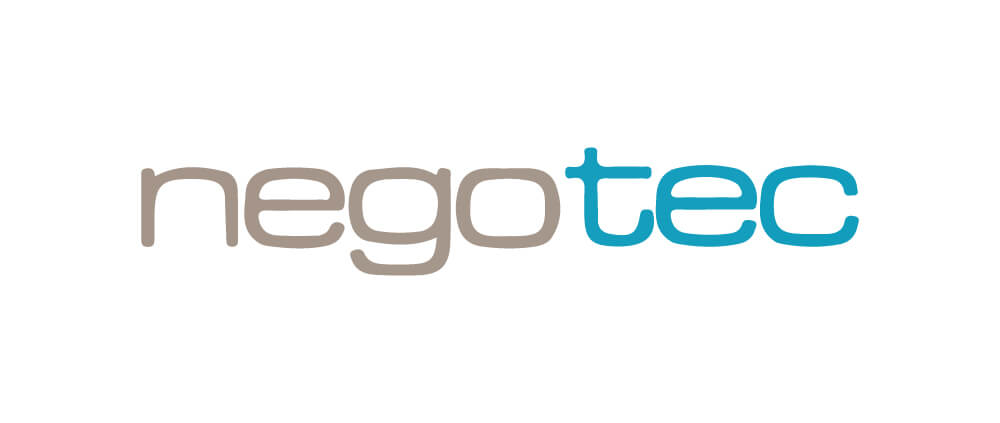 Marina Textil attended the third edition of Negotec Congress on the 26th of November in Terrasa (Spain), organized by the ATIT (Association of Textile Industry Technicians) and which focused on the new paradigm of the textile sector.
Joan Ginestà, founder & CEO of Group Marina Textil, represented the company at the congress and explained the differences between fashion fabrics and technical fabrics sectors. Moreover, Ginestà particularly stressed the need for the textile sector to innovate as a basic tool of business competitiveness.
See full article at following link.