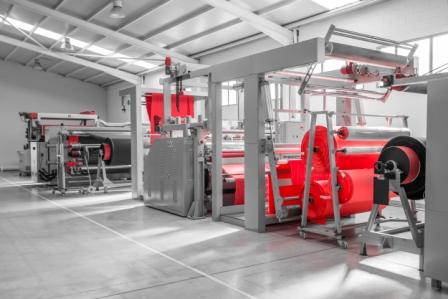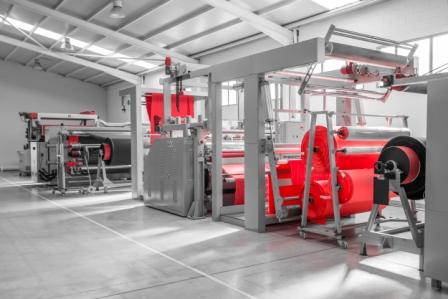 IGNICOAT: Protective Coated Fabrics
The global market for fire-retardant textiles is of great importance and presents a steady growth in sub-sectors of high added-value technical textiles such as Personal Protective Equipment (PPE), textiles for labor use, textiles for transport and home textiles, mainly.
This market still largely consists of formulations of coated fabrics based on compounds toxic to humans and the environment, mainly containing halogenated compounds and antimony for back coatings as well as formaldehyde for cellulosic fibers.
Although there are currently environmentally friendly textile chemicals that are free of toxic compounds, they have not yet achieved the required functionality and performance (mechanical strength and resistance to washing). Therefore exist a great need in the Textile industry to develop innovative, more sustainable flame retardant textile coatings that maintain the required performance in their final application at reasonable manufacturing costs.
The main objective of the IGNICOAT project is to develop new flame retardant textile coatings with improved properties through innovative, environmentally friendly, industrially scalable technologies at an acceptable cost.
To achieve this scope, Marina Textil and Leitat will develop flame retardant coatings to increase resistance to washing. In addition, the production of flame retardant nanocoatings deposited by polymerization processes will be studied.
Atmospheric plasma curing processes will also be studied. After completing the coatings, a superficial characterization of the coated fabrics and a validation of the flame retardant and mechanical properties are proposed under standardized tests methods.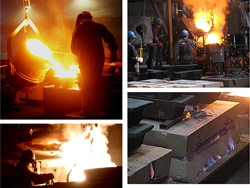 This project (RTC-2016-5708-5) is funded by the Ministry of Economy, Industry and Competitiveness (MINECO) through the 2016 Call for the State R & D & I Program, aimed at Society Challenges, "2016 RETOS-Colaboración" modality, and co-financed by ERDF funds of the European Commission.
Thematic objective: Promote technological development, innovation and quality research.