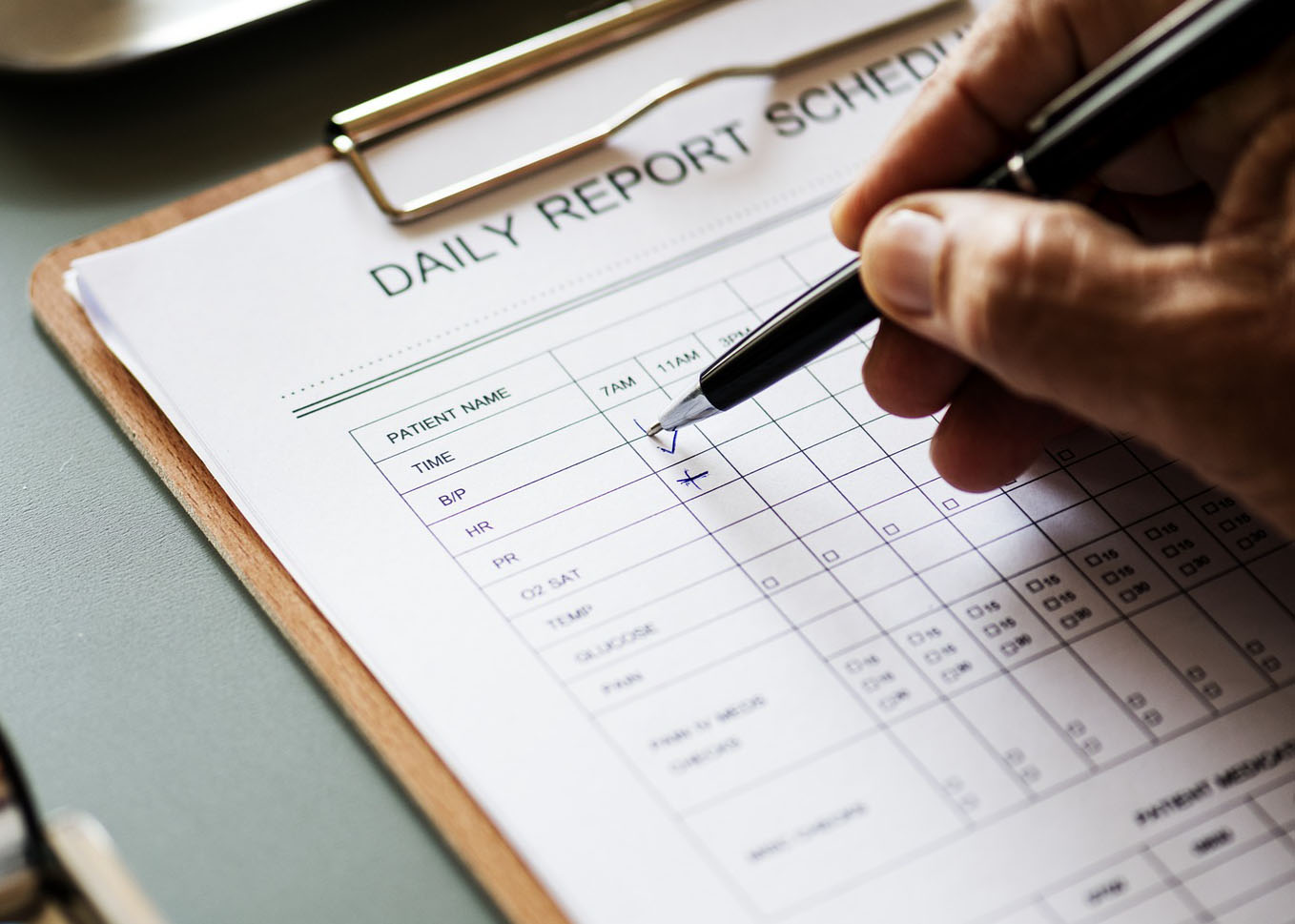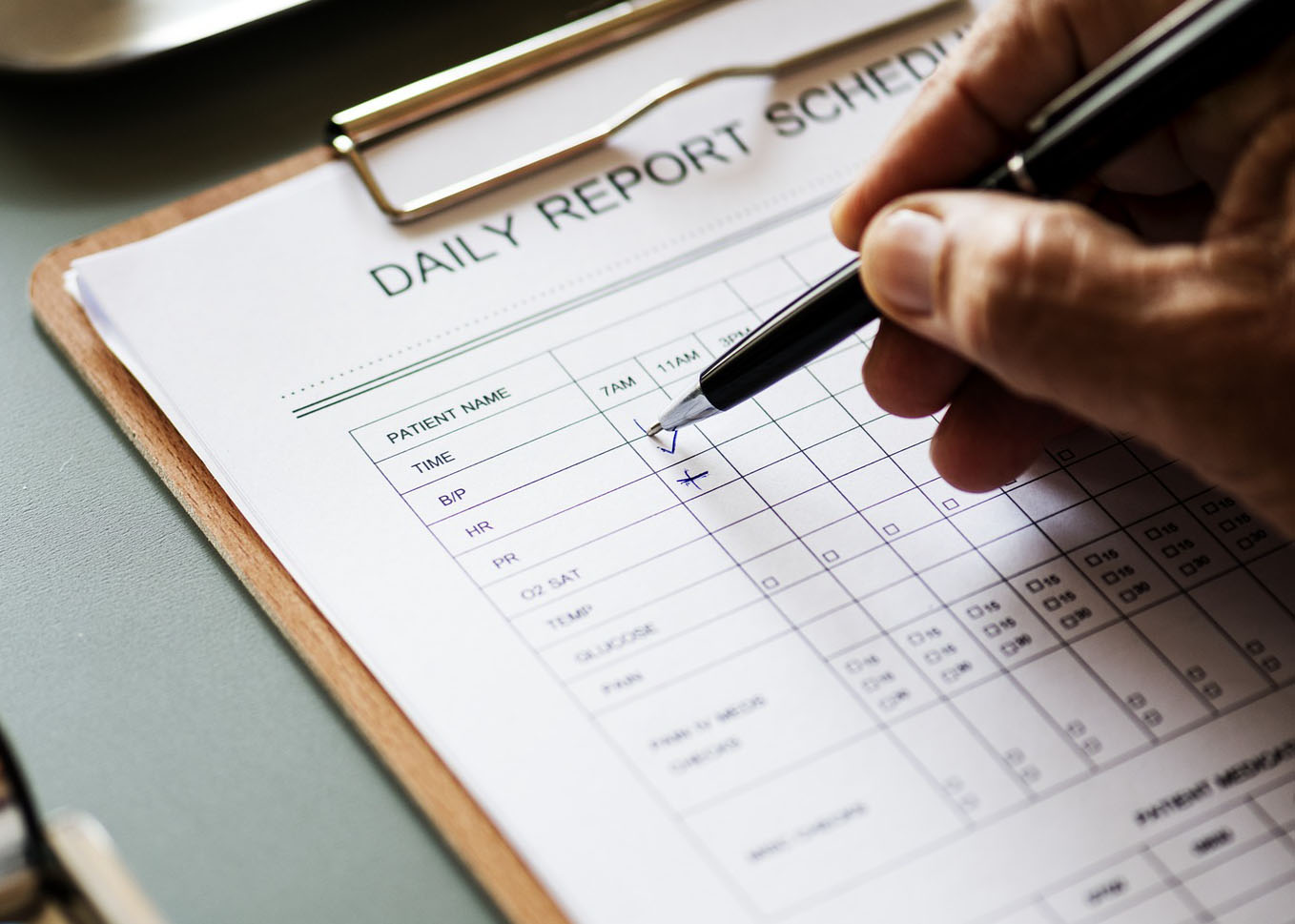 During the month of July 2012, Marina Textil started to send to every customer a quality report of every batch of fabric.
The values that can be found in the quailty reports are obtained by performing different laboratory tests to our fabrics. All this has required an improvement of our laboratory, our internal and informatics methods to optimize these test we had already made internally and thought this information would be very useful to our customers as well.
Limited flame spread, strength, weight, width, antistatic properties or colour differences are some of the values given in this report.