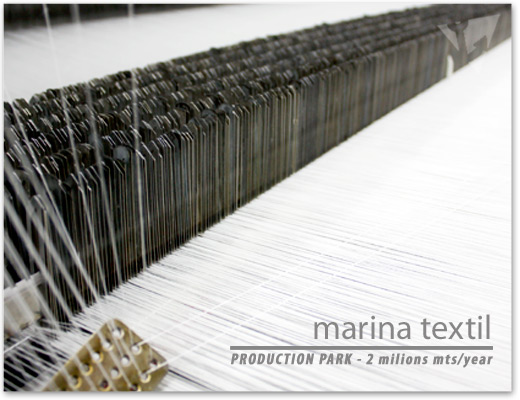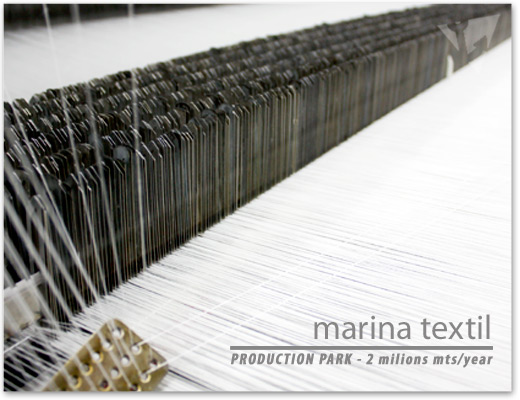 Marina textile received recognition (by the Health & Safety Auditory EGARSAT company) which conferred a honorary award for completing last year 2012, without having suffered any labor accident.
This award recognizes the good work done in recent years by the Human Resources department and Accident Prevention of Marina Textil.
The main pillars to achieve this great goal were:
Keep the workspace clean and tidy
The team is focused and psyched during the workday.
Minimize situations where chance can appe  ar aleatory in the development of an industrial accident.