American standards flame retardant fabric for foundries
Marlan V covers the following standards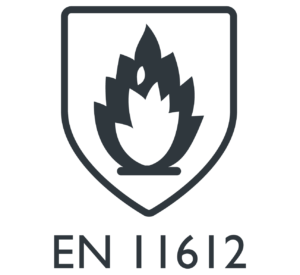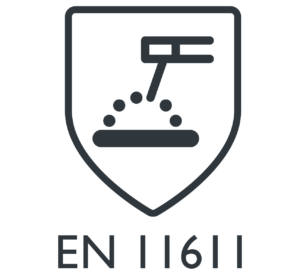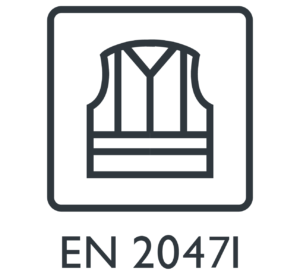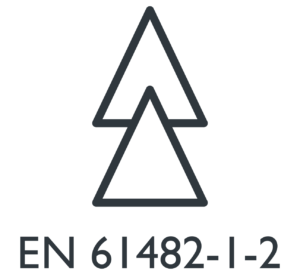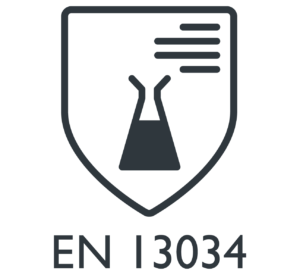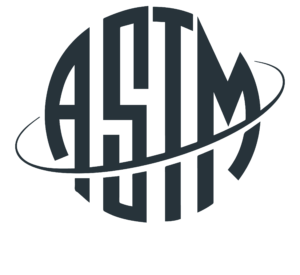 The Marlan V® fabric is a variation of the Marlan® fabric. It is intended to satisfy the demands of the American smelting market. The main difference is that the Marlan V® flame retardant fabric complies with the American standards for vertical flammability (ASTM D6413 and ASTM F955).
The rest of its technical and protective features are the same as those of Marlan®. Therefore, it has obtained the highest rating as regards protection from aluminium splashes (750 ºC): D1, D2 and D3, as well as from iron and steel splashes: E1, E2 and E3, as per the European EN ISO 9185 standard. In addition, it provides the highest levels of protection from other molten materials such as nickel, zinc, magnesium, copper, etc. The Marlan V® fabric also complies with the Cryolite IPAI test (1,100 ºC), a metal that is necessary in primary aluminium foundries.
Since it is wool-based and contains fireproof fibres, it has amazing thermal insulation features. Hence, it also prevents molten metals from sticking to the fabric, which is the main problem with fabrics containing synthetic fibres.
255-gram FR viscose wool polyamide fabric for smelting
300-gram FR viscose wool polyamide fabric for smelting
365-gram FR viscose wool polyamide fabric for smelting
465-gram FR viscose wool polyamide fabric for smelting