Para obtener tejidos de protección sostenibles estudiamos y aplicamos la forma de ser sostenibles en cada proceso.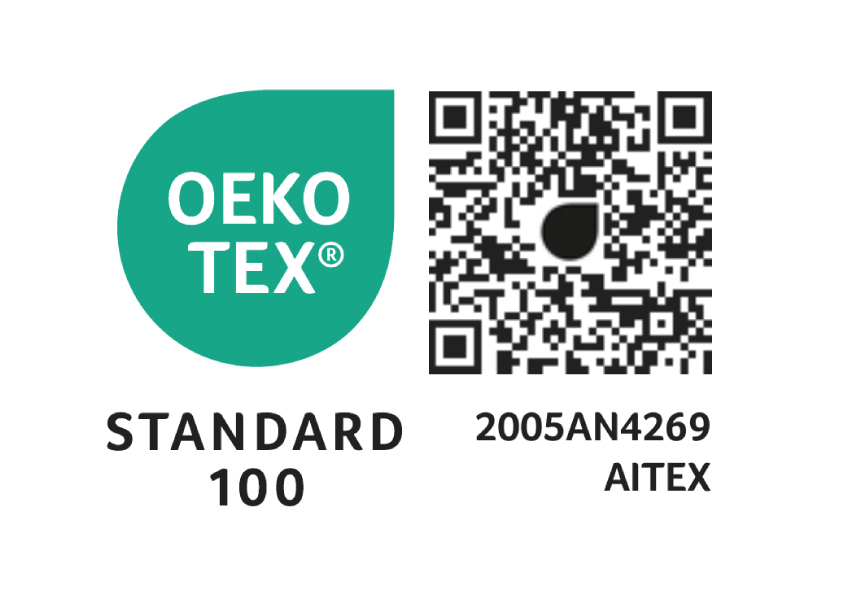 OEKO TEX
The dyeing and finishing processes are the focus of permanent analysis by our experts in order to reduce the use of harmful substances and minimise waste.
OEKO-TEX encourages companies and consumers to make responsible choices.
It guarantees maximum consumer safety and facilitates sustainability through its various standards.
At Marina Technical Fabrics we started implementing the OEKO-TEX 100 Standard in 2005 because we care about our consumers and making sure that any harmful substances are in the garments they are wearing.


ISO 9001:2015 and ISO 14001:2015
Marina Textil has adapted its logistics system, traceability control, quality control and compliance with legal requirements in accordance with the conditions required in the UNE-EN ISO 9001:2015 and UNE-EN ISO 14001:2015 standards in the field of design, manufacture and marketing of technical fabrics in order to guarantee a high level of Quality and Environmental Management in its products.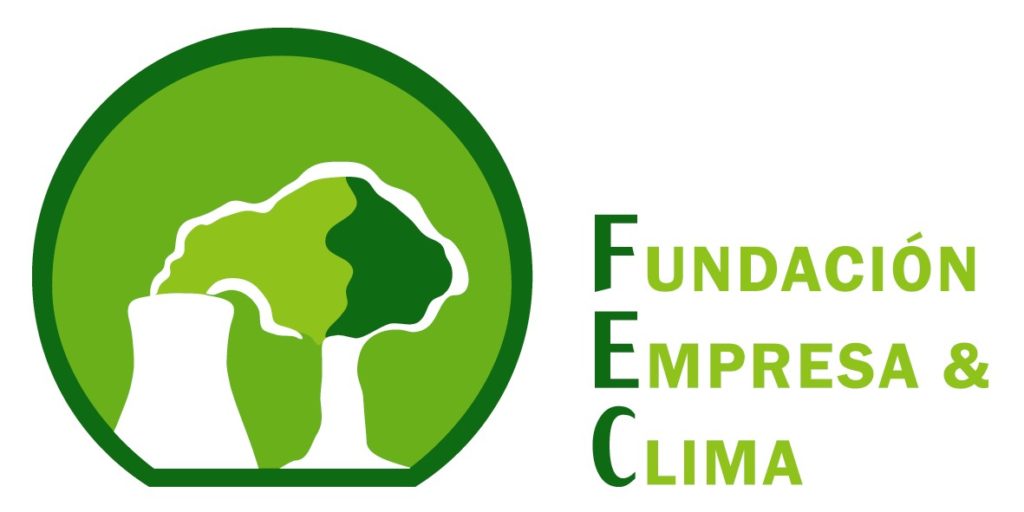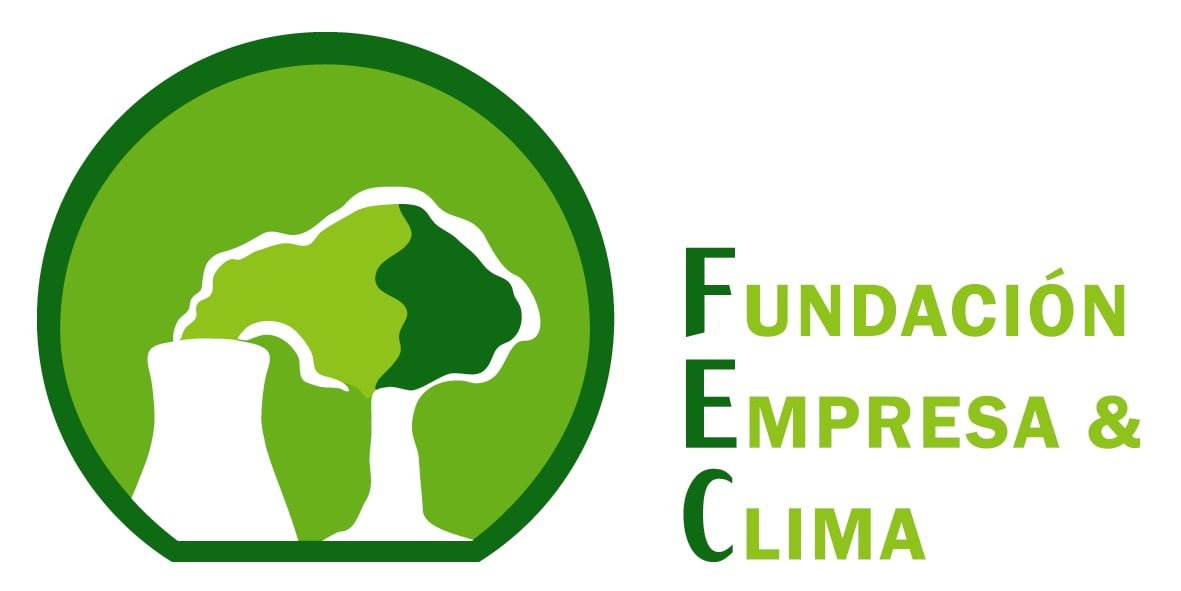 Marina Textil is a Silver Member of the FEC (Foundation, Business and Climate).
A non-profit organisation that works for business leadership and commitment in the fight against climate change.