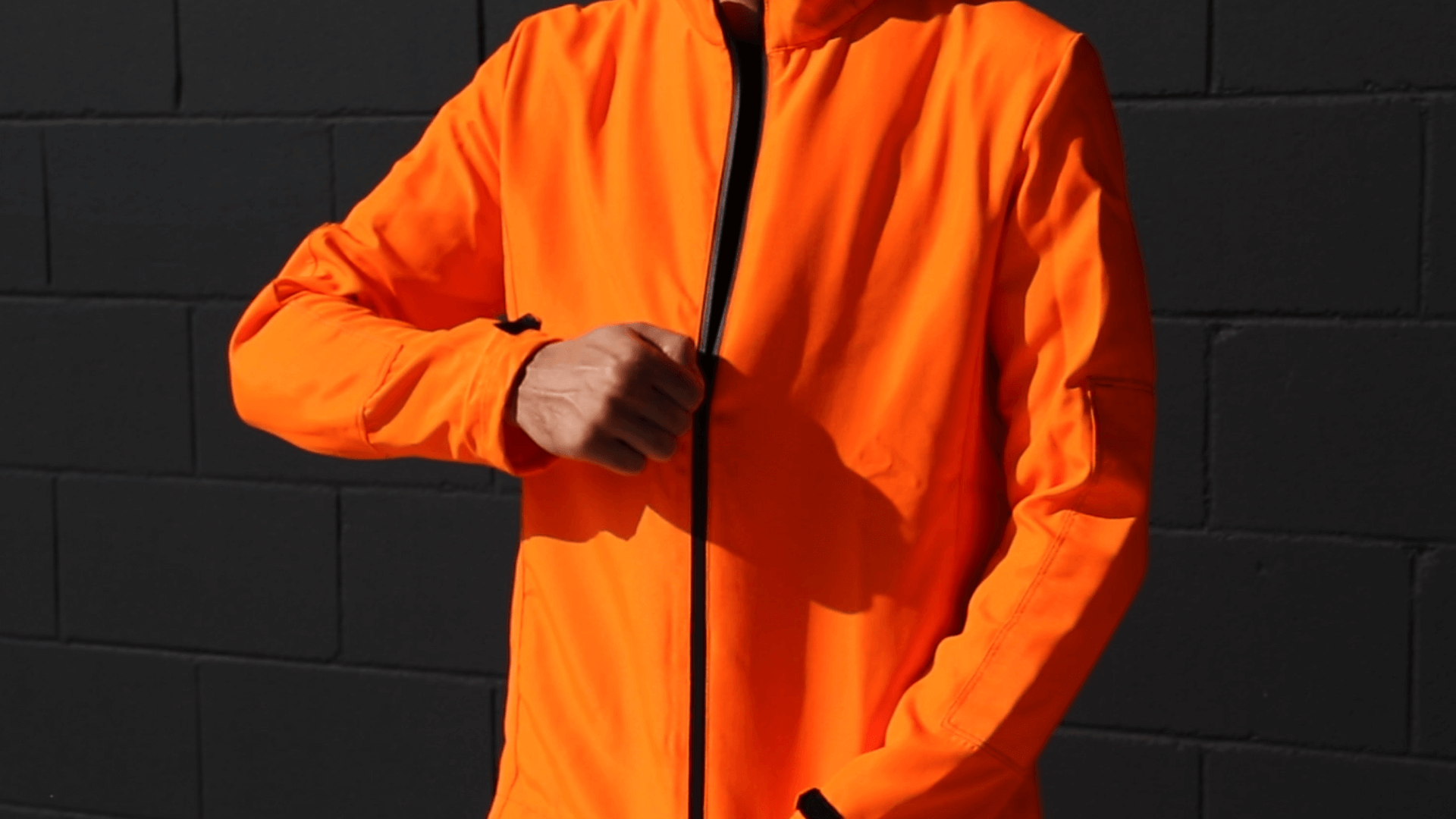 discover our light weight high visibility solutions
High visibility fabrics are designed to make users visible in any kind of light in situations where they need to be seen by drivers of cars or other mechanical equipment in daylight conditions and when being lit by some headlights in darkness.
There are many industries where it is essential that workers be seen short and long distance because the industries busy pace requires the constant movement of trucks, trolleys and all kinds of machinery. In these industries, the use of high visibility clothes is mandatory so the user's presence can be detected visually in risky situations. Our newest high visibility development is ARAOR AT245HV, a lightweight fabric with only 240 g/m2 which can be done in yellow, orange and red high visibility. This fabric fullfills the EN ISO 11612, EN ISO 20471, EN ISO 61482, EN ISO 1149-3 standards, among others.
COLOR RANGE OF HIGH VISIBILITY FABRICS WITH FLAME RETARDANT
Marina Textil offers an extensive range of high visibility technical fabrics with resistant, long-lasting colors, and with the chromatic coordinates established in standard regulation EN ISO 20471 for labor protection garments. The color range of high visibility fabrics
produced is yellow, orange and red. Being all of those flame retardant.
This color palette distinguishes itself by its high color solidity because it has been developed to resist numerous washing cycles. The result is a lasting color that can be adapted perfectly to the processes in industrial laundries without
suffering any kind of color migration.