ELECTRIC COMPANIES PROTECTION FABRIC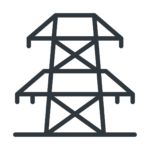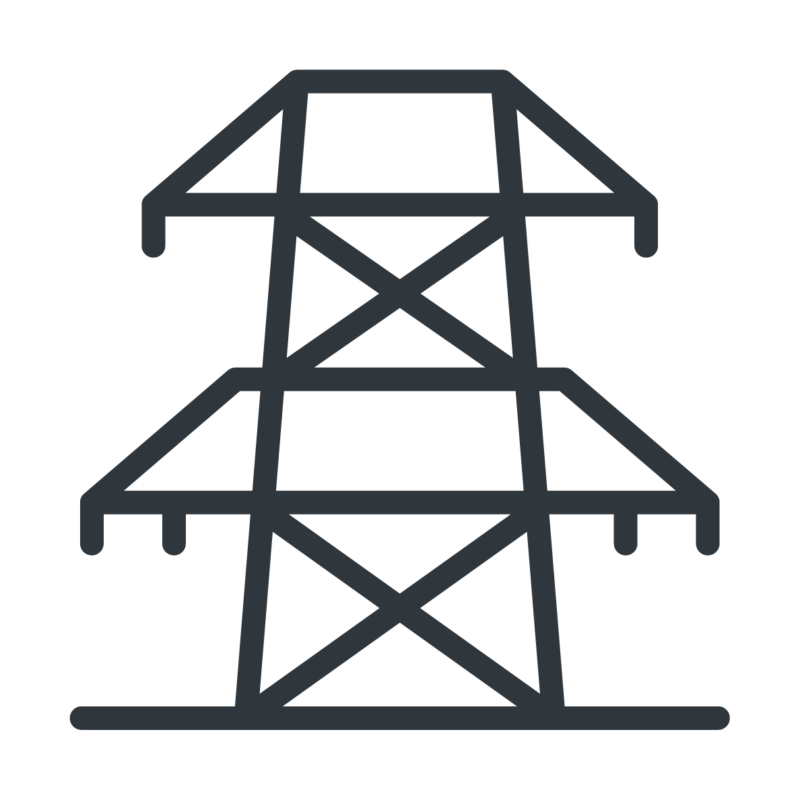 Arc flash is the greatest risk that fabrics face at electrical companies.
Among the dangers that exist in the electrical company industry, the greatest risk and danger is that of arc flash.
Arc flash is a plasma explosion that originates when tension drops in a non-conductive element, such as air. A violent explosion such as this one causes 3 deaths a day worldwide. In addition, there are other risks such as short-circuiting, electrical discharge, fire due to arc flash and molten metal projectiles.
This is one of the industries where protective fabrics play an important role in protecting workers, thus complying with the EN ISO 11612, IEC 61482-2, IEC 61482 1-1, ASTM F1959/F1959M-05, NFPA 2112, NFPA 70E and EN ISO 11611 standards.
These are the electric companies protection fabric that Marina Textil has developed for. Click on any of them to find out more about their specifications.
If you have any questions, please contact our technical department experts.