SHIPYARD PROTECTION FABRIC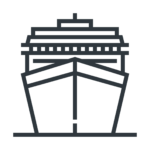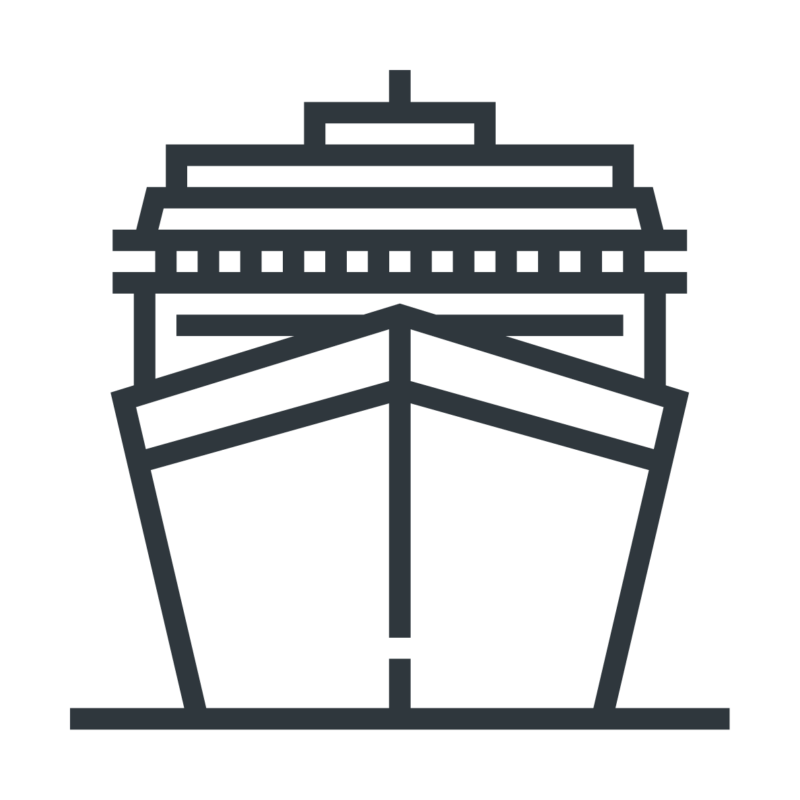 In an sector where coworkers work closely, protective fabrics must offer them peace of mind.
Welding processes in confined areas, like shipbuilding sector, are one of the main risks faced by a welder in this sector. Several workers carrying out these tasks in the same workspace makes it even more dangerous.
A shipyard protection fabric intended for this type of operations must prevent splashes of the different components used for the union from adhering to garments. In these places, a worker may control a task at hand, but they cannot control what their co-workers are doing. The fabrics used must offer this sort of peace of mind to workers.
These are the fireproof fabrics that Marina Textil has developed for shipbuilding. Click on any of them to find out more about their specifications.
If you have any questions, please contact our technical department experts.