TECHNICAL FABRICS FOR CEMENT PLANTS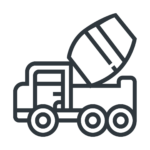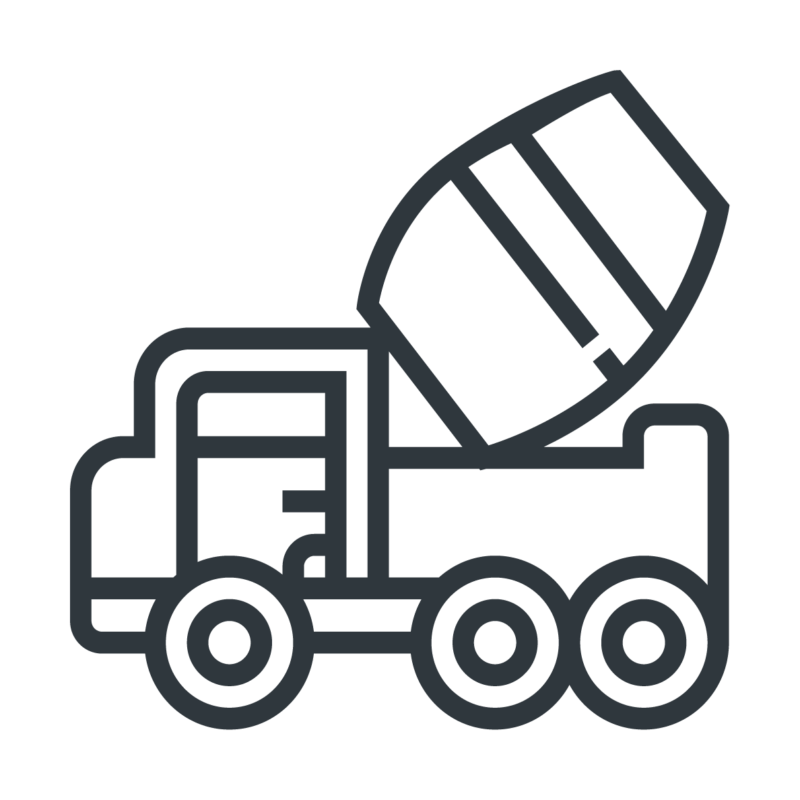 The monochrome of cement plants requires the use of high-visibility fabrics.
The risks faced in this sector are different. Most of the work in cement plants is carried out in monochrome areas where high-visibility fabrics are essential. Furthermore, manufacturing plants are deemed ATEX zones, where electric arc may occur. Hence, anti-static and flame retardant fabrics are needed.
Lastly, rotating furnace areas where crude is boiled (1,500 °C) or cement kilns that are cleaned through openings where the temperature may reach up to 800 °C, radiant heat is rather intense and there is a risk of molten cement splashes.
Marina Textil develops specific protection products for each of these zones. In all cases, comfort is one of our goals. In short, a solution to each type of risk within the industry.
These are the fire resistant technical fabrics for cement plants that Marina Textil has developed for this industry. Click on any of them to find out more about their specifications.
If you have any questions, please contact our technical department experts.