Sustainable protective fabrics
To obtain sustainable protective fabrics, we study and apply the way of being sustainable in each process.
Marina Textil has always had a great sensitivity for the environment, that is why, during the last few years, we have been carrying out a series of sustainable changes in production, facilities and individual awareness of the workers. A path of constant innovation and development that has led us to the present day.
We redesigned the factory and office facilities in order to achieve bright spaces that allow us to reduce the use of artificial light.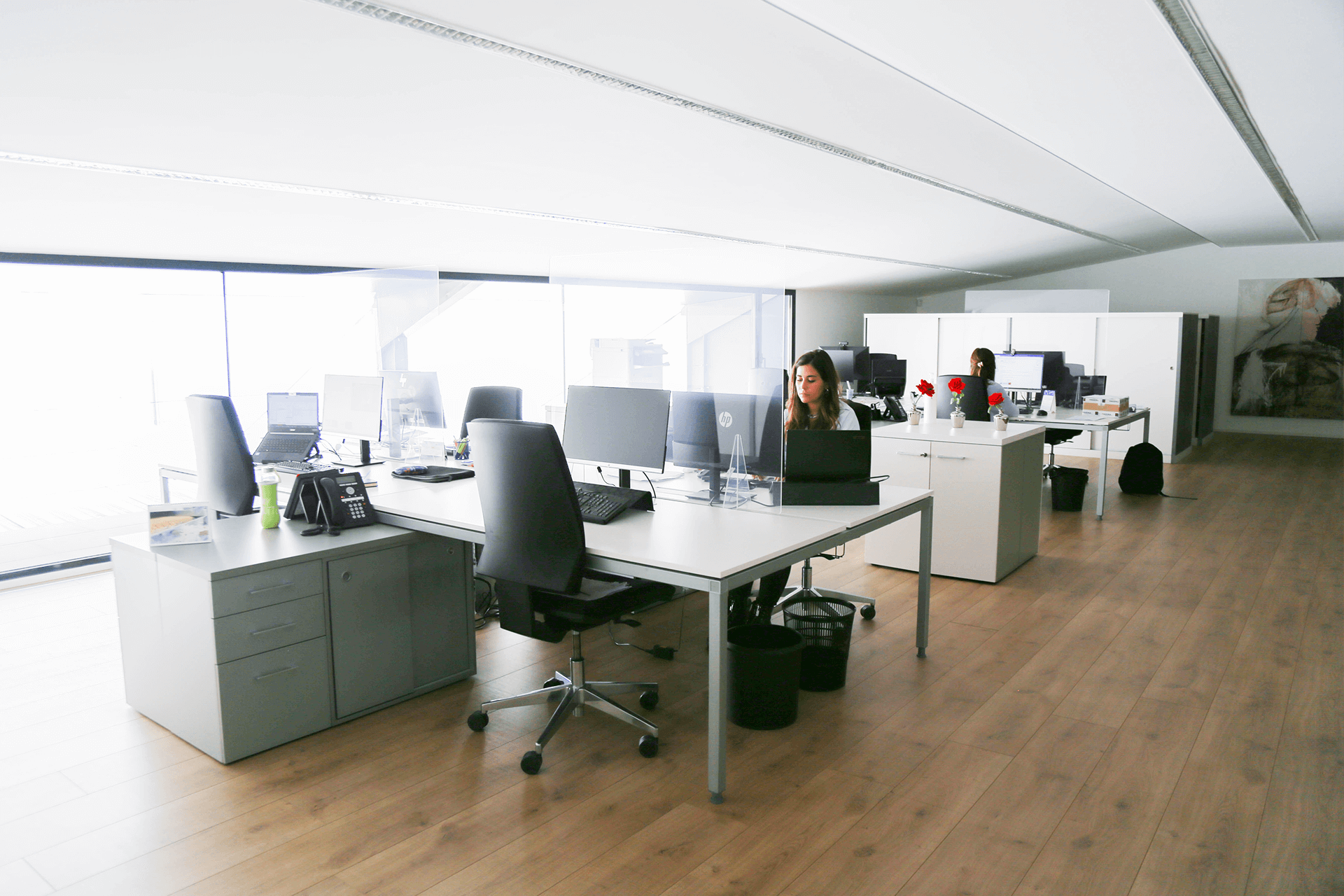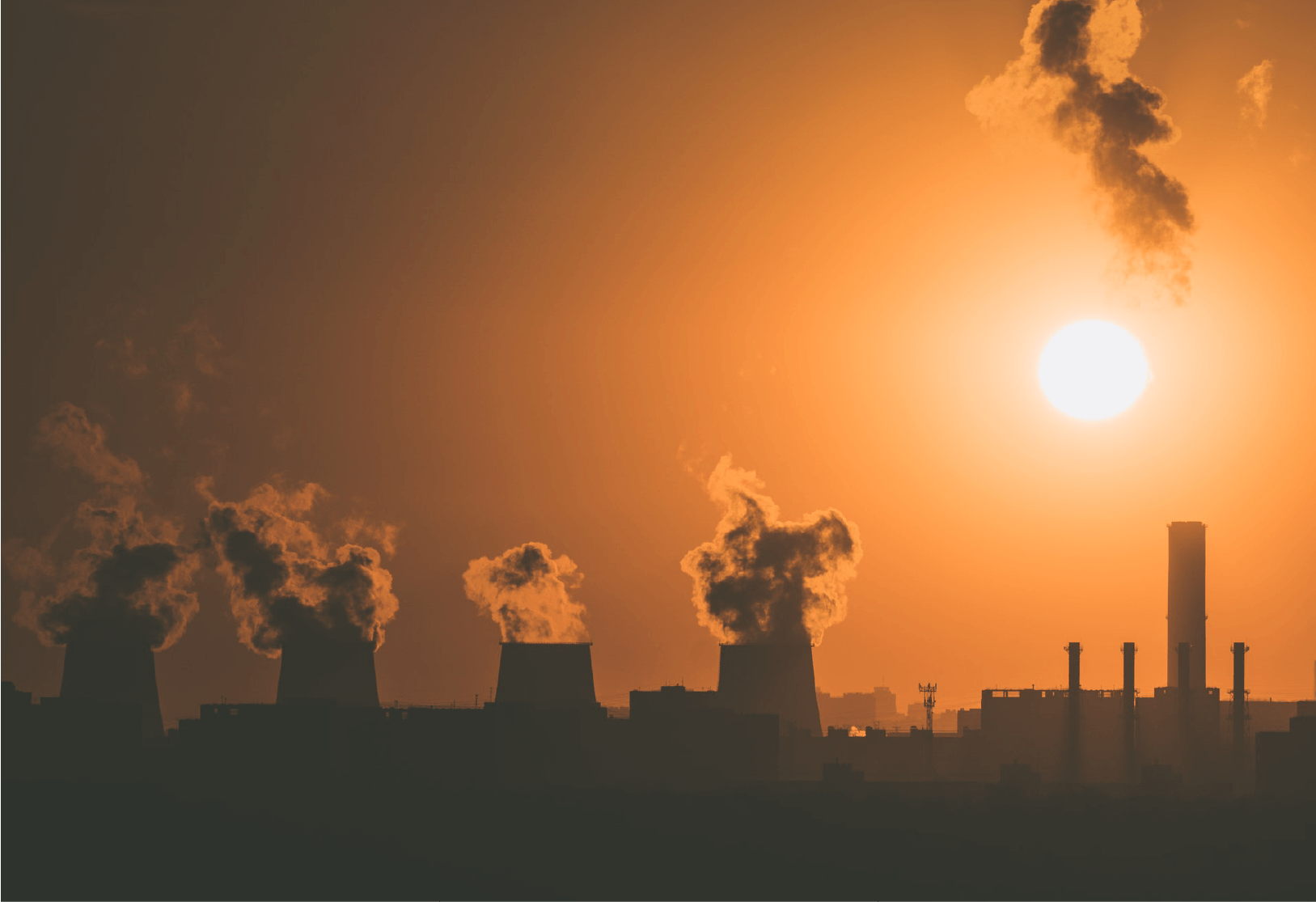 REDUCTION OF CO2 EMISSIONS
The situation in 2020 taught us how to optimise our travels, making only the most necessary trips and increasing the number of telematic meetings.
A collection of recycled fabrics has been created from the waste generated during the production process.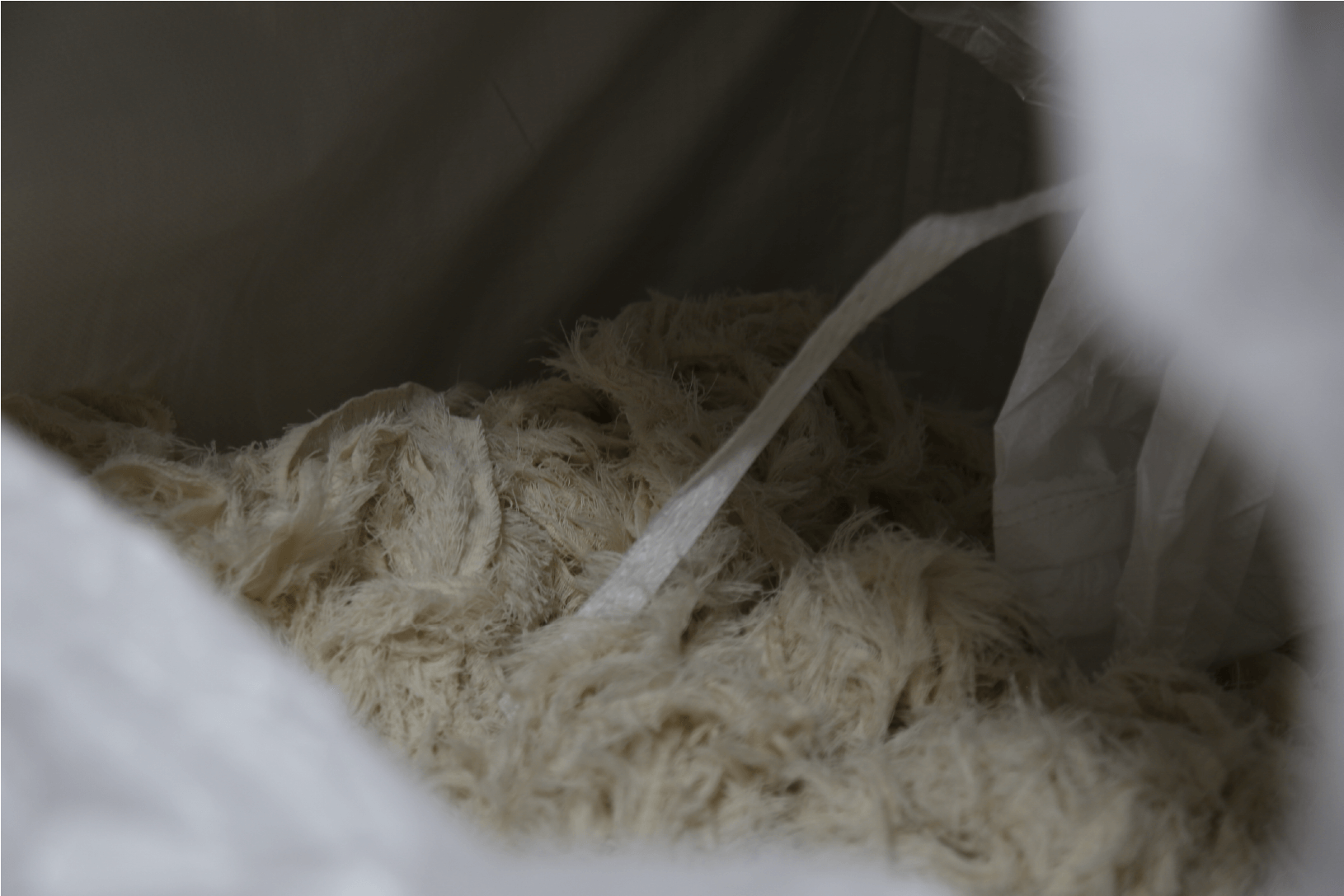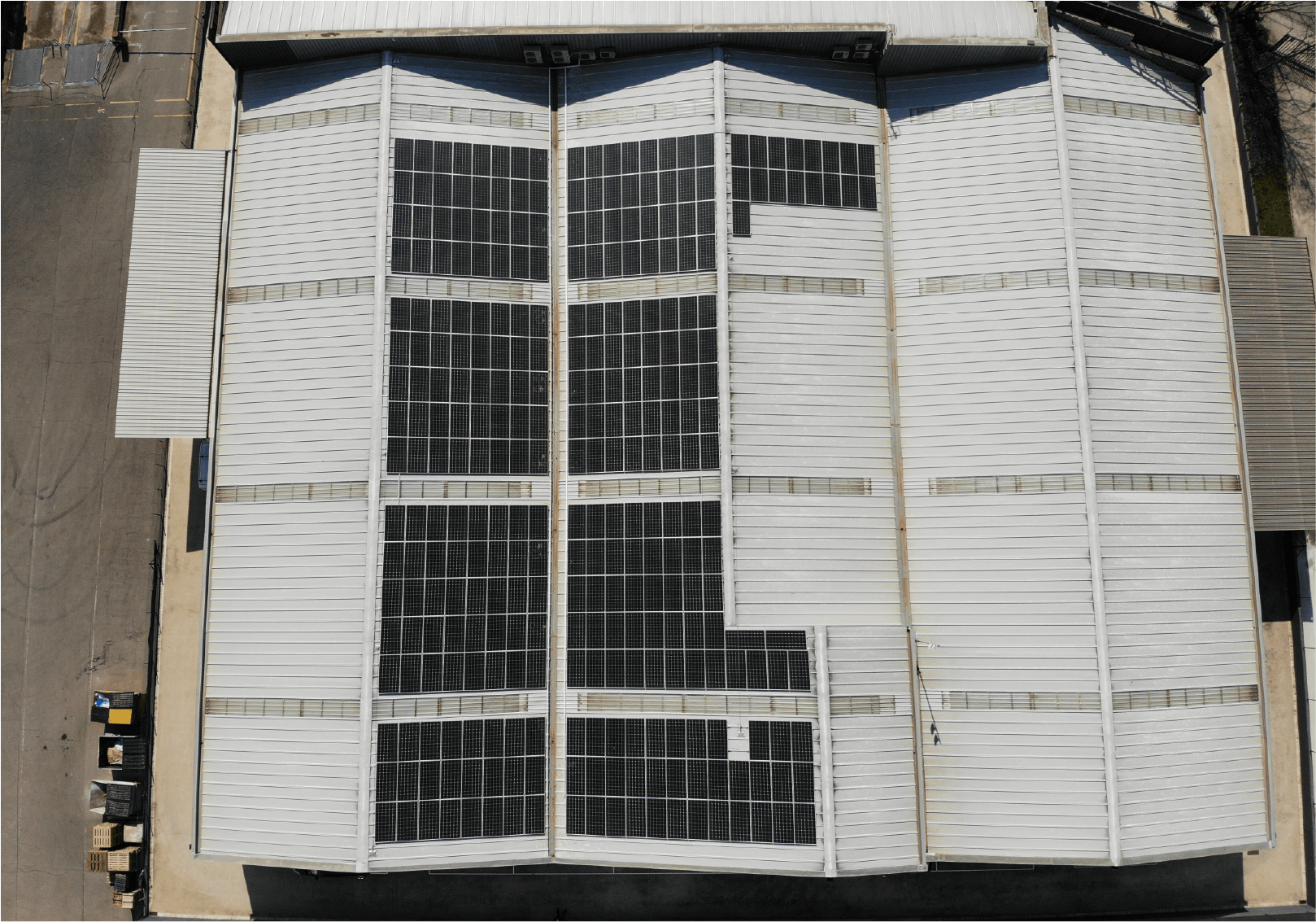 The installation of solar panels allows us to produce 20% of our energy.
The EN ISO 14001 certificate for environmental management systems has been obtained in order to assure our customers of our good practices in this field.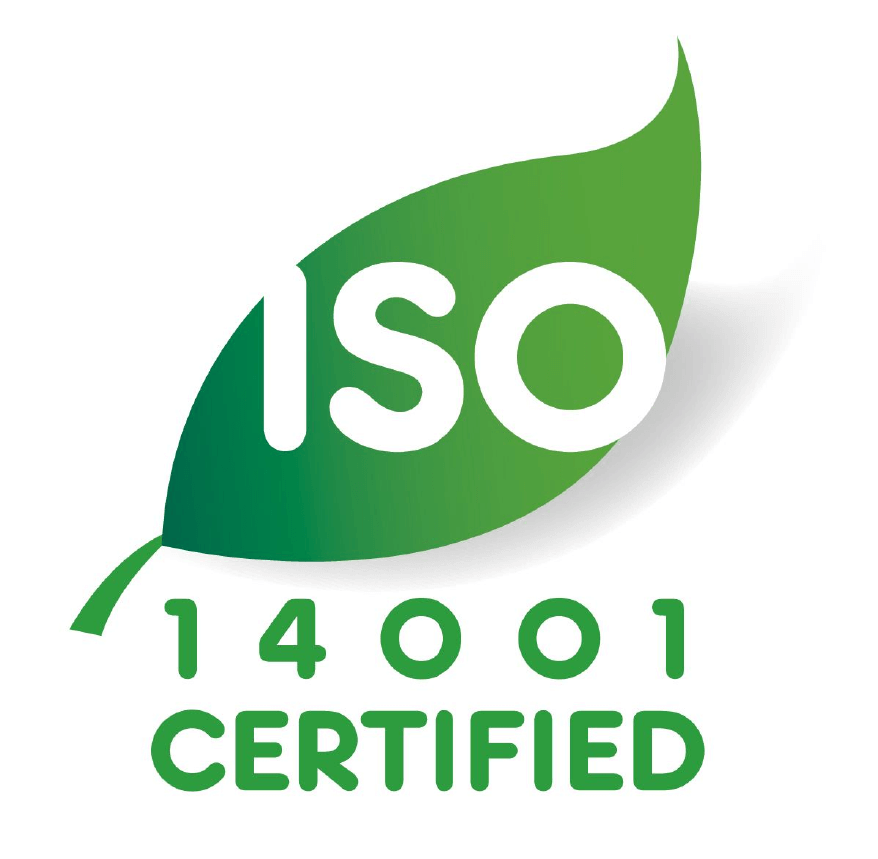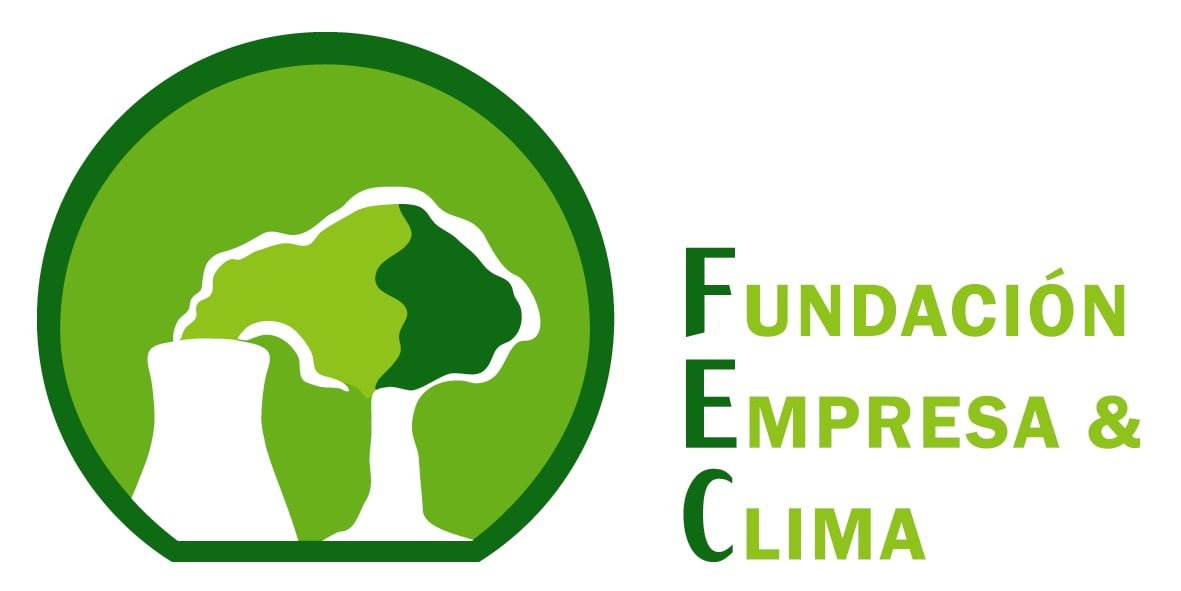 COMPANY AND CLIMATE FOUNDATION
Marina Textil is a Silver Member of the FEC (Fundación, Empresa y clima).
A non-profit organisation that works for business leadership and commitment in the fight against climate change.