cutting and welding protection fabric
Marko Welding covers the following standards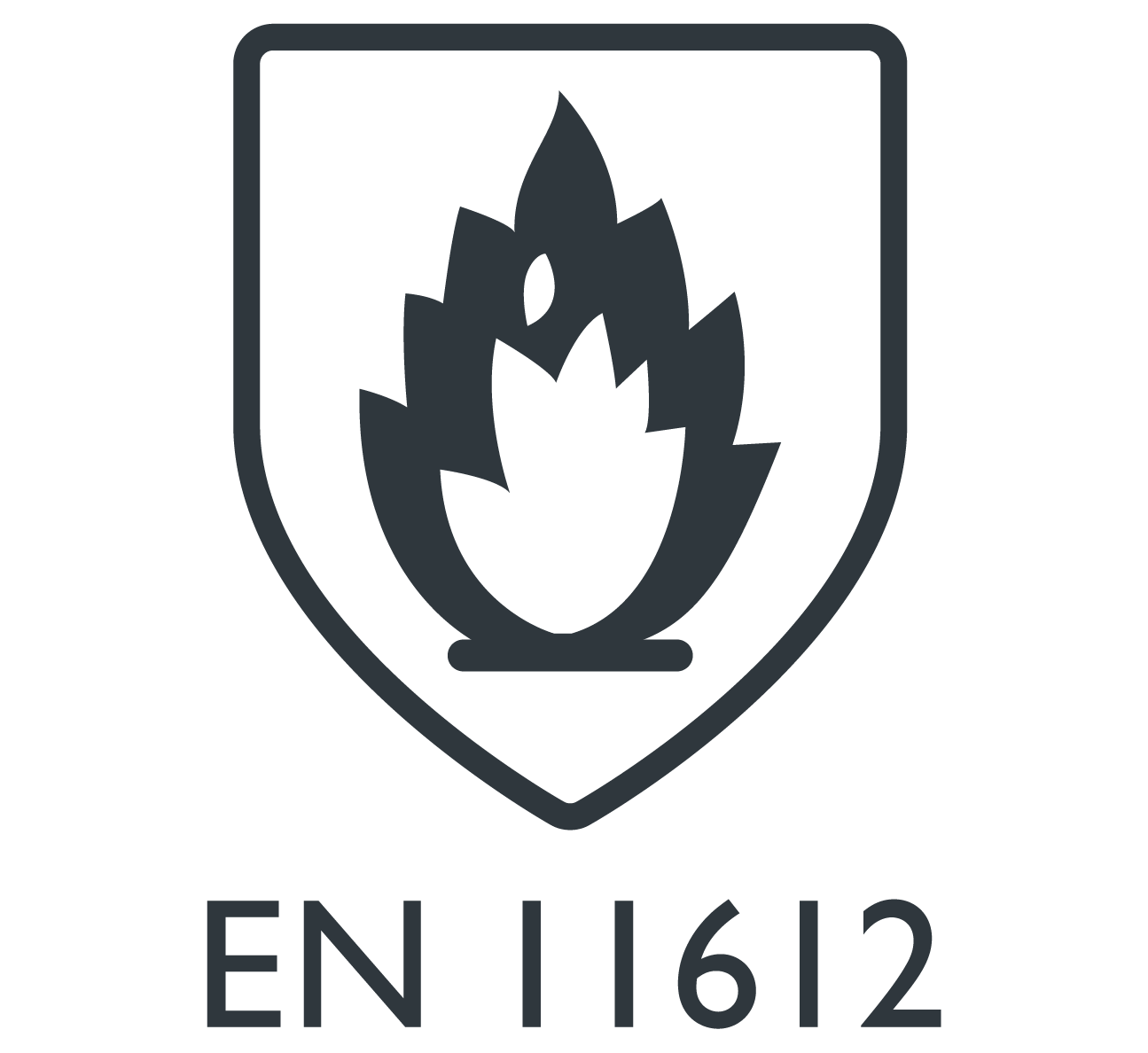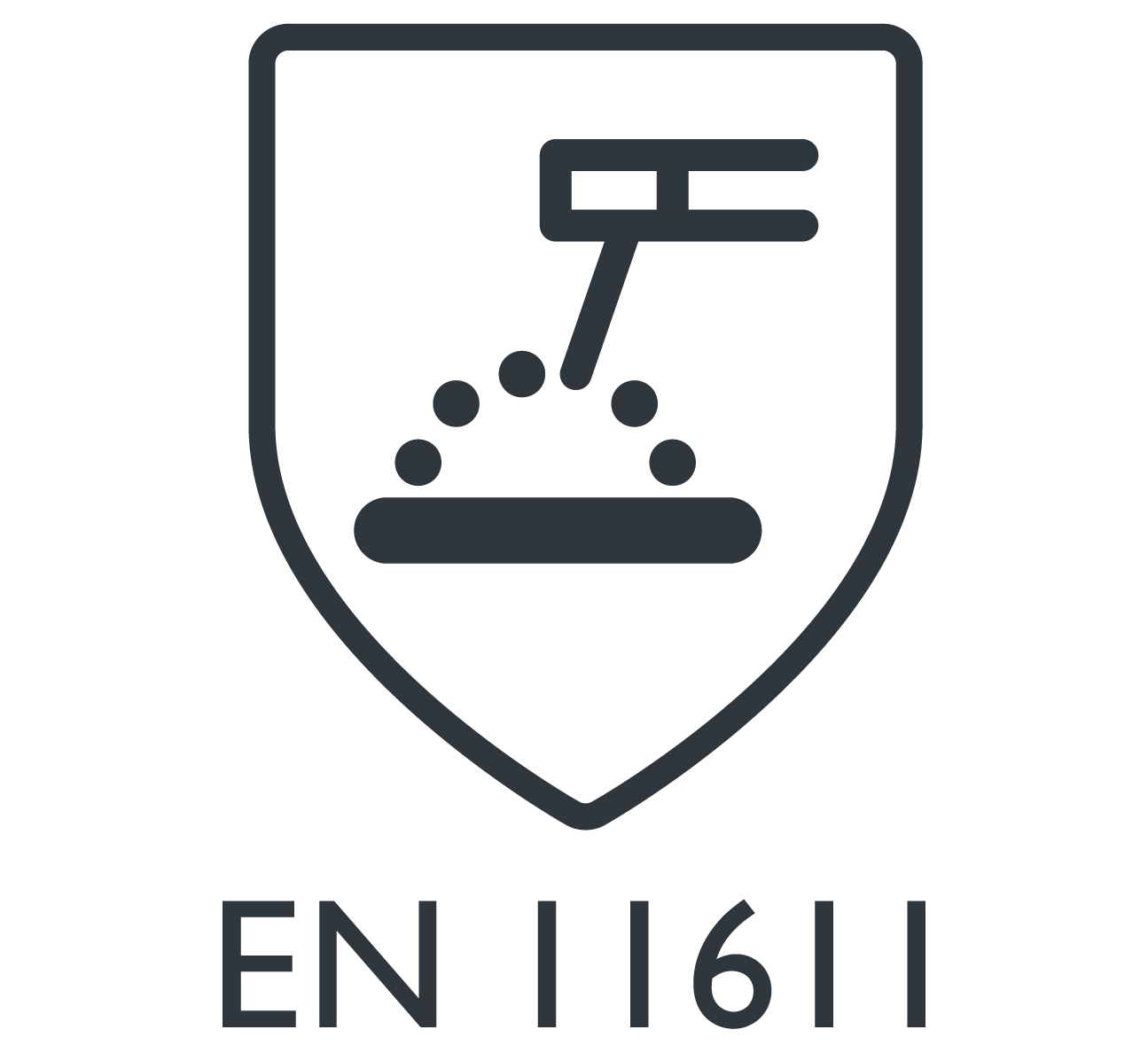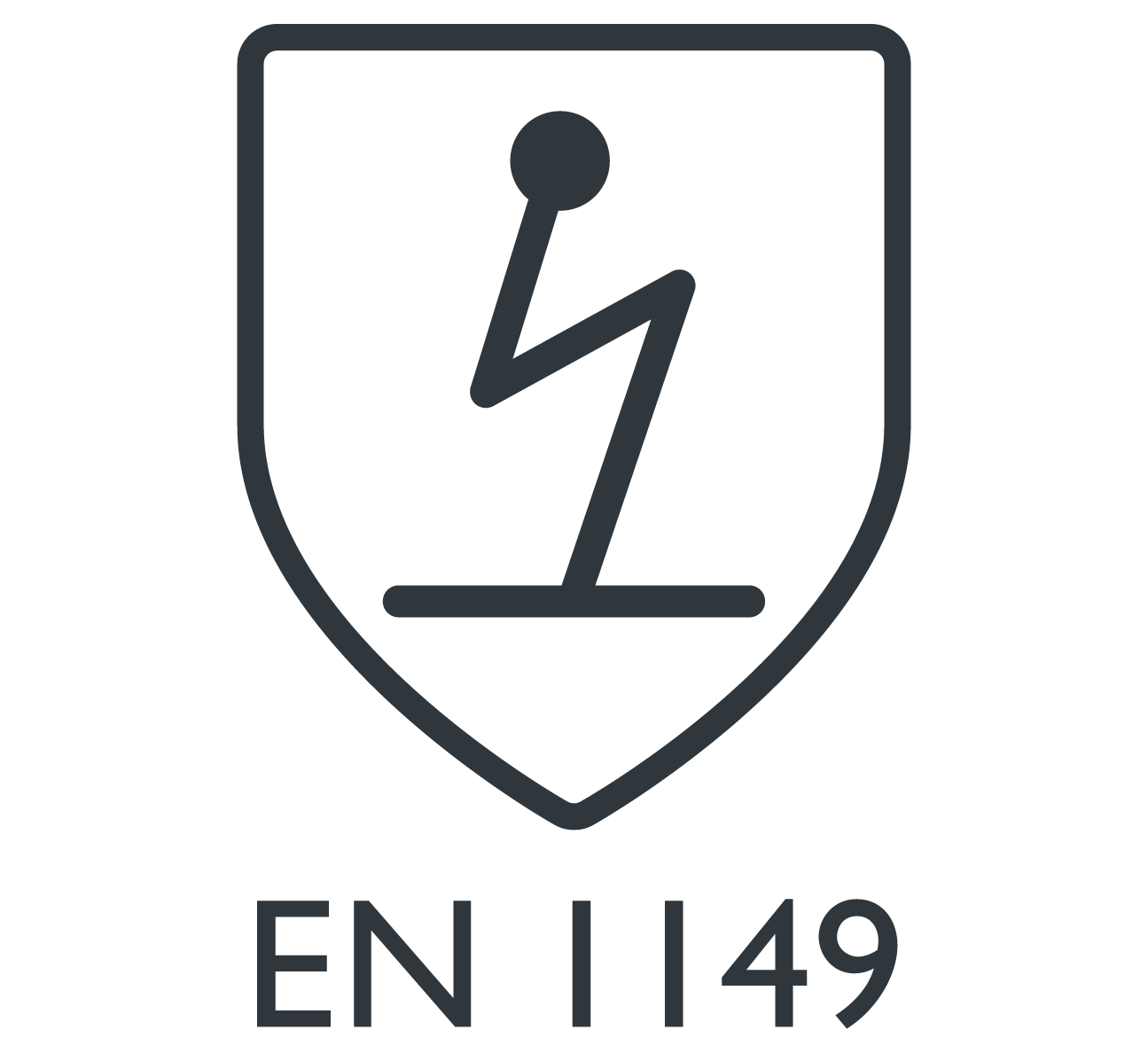 The Marko Welding protection fabric, is a personal protection equipment fabric evolved from the Marko fabric. It has obtained excellent protection results in welding tests, as well as in tests concerning impacts resulting from by cutting operations (Certified as per EN 11611, Class 1 and Class 2, as needed).
The Marko Welding fabric has been designed to protect and to offer maximum comfort with the least weight.
Based on specific needs, different solutions may be incorporated, given that these fabrics offer a broad range of solutions, including less-aggressive welding and cutting techniques, such as TIG or electrode welding, as well as more critical techniques, such as MIG, MAG, MMA, plasma cutting, radial saw, or oxy-fuel cutting operations.
The Marko Welding fabric offers a range of fabrics that adapts to the needs of various sectors, including shipbuilding, automotive, metal construction, boiler forging and other sectors where there may be splash risks and metal sparks.
Multi-standard 320-gram modacrylic cotton fabric with anti-static fibres and special welding finish
Multi-standard 400-gram modacrylic cotton fabric with anti-static fibres and special welding finish