fire resistant and anti static fabric for uniformity
Stark covers the following standards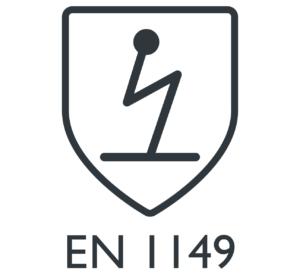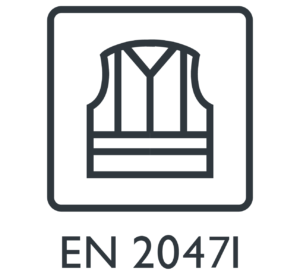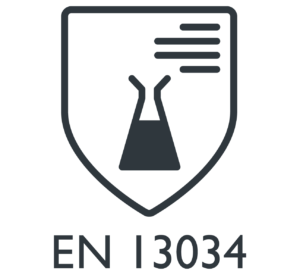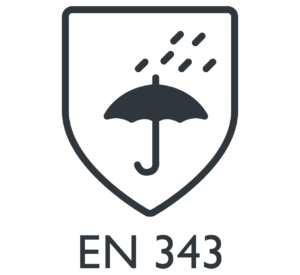 Stark® is an anti static fabric, conceived to protect products that are highly sensitive to electrostatic charges. Stark® is capable of transporting these electrostatic charges through its conductive filaments to ground them, functioning as a continuous discharge channel.
Constructed using a base of continuous-filament polyester fibres (or cotton/polyester) and anti static fibres, it is converted into a semiconductive fabric, ideal for working in laboratories or workshops where sensitive components are handled: electronics and microelectronics laboratories, chemical laboratories, electrical workshops, clean rooms, painting booths, automotives, etc.
What makes this fabric family unique is the thread construction, which instead of being monofilaments, are produced using a multifilament version. What this does is simulate the feel of cotton and promote fabric breathability, and as a result, comfort.
The properties of Stark® fabric are certified under the EN 1149 and EN 61340-5-1 standards. There is also a variant of this fabric, Stark IG135, which provides permanent fire protection and prevents the spread of flames.
Stark® offers ideal colour-fastness, quick drying, easy maintenance, good breathability results (RET test), good dimensional stability and no fibre detachment.
Polyester fabric for clean rooms, automotive, painting booth
Polyester fabric for clean rooms, automotive, painting booth
125-gram polyester fabric for clean rooms, automotive, painting booth
150-gram polyester fabric for clean rooms, automotive, painting booth