TECHNICAL FABRIC PRODUCTION
We manufacture all our fabrics, from warping to the finished product.
technical fabric production process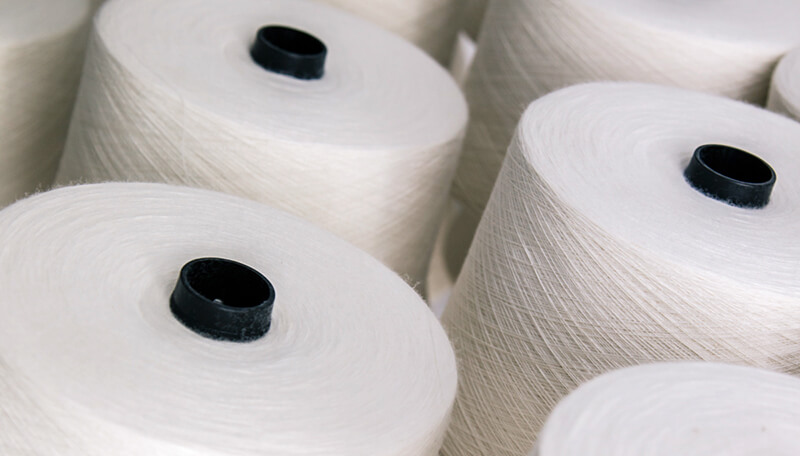 Controlling the whole process of each technical fabric production cycle is the best quality guarantee that we can offer our clients.
Our technical fabric production plant has modern weaving machines equipped with the latest weaving equipment and a production capacity of more than 2 million metres/years. This technology provides us with maximum versatility in production, fast reaction capacity and competitive timings.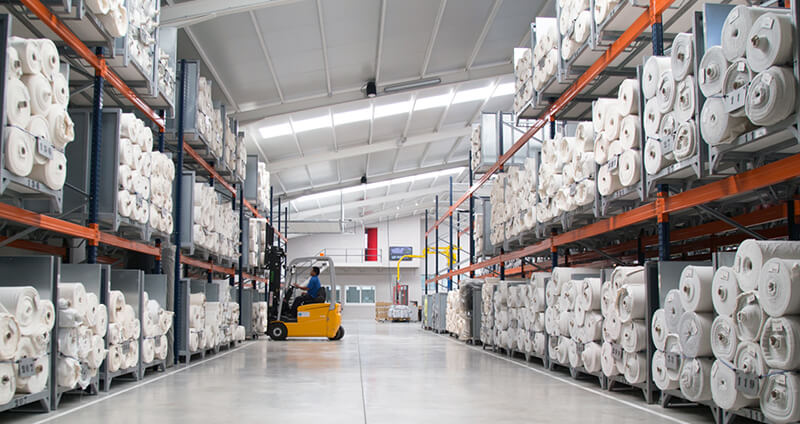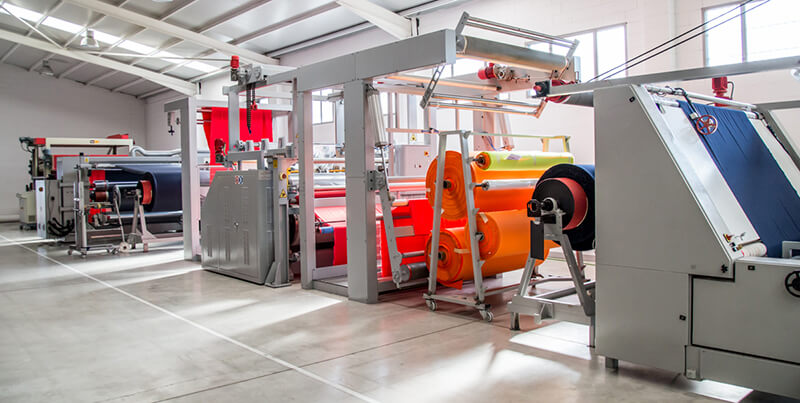 The secret to achieving optimal stock volumes is to maintain a close relationships between sales and production.
Our traceability is so precise that it lets us know the lot of the fibre for each metre of fabric.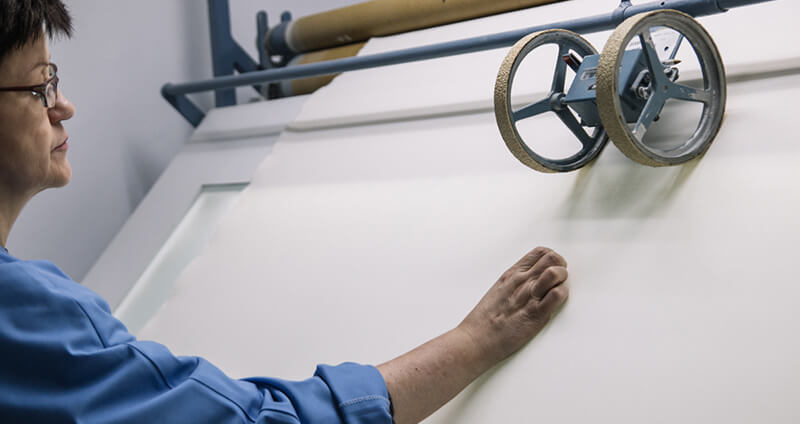 Attention to detail is the most important aspect in order to meet the quality levels that we demand from all our fabrics.
Our UNE-EN ISO 9001 certification demonstrates that we take our job very seriously, because our clients' satisfaction and protection depend on it.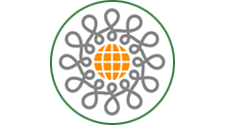 European certification that guarantees the absence of harmful substances in the products utilised. Marina Textil manufactures its products with respect for the provisions established by OKO-TEX referring to production, human and waste ecology.

We at Marina Textil have adapted our logistical, traceability and quality systems in order to comply with the conditions required by Standard UNE-EN ISO 9001:2015 in the area of design, manufacture and commercialisation of technical fabrics so we can guarantee a high level of product quality.
EXTERNAL COLLABORATING LABORATORIES
All of our technical fabrics are tested and certified by official laboratories.
We work with official laboratories accredited by the National Accreditation Agency (ENAC, per abbr. in Spanish), with whom we perform the relevant tests to obtain the technical reports for the
technical fabrics
we manufacture and garment certificates in accordance with
European and American standards
.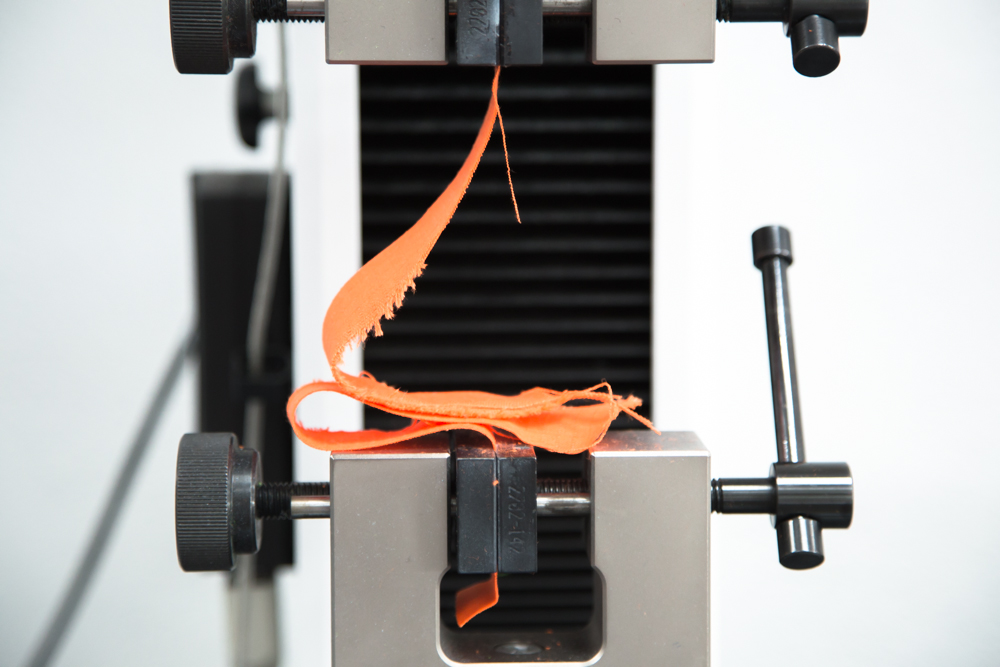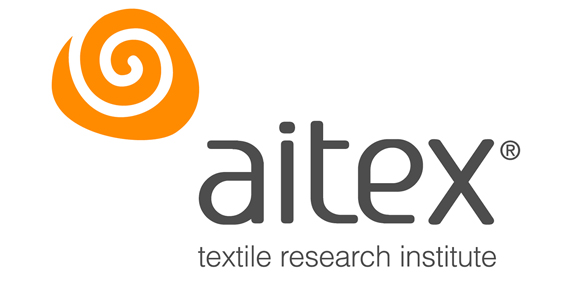 AITEX textile research institute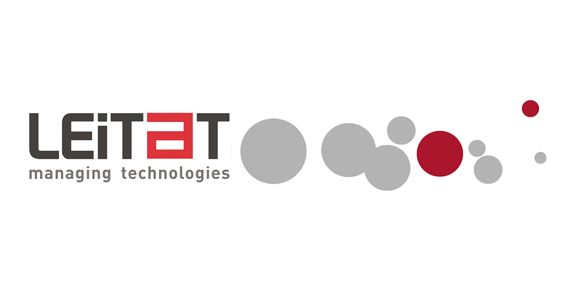 LEITAT managing technologies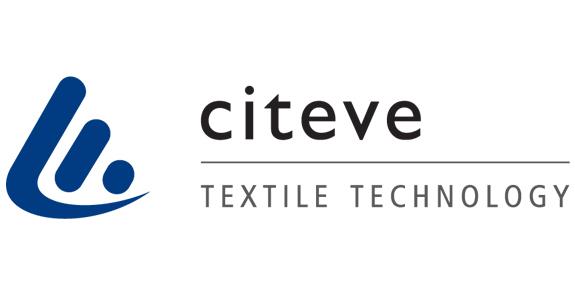 CITEVE Textile Technology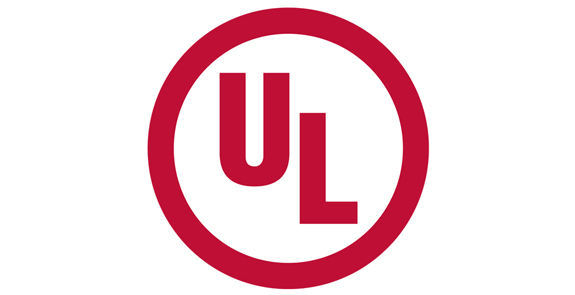 Underwriters Laboratories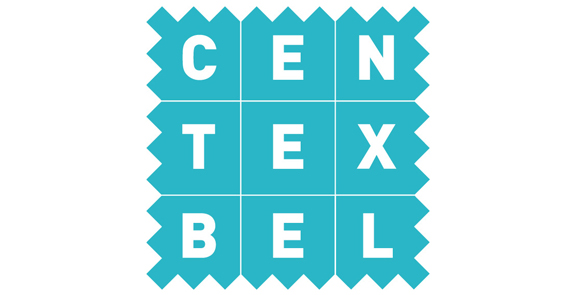 BTTG testing, certificaton and auditing