SUSTAINABLE PROTECTIVE FABRIC
To obtain sustainable protective fabrics we analyse and apply sustainability in each process.
Marina Textil's commitment to the environment may be seen when Marina Textil conducts research and develops new fabric, as well as during the entire manufacturing process. Because we understand that sustainable protective fabrics are not just a product, but a whole process.
Fibre selection has led us to look for the best raw materials and to consider alternatives with less impact on the climate. During the weaving phase, using looms with the latest technology, along with optimising traceability in storage rooms, has led to substantial energy conservation. Our experts are constantly analysing the dying and finishing processes in order to reduce the use of toxic substances and to minimise waste.
The result of this effort is the fact that we obtained Öko-Tex certification, which is the standard that regulates and controls the use of toxic substances in the textile sector. We participate in university projects, thanks to which, our production processes have reduced waste water consumption. In addition, to promote sustainable global development, we foster education and trading projects in underdeveloped countries. Because the environment is not only taken care of by manufacturing sustainable protective fabrics.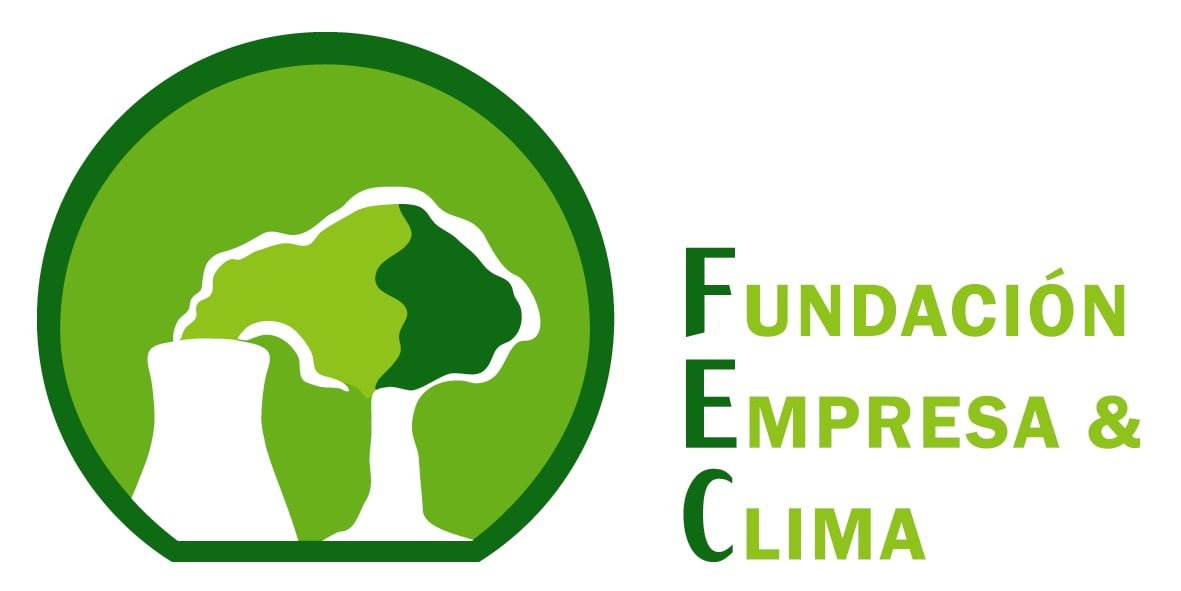 Marina Textil is part of the FEC (Company and Climate Foundation) as a Silver Member.
A non-profit organization that works for leadership and business commitment in the fight against climate change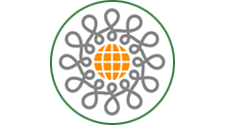 Öko-Tex Standard 100
European certificate that guarantees the absence of toxic substances in the products used.
Marina Textil manufactures its products in accordance with the items contained in OKO-TEX in regards to production, human and waste ecology.