Honesty, the foundation of our work.
CORPORATE SOCIAL RESPONSIBILITY AND CODE OF CONDUCT
At Marina Textil, we believe that we have the responsibility to help our society by collaborating for the betterment of workplace and individual conditions. This focus is expressed in the principal missions of Marina Textil:
Professional, financial and personal growth for all members of Marina Textil, with the duty to provide service to society and the commitment to improving.
Contribute part of our profits to helping disadvantaged persons.
Guarantee company continuity.
We believe that the abilities and attributes of our employees are our greatest asset. This is the reason why we support ongoing training and provide our team with the tools to complete their work with precision. Our is a healthy environment with the appropriate safety measures.
The Marina Textil facilities are in line with respect towards people and the environment. In our production areas, we work in accordance with ethical business principles and serve our clients as honestly as possible.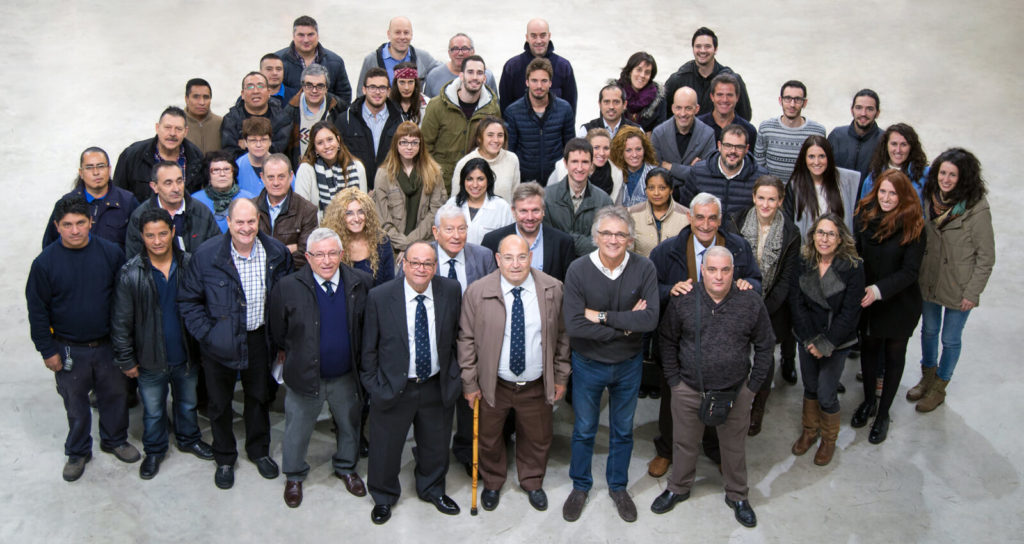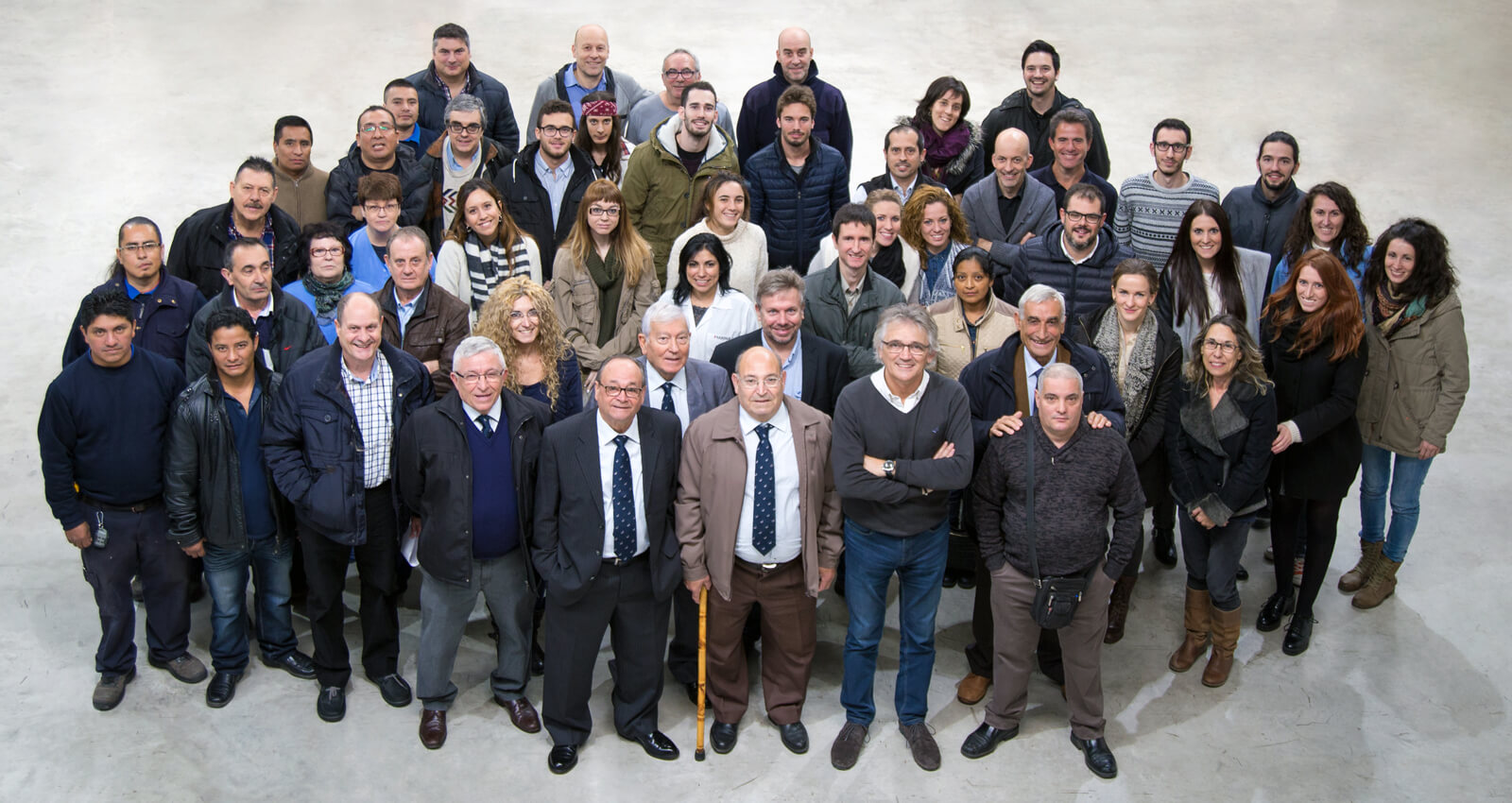 Marina Textil follows all of the laws and regulations of the European Union.
Our work environment is audited to improve Workplace Risk Prevention and training courses are given on the topic.
We protect the environment using cleaner and safer work practices, providing the most suitable personal protective equipment (PPEs) in each case.
We do not hire children at our work locations.
We support sustainable environmental business practices.
Marina Textil does not enact any type of discriminatory practice with regards to hiring, payment, promotion or labour contract termination based on race, caste, ethnicity, social origin, marital status, sexual orientation, handicap, religion, nationality, age, sex and/or union or political affiliation.
The EU recognises the importance of open communication and a direct relationship between employees and management, and our providers must respect worker's rights to freely associate and openly communicate with administration with respect to workplace conditions without fear of harassment, intimidation or interference.