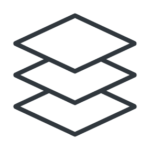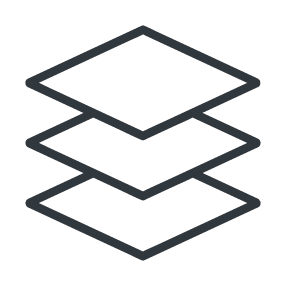 In the textile industry, the lamination and wicking processes are performed to obtain fabrics whose finishes contribute to their specific and functional technical properties.
Coated fabrics are manufactured starting from a fire-retardant textile base, and a coating is applied to enhance or increase the technical properties. Said coatings can be applied to one or both faces of the fabric. At Marina, we work with different types of coatings depending on the final application.
Through this process, we manage to customize and design the most suitable product for each situation. Therefore, it offers the possibility of obtaining different colors and weights, thus being able to adjust the impermeability, resistance to wind and molten metal impacts or its behavior against extreme welds.
Coated, or coatings is a process that consists in applying a product in liquid state on a fabric, whether directly or using a transfer, on one or both sides.
If you have any questions, please contact our technical department experts.