PROTECTIVE FABRICS FOR THE GAS INDUSTRY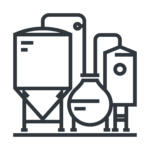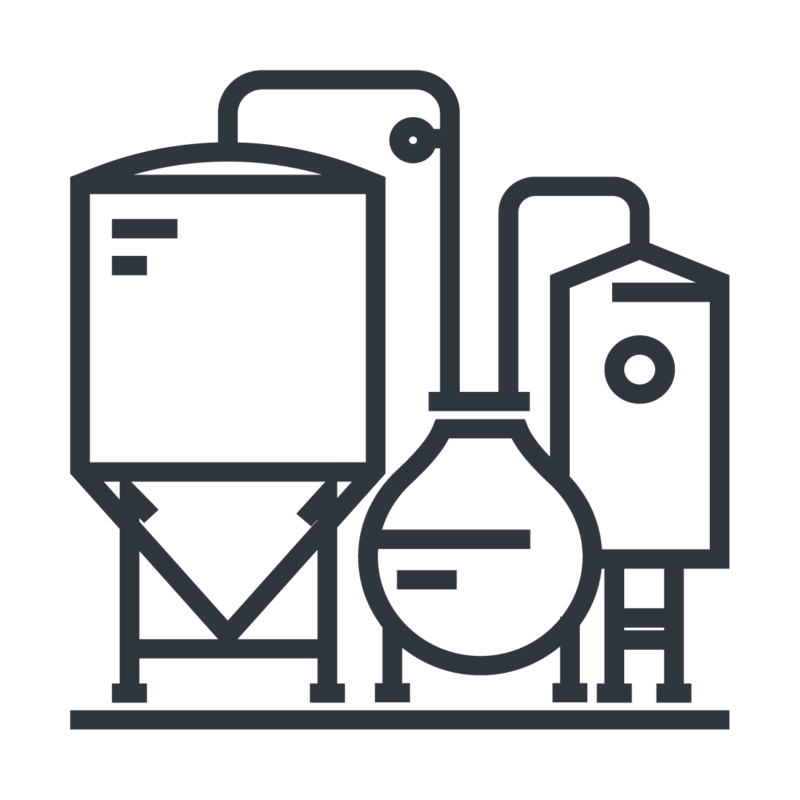 Fireproof fabrics are specially relevant in an industry where highly flammable materials are handled.
We consider the gas industry to encompass the following activities: technical gas co-generation, storage, transportation, production and handling. In addition, all the places where these activities are performed are deemed as ATEX zones.
It must be noted that all compressed gases are hazardous due to the pressure within cylinders, pipes and storage deposits. These gases may be classified according to the risk to which workers are exposed in all gas industries: flammable and inflammable, toxic and non-toxic, inflammable and toxic, chemically unstable toxic and non-toxic. Gases may also be classified based on their chemical features (inflammable, reactive, toxic) or physical features (compressed, liquid, dissolved under pressure, cryogenic).
The main standards to be complied with in this sector as regards garments and protective fabrics are EN ISO 11612, EN 1149-3/5 and EN 13034.
These are the protective fabrics for gas industries that Marina Textil has developed. Click on any of them to find out more about their specifications.
If you have any questions, please contact our technical department experts.