TECHNICAL FABRICS FOR FIREFIGHTERS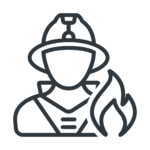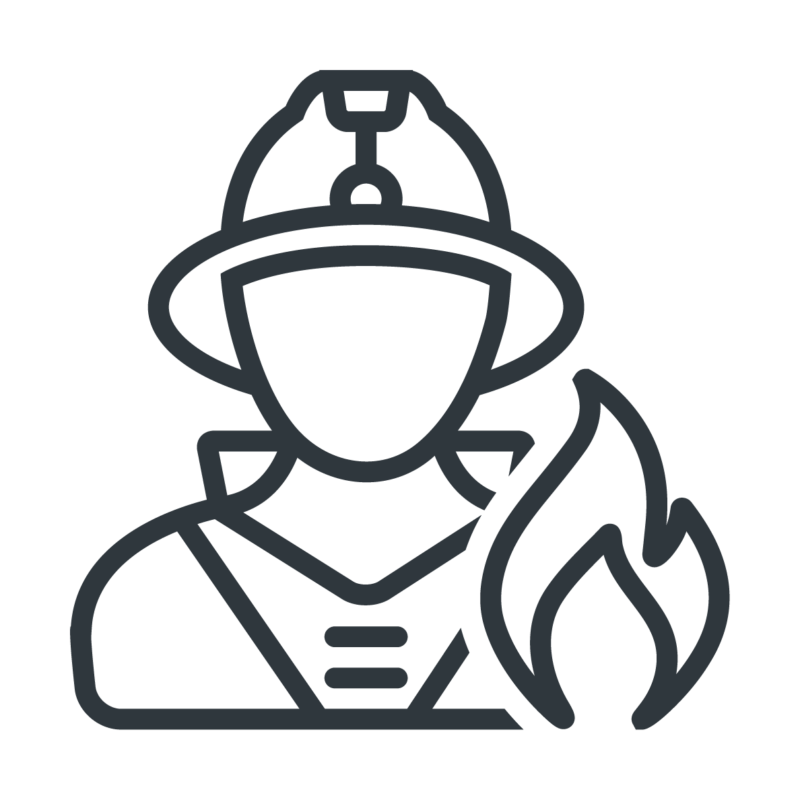 A sector where top quality is king, excellent flame resistance, mechanical resistance and highly portable.
As the high command in firefighting and extinction, firefighters are outfitted with fabrics that are developed to meet the highest levels of protection and comfort. In general, this is a sector that seeks high-quality fabrics despite their high cost. The majority use fabrics crafted from aramid fibres, which predominate in the sector, as they provide high levels of resistance to mechanical tension and durability, while at the same time being completely flame retardant.
For these reasons, Marina Textil has developed a range of technical fabrics for firefighters obtained with mixtures of the latest meta-aramids and para-aramids with comparable efficacy and in-field protection at reasonable prices
The dangers confronted by firefighters range from maximum fire exposure, accidents of any kind, cuts, varying types of scrapes, etc. As a result, we are talking about a sector where high quality is king and the protective fabrics used must offer excellent flame resistance, mechanical resistance, and in addition, be highly portable.
In addition, firefighters are one of the groups responsible for participating in technical rescues of all kinds. With the acceptance of the new European EN 16689 standard, an optimum level of protection has been found for the times when customary firefighter protection governed by EN 469 is not required. This is why we have developed a special collection where, in addition to maximum protection, we have put an emphasis on comfort. This has been achieved with the introduction of elastic and high-visibility technical fabrics for firefighters.
These are the fire resistant fabrics that Marina Textil has developed for firefighters. Click on any of them to read more about their specifications.
If you have any questions, please contact our technical department experts.