FIRE RESISTANT FABRIC FOR WELDING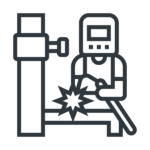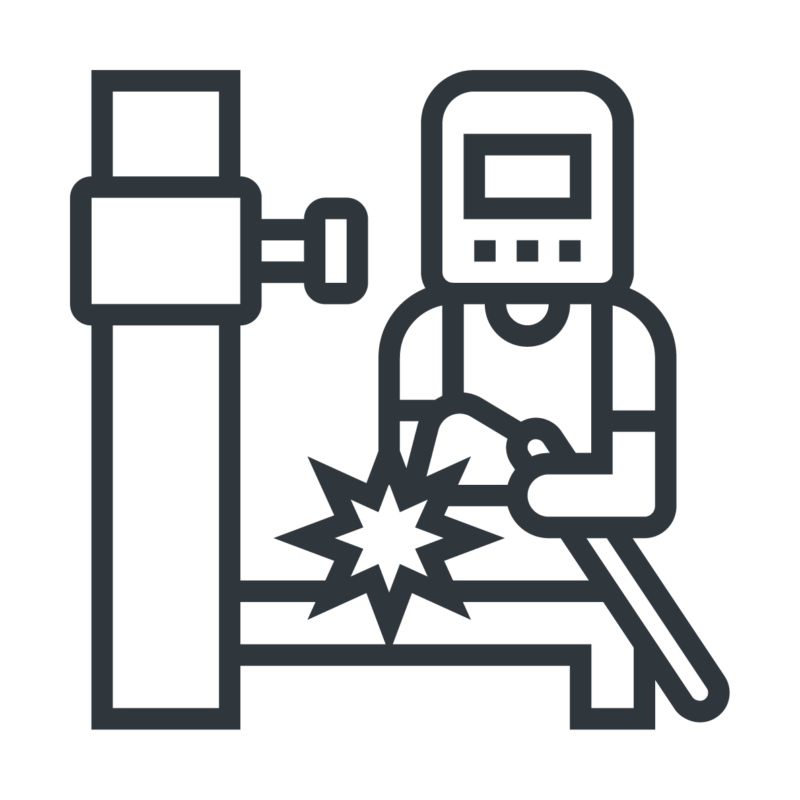 Welding safely requires fabrics that resist particle impacts and splashes and that isolate radiant and convective heat, etc.
The diversity in regards to types of union or grinding makes for mandatory examinations of each of the plants where this type of operations are carried out.
Small splashes, high-speed particle impact, ultraviolet radiation, radiant heat, convective heat, flammability, and in some cases, electric arc, are some of the risks that a fire resistant fabric for welding has to protect.
In addition to all these risks, there are also different types of materials used in welding joints, several electrodes, copper, etc.
These are the flame retardant fabrics that Marina Textil has developed for welding. Click on any of them to find out more about their specifications.
If you have any questions, please contact our technical department experts.