PROTECTIVE FABRICS FOR RENEWABLE ENERGY COMPANIES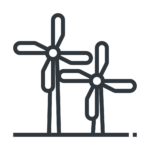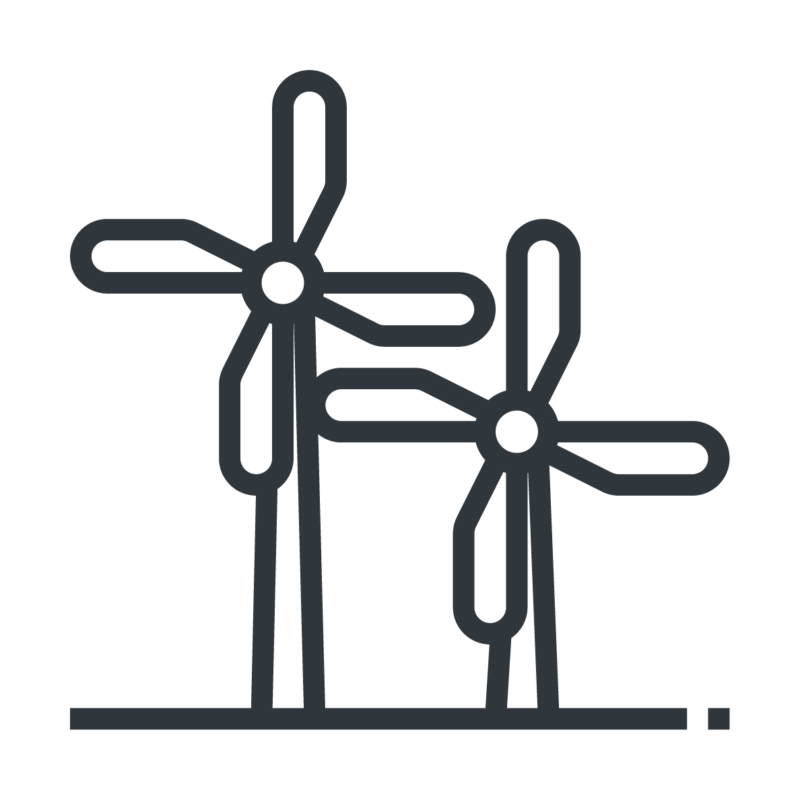 Arc flash and small molten metal splashes are some of the risks that this sector faces.
In addition to high falls, the renewable energy sector also works under arc flash risks, with high-visibility needs (being visible in high positions), as well as small molten metal splashes when conducting welding operations.
As a result, it is important that clothing and protective fabrics comply with the most important ISO and ASTM standards, such as EN ISO 11612, ISO EN 61482-1-2, IEC 61482 1-1, ASTM F1959/F1959M-05, NFPA 2112, NFPA 70E and EN ISO 11611.
These are the fire resistant protective fabrics for renewable energy companies that Marina Textil has developed for the renewable energy sector. Click on any of them to find out more about their specifications.
If you have any questions, please contact our technical department experts.