PROTECTIVE FABRICS FOR UTILITIES AND SUBCONTRACTORS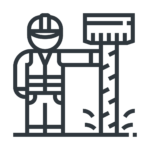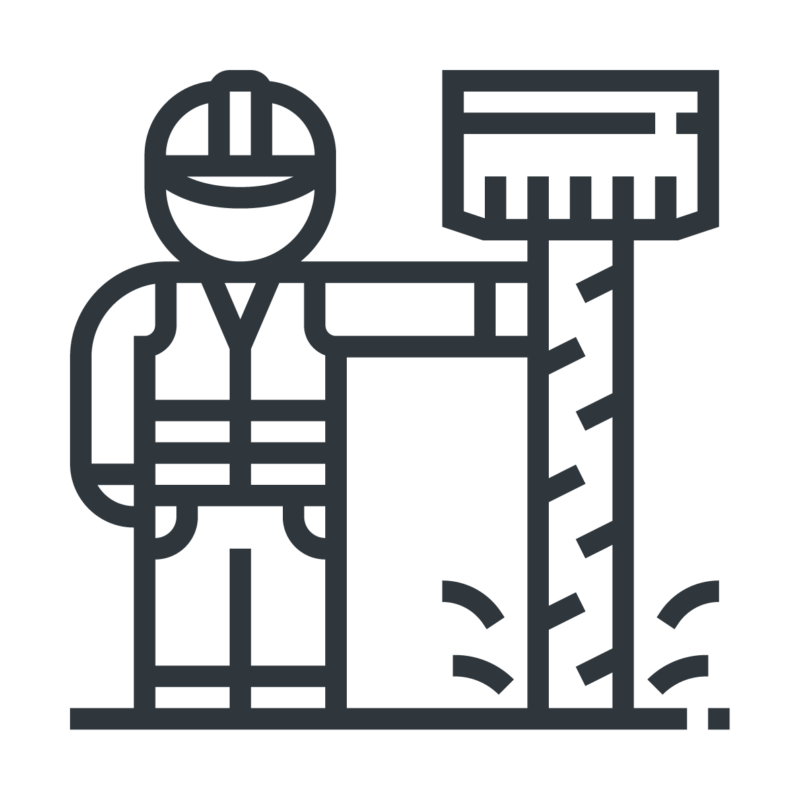 Multi-standard fabrics allow that subcontractors reduce the investment in PPEs.
Contracting companies demand that the contracted companies always comply with safety standards. Therefore, workers in this industrial sector must be provided with proper protection equipment for each operation or area.
Subcontractors may perform activities in the petrochemical, chemical, electrical, roadway, infrastructure and railway sectors, among others.
When we talk about protective fabrics for utilities and subcontractors, multi-standard technical fabrics are one of the most interesting options for the companies that render these services. These protective fabrics comply with the standards applicable to several work areas: fire resistance, anti-static protection, impermeability, anti-acid protection, protection from electric arc, welding, high-visibility, etc. This allows utilities and subcontractors to have a single multi-standard fabric that covers most risk situations (with the corresponding regulations), thus simplifying and reducing the investment in worker PPEs.
These are the flame retardant protective fabrics for utilities and subcontractors that Marina Textil has developed. Click on any of them to find out more about their specifications.
STANDARDS THAT MUST BE MET BY PROTECTIVE CLOTHING FOR UTILITIES AND SUBCONTRACTORS
If you have any questions, please contact our technical department experts.