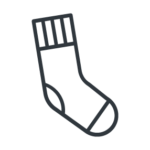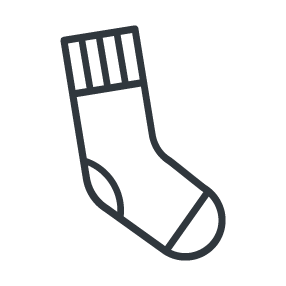 Knitted garments cover the following standards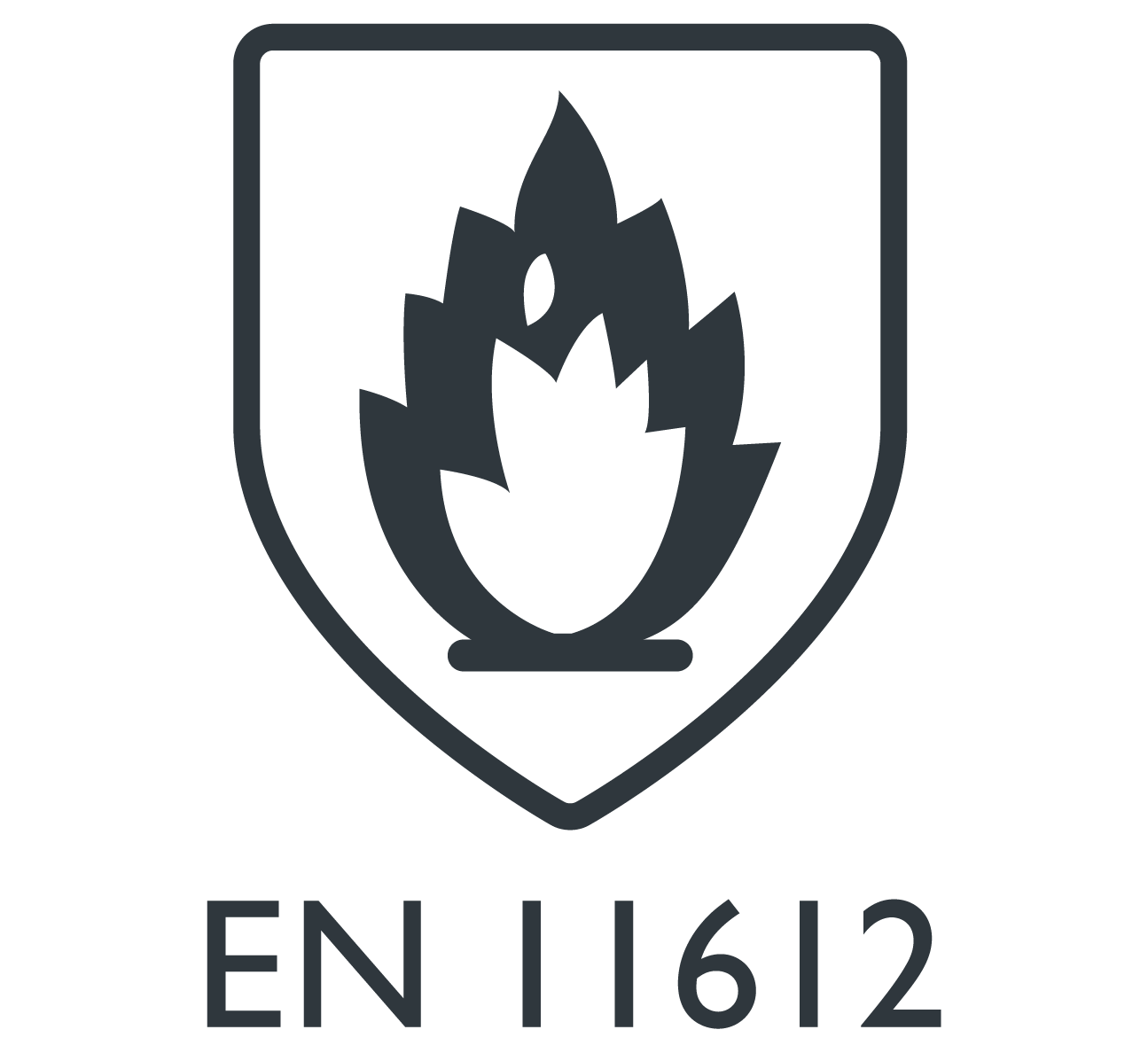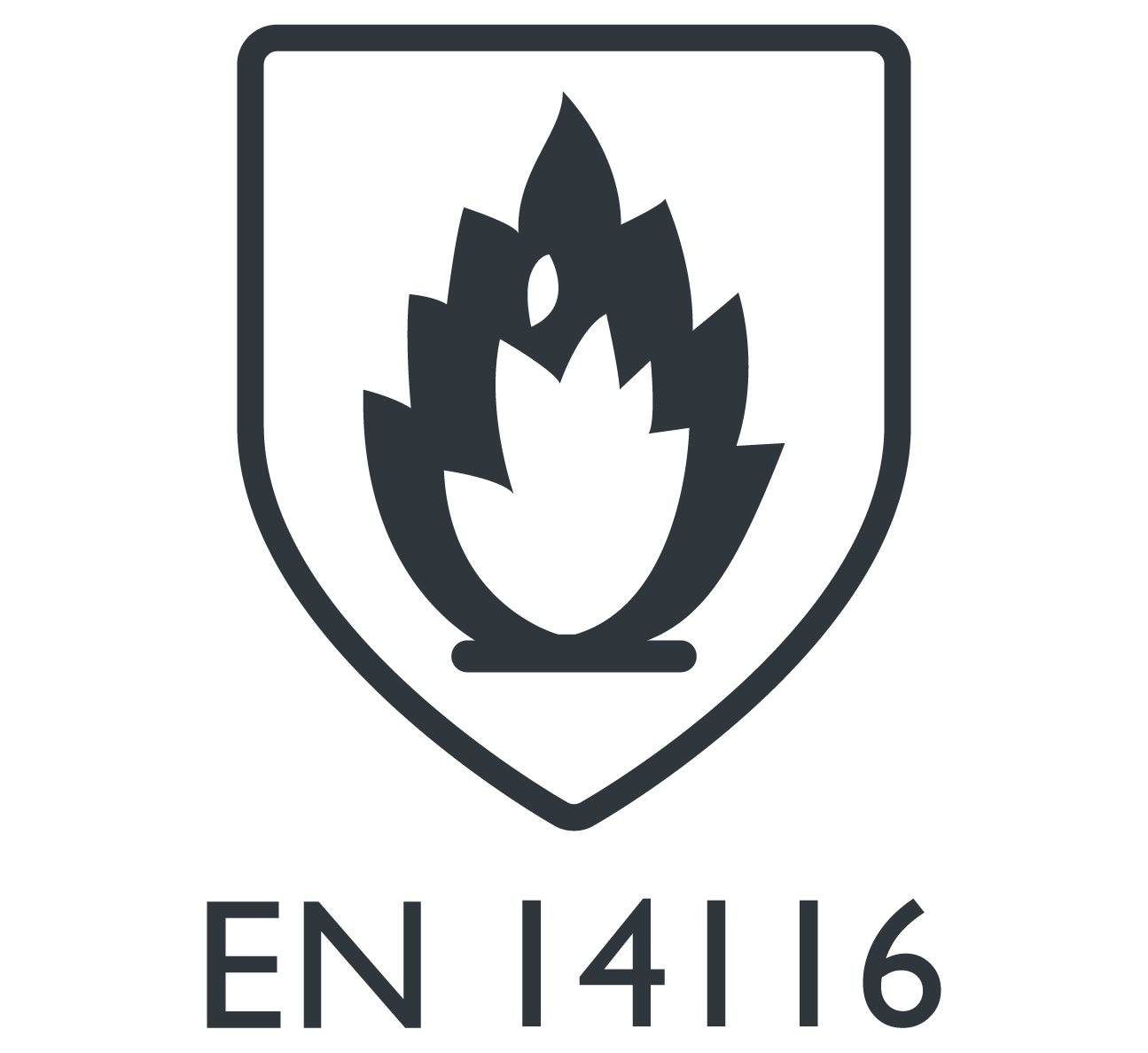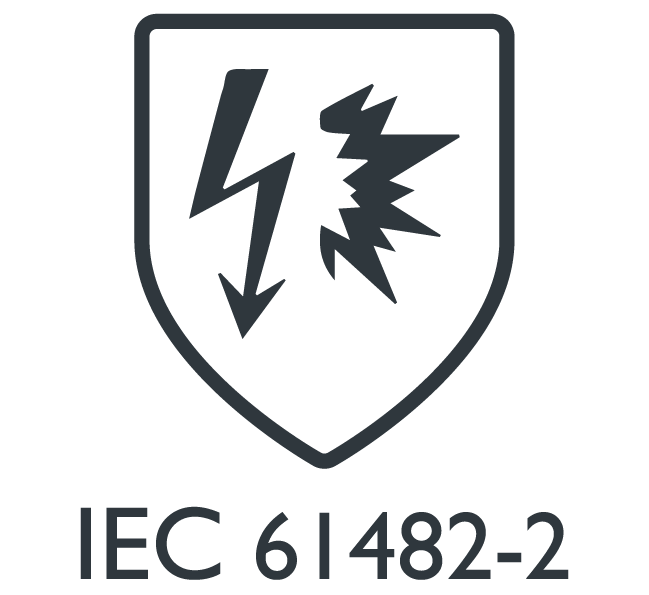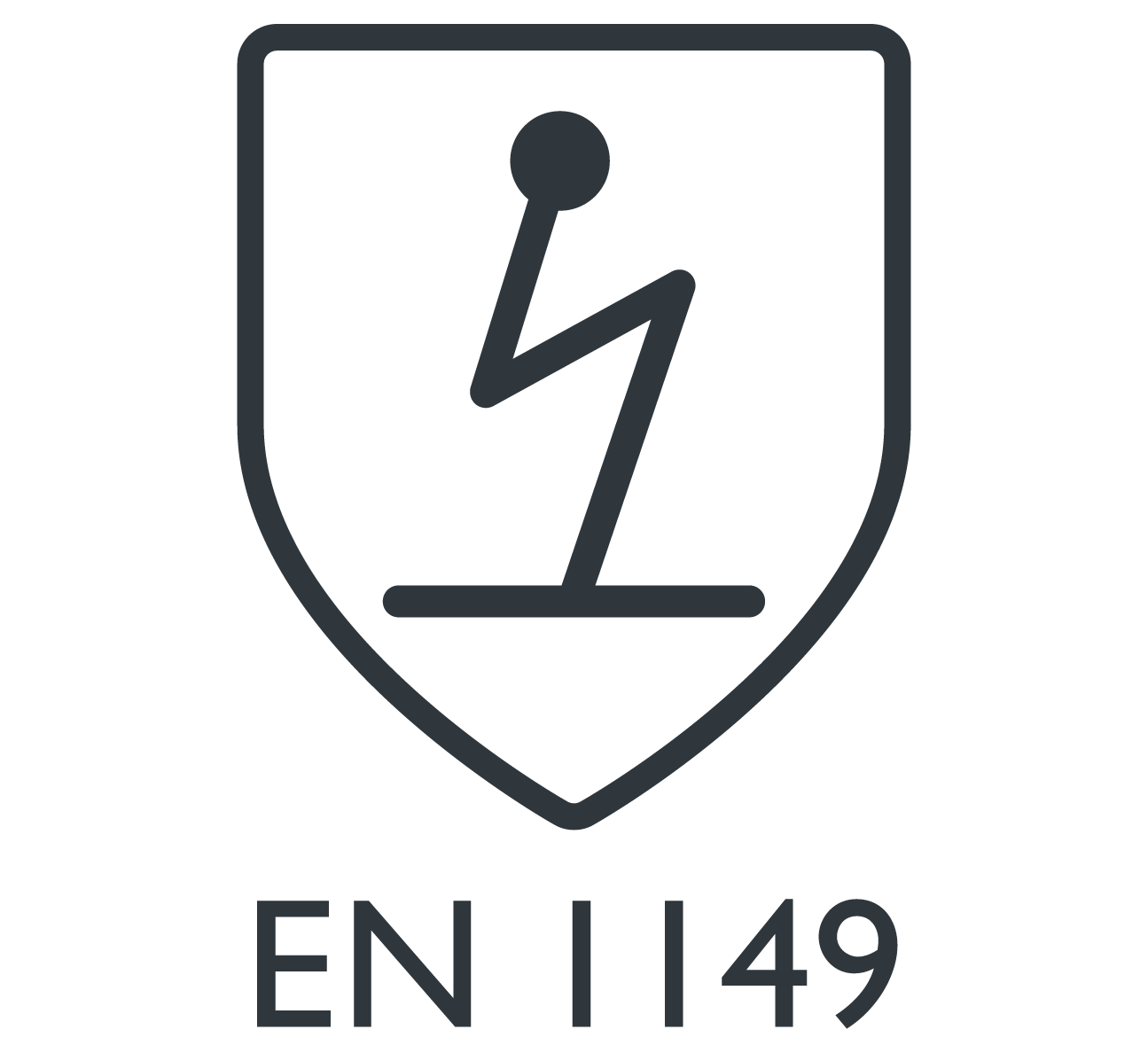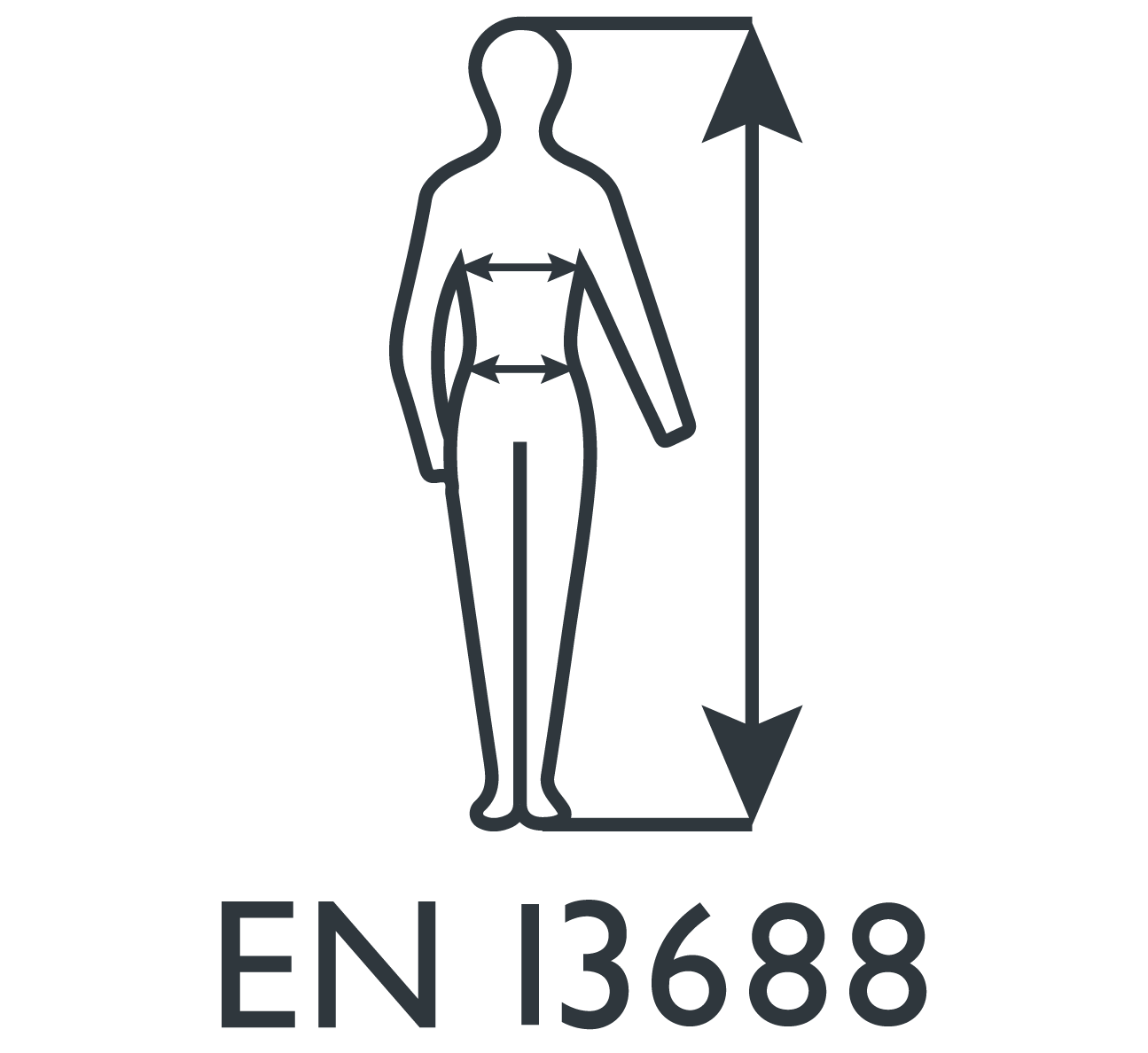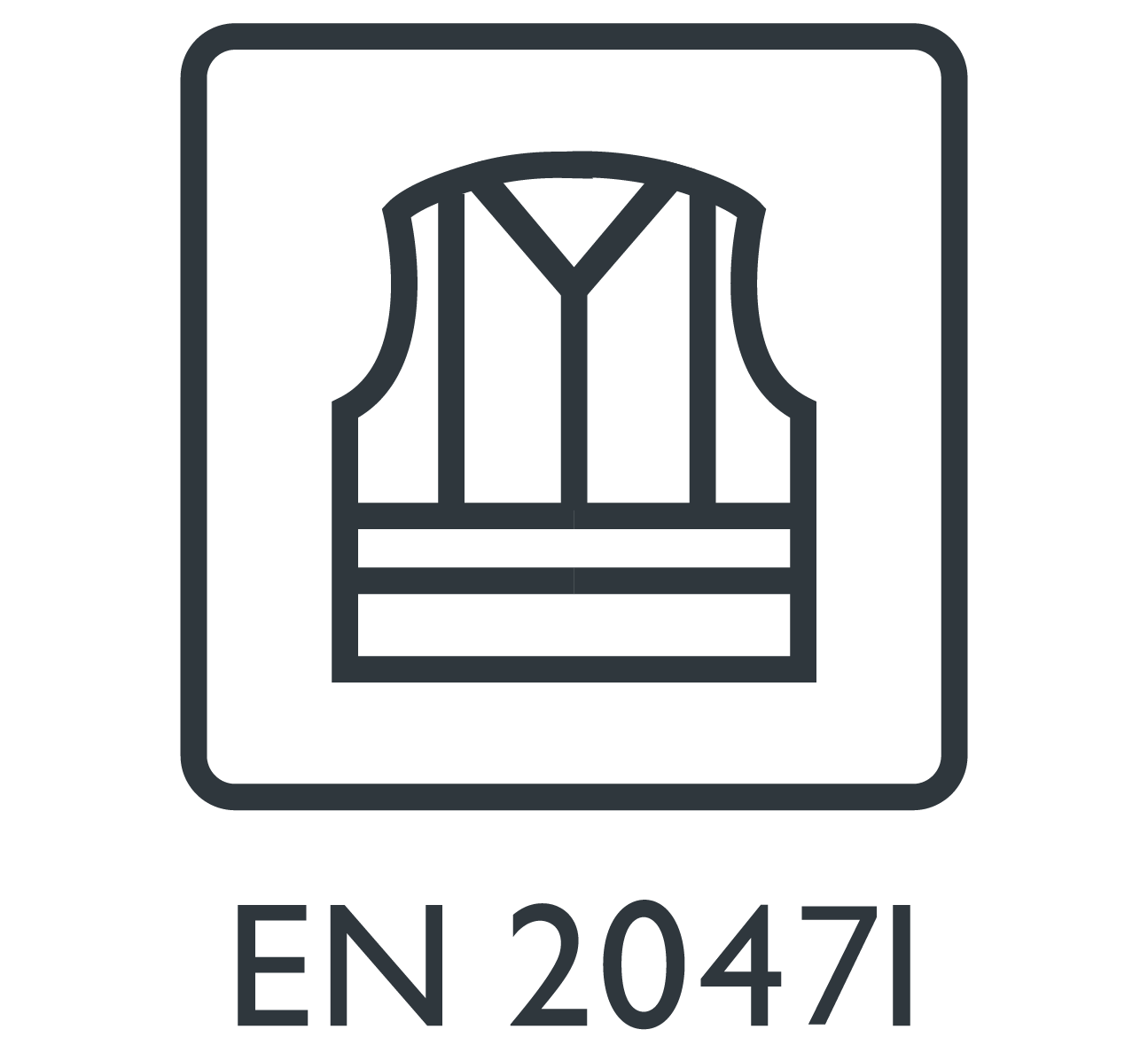 Even though we are not clothing manufacturers, at Marina Textil we have a large collection of technical knitwear to cover all of our clients' needs. To manufacture such garments, we use the knitted version of our multi-standard Marko fabric.
We have chosen this fabric because, given its comfort, it is ideal for manufacturing underwear, polo shirts and sweatshirts. In addition, the Marko fabric offers ample protection, as it has been certified under European standards on protective fabrics EN ISO (ISO 11612, EN 20471, EN 15025, etc.). This fabric offers good results, in both home washes (EN 6330) and industrial laundries (EN ISO 15979).
Due to these properties and characteristics, the Marko fabric may be used by several sectors, such as for firefighters, army, foundries, electrical companies, automotive industry, oil platforms, etc.
If you have any questions, please contact our technical department experts.