CATENARIES AND RAILWAY WORKS PROTECTION FABRICS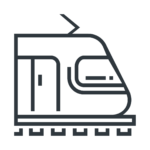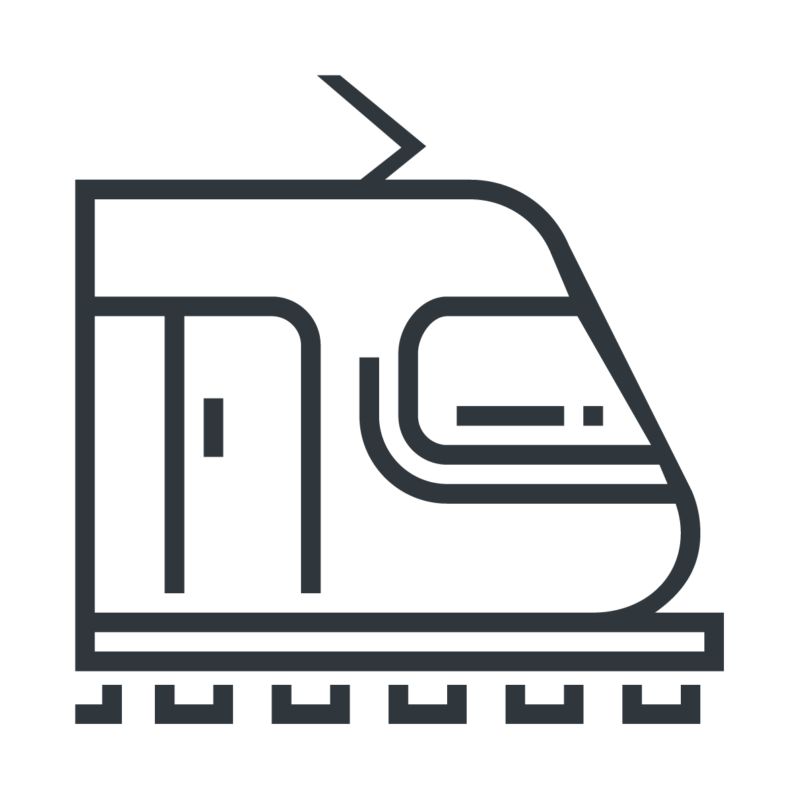 Protection from arc flash, along with high visibility, are needs that must be covered by catenaries works protection fabrics.
When working in catenaries, the greatest danger is the arc flash. However, workers working in these areas must also be seen by surrounding vehicular traffic. Workers carrying out this sort of maintenance face a risk of molten metal splashes, as they must smelt steel to repair the railways.
All of these protection options have been examined to offer the best solution, which are the railway works protection fabrics that Marina Textil has developed for the catenary sector. Click on any of them to find out more about their specifications.
If you have any questions, please contact our technical department experts.