PROTECTIVE FABRICS FOR ELECTRONICS LABS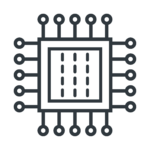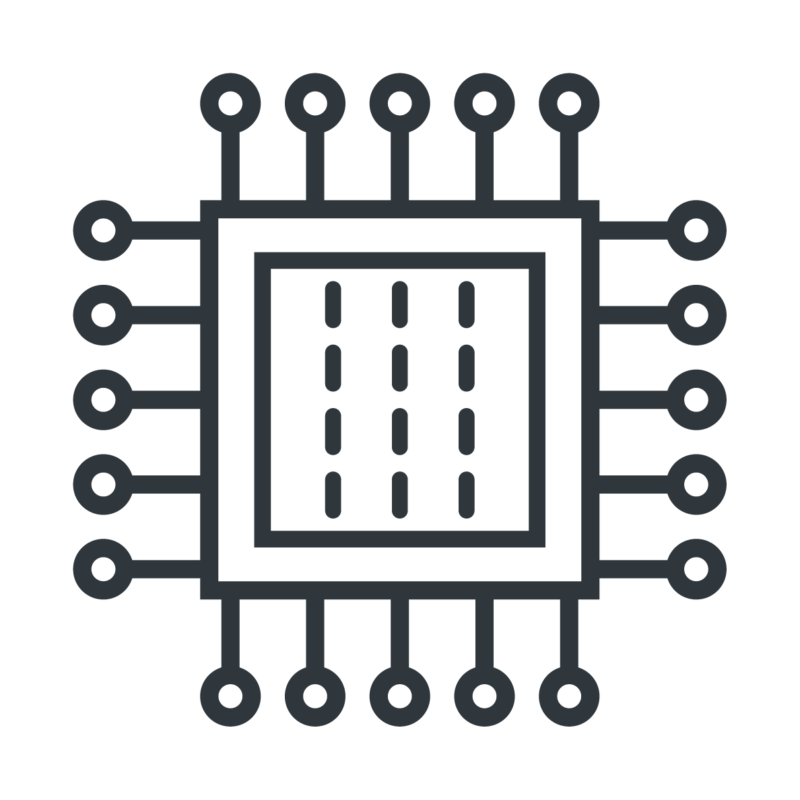 Fabrics conducting electrostatic charges protect both the user and the components they handle.
With our protective fabrics for electronics labs, electronic component laboratories can protect both their products and their components from electrostatic discharges during the handling and manufacturing processes.
Therefore, static electricity must be taken into account. In addition, garments and fabrics must be able to conduct electrostatic charges. The main standards required in this sector are EN 1149-1, EN 1149-3 and EN 61340-5-1.
These are the flame retardant fabrics that Marina Textil has developed for electronics laboratories. Click on any of them to find out more about their specifications.
If you have any questions, please contact our technical department experts.