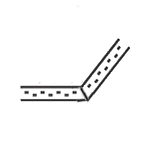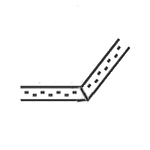 Non-woven fabrics achieve excellent thermal barriers without excessively increasing weight
Marina's non-woven fabrics, also called mats or felts, are a network of discontinuous fire-retardant fibers, oriented and deposited randomly on a surface, and mechanically joined together by needles that interlace them to be able to be manipulated together, as if it were a normal and ordinary fabric.
This type of textile constructions, for thermal insulation applications, offer qualities due to their considerable thickness with really low grammages. For thermal insulation, the thickness of the different textile layers is a determining factor, and with nonwovens, excellent thermal barriers are achieved without excessively increasing the weight of the whole.
They are products designed mainly to fulfill the function of insulation, even acoustic, and where their qualities are best used is in the inner layers.
If you have any questions, please contact our technical department experts.