PROTECTIVE FABRIC FOR CLEAN ROOMS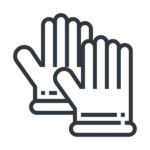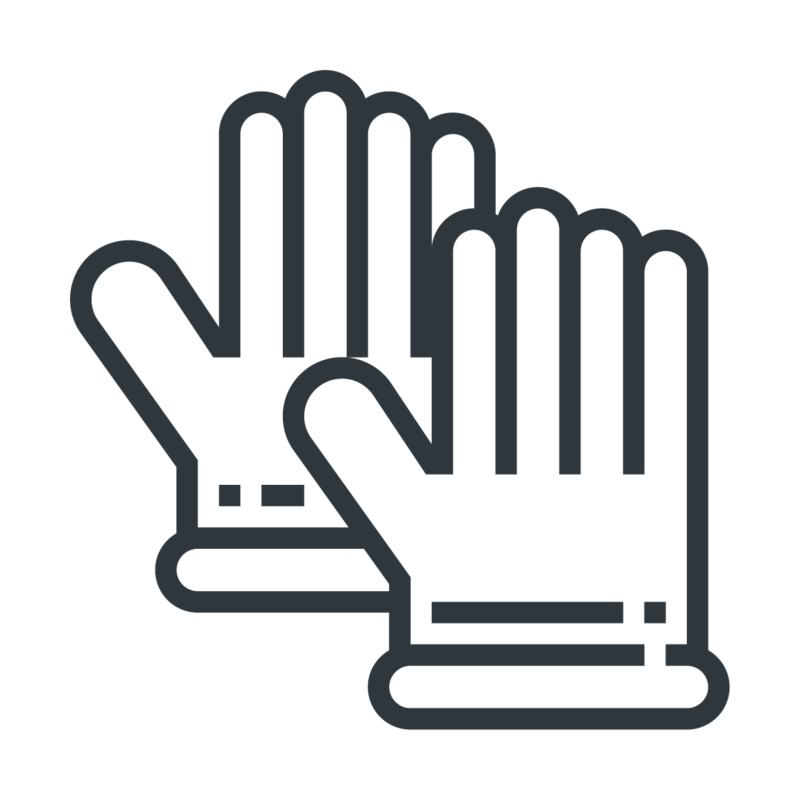 The use of anti-electrostatic charge fabrics is vital in certain areas.
Clean rooms must protect their products and components throughout the manufacturing and handling processes under controlled humidity and temperature conditions according to ISO 14644.
In this sort of environment, static electricity must be carefully taken into account, and both the garments and the fabrics must be able to conduct electrostatic charges. The standards regulating the properties of these fabrics are ISO EN 1149-1, ISO EN 1149-3 and ISO EN 61340-5-1.
This is the flame retrardant protective fabric for clean rooms that Marina Textil has developed for clean rooms.
If you have any questions, please contact our technical department experts.