Implementation of circular economy processes to reduce textile waste in the manufacture of personal protective equipment.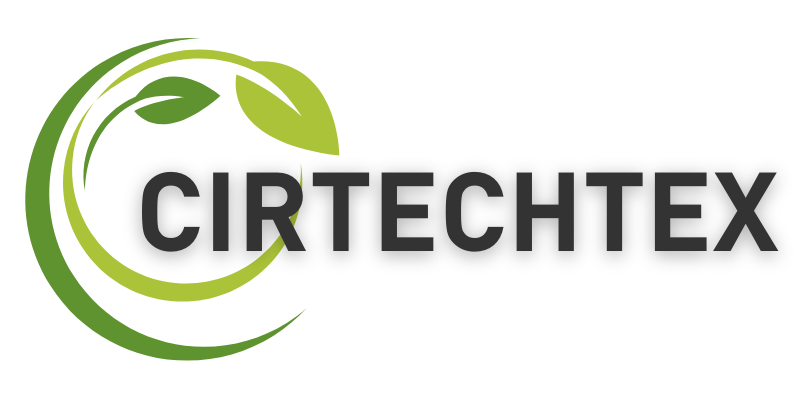 The CIRTECHTEX Project's ambition is to uptake circular economy approach to dramatically reduce technical textiles waste generation and upcycle them into high-grade PPE fabrics. The goal of the project is to achieve the recycling of textile waste, using a minimum of 20% recycled pre and post consumer material in a minimum of the 80% of PPEs manufactured.
News
The Project
Participants
Deliverables
Contact
News
CIRTECTEX PROJECT KICK-OFF – EMPOWER SOSTENIBLE ECONOMY WITH CIRCULAR TECHNICAL TEXTILE.
The CIRTECHTEX project funded by LIFE programmed has officially started on 1st of June 2023, the consortium is now preparing the Kick-off Meeting (KoM) scheduled for the 28th of September 2023 in the Marina Textil's facilities, which is the coordinator of the project. All eight CIRTECHTEX project partners will meet for the first time in person in Spain. The event will set the ground for the technical work for the next 3 project's years. Partners will discuss all important aspects of the technical, management, communication and dissemination.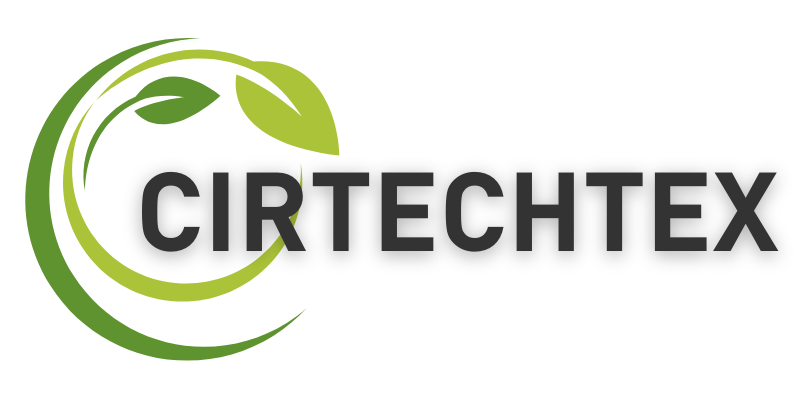 The Project
Participants
Deliverables
Contact
Funded by the European Union. Views and opinions expressed are however those of the author(s) only and do not necessarily reflect those of the European Union or European Climate, Infrastructure and Environment Executive Agency (CINEA). Neither the European Union nor the granting authority can be held responsible for them.