FIRE RESISTANT FABRICS FOR GLASS FOUNDRIES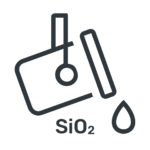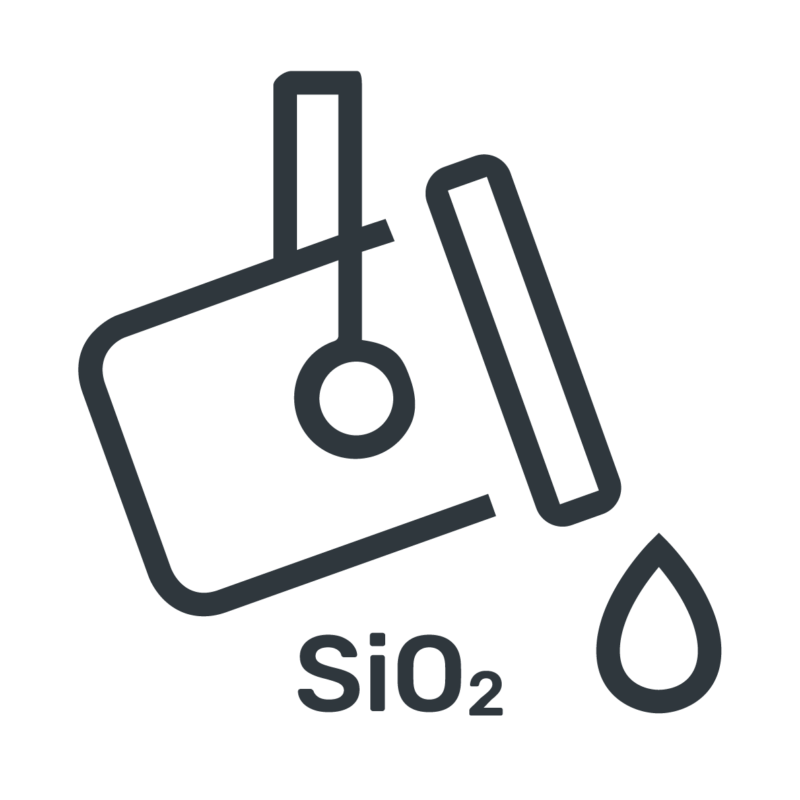 The fabrics must prevent burns due to contact or radiant heat.
This type of smelting is less risky. However, individual exposure to furnace zones, as well as the manufacturing of the product itself are still significant. Risks tend to be burns due to contact and radiant heat.
Marina Textil works on the fire resistant fabrics for glass foundries that endure contact with glass drops in the case of bottle or container manufacturing plants and, in the case of plants where sheets of glass, windscreens, etc. are manufactured, with the pieces in question.
Another risk is radiant heat, which is usually prolonged and very intense. To that end, Marina has fire resistant fabrics for glass foundries that grant garments better protection and durability. These fabrics also provide protection from other risks that, to a lesser extent, could also arise in glass foundries, such as convective heat, electric arc, liquid chemical splashes and low visibility.
These are the flame retardant fabrics that Marina Textil has developed for glass foundries. Click on any of them to find out more about their specifications.
If you have any questions, please contact our technical department experts.