Together we make it possible
Following our commitment to sustainability, we have implemented and developed a series of changes in our company that allow us to improve our relationship with the environment.
Our Environmental Committee, Marta, Helena and Niina, are in charge of carrying out the environmental management system, a tool that allows the company to organize its activities, systematically control, evaluate, improve and publicize the environmental performance of the entire organization.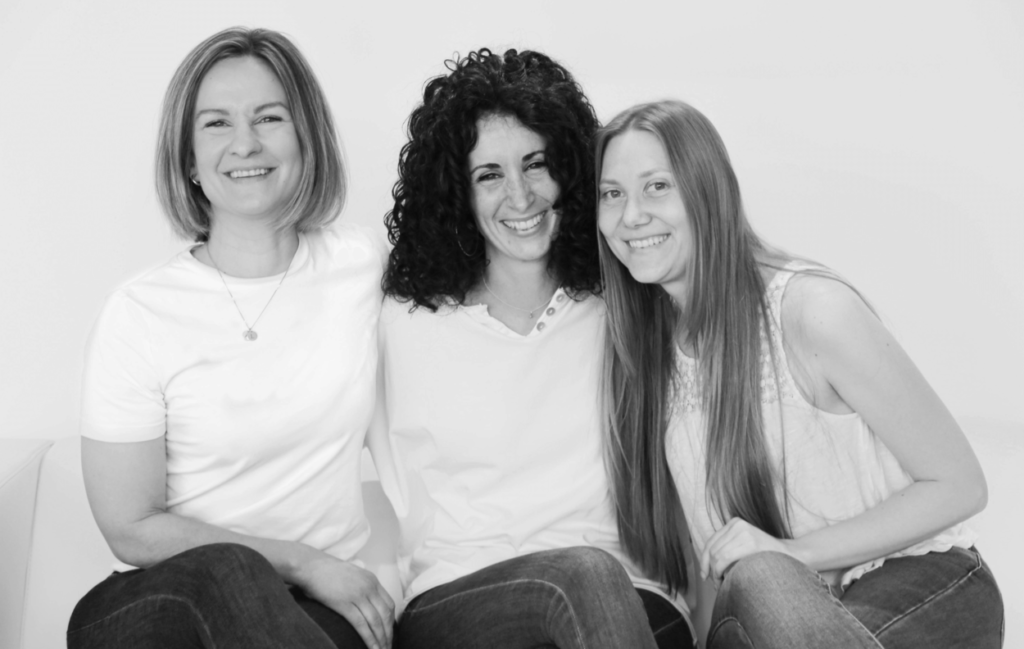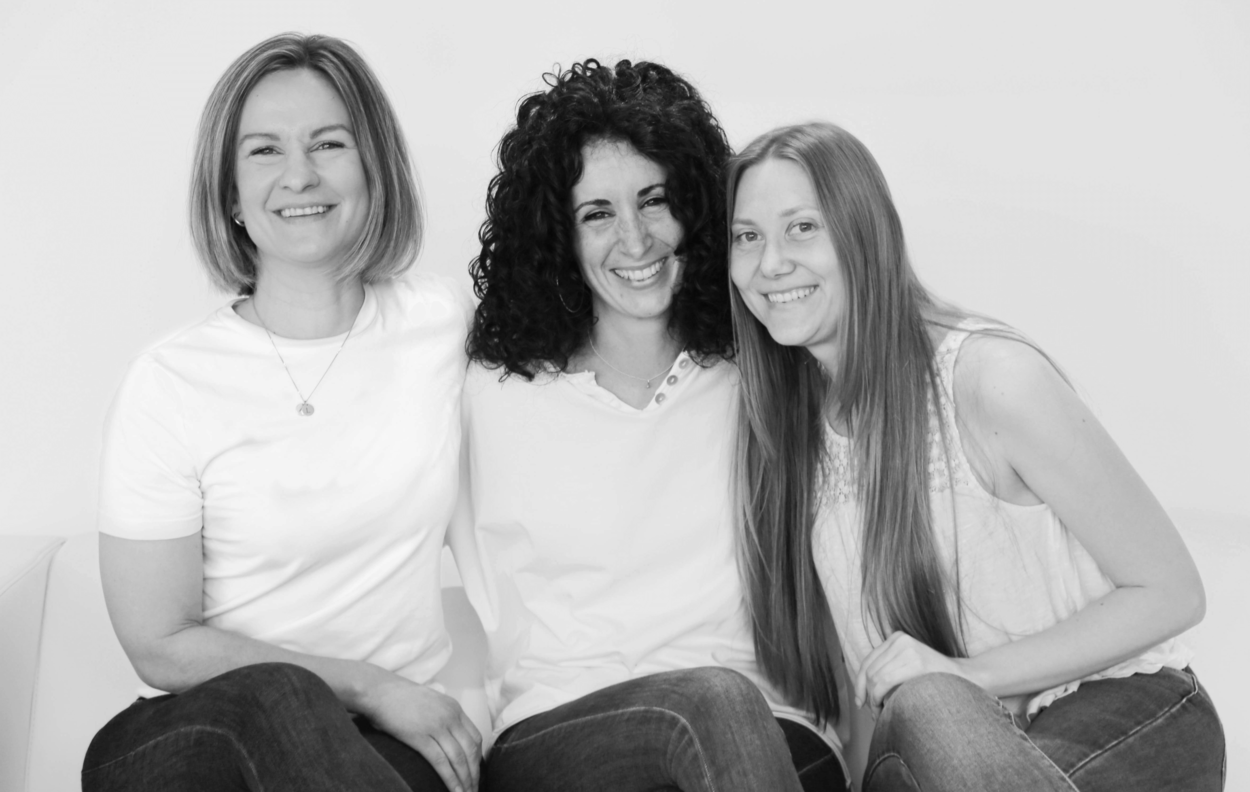 AT MARINA TEXTIL WE ARE CONTINUOUSLY IMPROVING OUR PRODUCTS AND METHODS TO CONTRIBUTE TO THE PRESERVATION OF OUR PLANET.
Marina's commitment is linked to the 3 pillars of sustainability: economic viability, environmental protection and social equity.