PROTECTIVE FABRICS FOR ATEX AREAS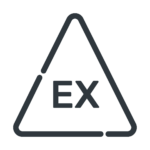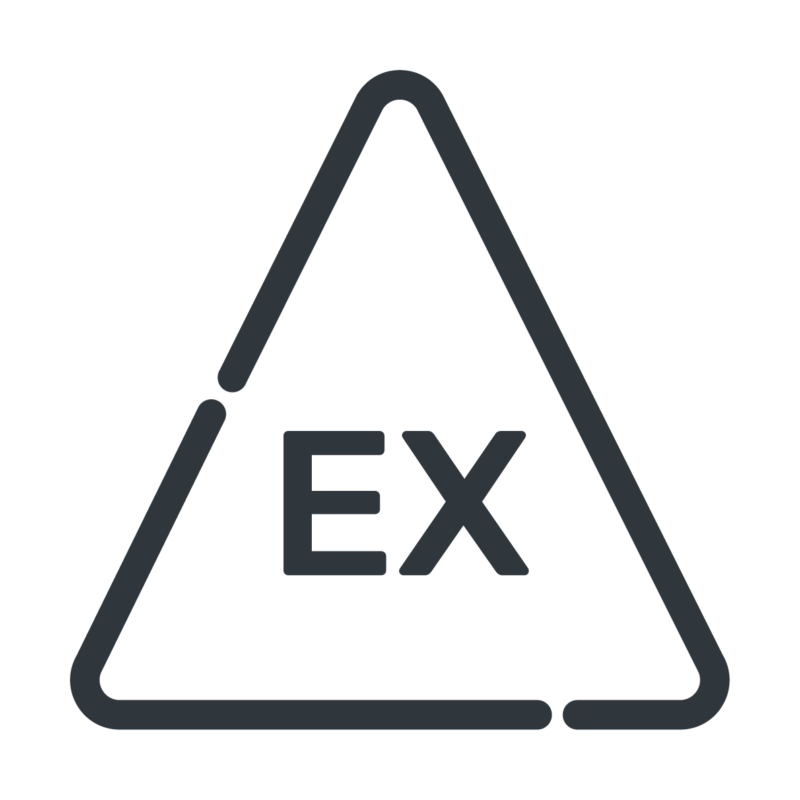 Treatments with fluorocarbon prevent certain liquids, such as acids, from penetrating the fabric.
Atex areas must be treated as high explosion-risk zones. Among the companies considered to be in this sector are those that deal with: explosives manufacturers, refineries, chemicals, volatile chemical products manufacturing and handling, gas storage, distilleries and plants where alcohol is manufactured, storage of fuel or any other type of flammable products, etc.
Other companies that require protective fabrics for Atex areas are those that must enter these facilities, such as maintenance, engineering, audit companies, etc.
In this sector, personal protection equipment (PPE) must prevent sparks caused by electrostatic charges from lead to deflagration (with a potential explosion afterwards). In addition, as an additional risk, this sector must also protect from splashes (like acid splashes), which is why fabrics must be treated with fluorocarbon, which minimises the penetration risk of those liquids and facilitates maintenance. This type of treatment must always be reactivated during the plant maintenance process.
These are the fireproof protective fabrics for Atex areas that Marina Textil has developed. Click on any of them to find out more about their specifications.
If you have any questions, please contact our technical department experts.