PROTECTIVE FABRICS FOR CHEMICAL INDUSTRIES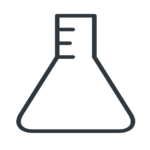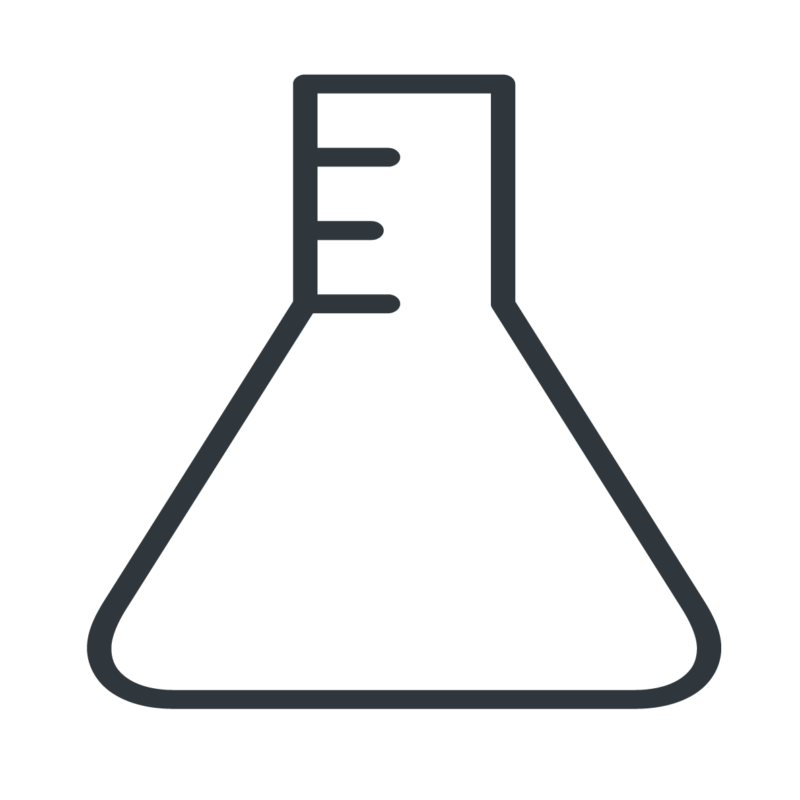 Fireproof, water-proof and high-visibility fabrics are some of the requirements in this industry.
Workers in the chemical industry carry out several tasks. Therefore, their PPE (Personal Protection Equipment) must be made out of multi-protective fabrics with the highest mechanical performance, to cover the needs of each type of job.
In addition, all work areas in the chemical industry are deemed as highly explosive zones or atmospheres (ATEX). Hence, electric arc may occur. As a result, the use of anti-static, impermeable, fireproof fabrics that have been treated with fluorocarbon is required in order to repel liquid chemical materials.
There are also monochromatic zones with vehicular traffic and where workers are required to use high-visibility fabrics and fluorescent bands to prevent accidents.
The main standards to be complied with in this industry as regards garments and protective fabrics are EN ISO 11612, EN 1149.3/5 and EN 13034.
These are the protective fabrics for chemical industries that Marina Textil has developed for this industry. Click on any of them to find out more about their specifications.
If you have any questions, please contact our technical department experts.