anti static fireproof fabric for ATEX zones
Marax covers the following standards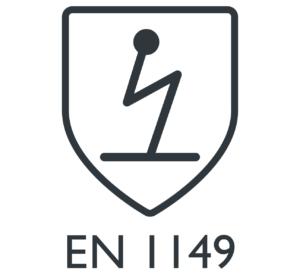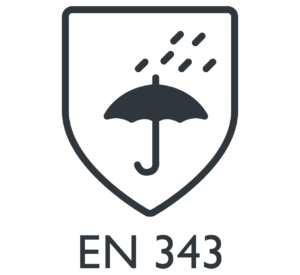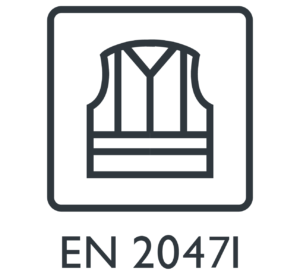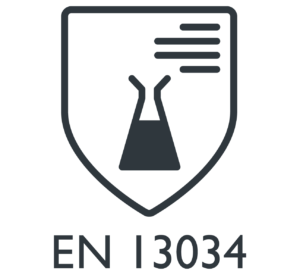 Marax® is an anti static fireproof fabric with hidden semiconductive fibres that free the fabric from electrostatic charges. It has been specially designed to be used in ATEX zones. This fabric has anti static qualities certified under ISO EN 1149.
One of the particularities of the Marax fabric is its wide versatility as regards the range of colours, which includes high-visibility certified under ISO EN 20471.
Another feature of the Marax® fabric is the possibility of making any corporate design. This may be attained given that its anti static fibres are hidden, which guarantees that the fabric be completely smooth, without the anti static grid that typically appears in this sort of fabric.
Highly comfortable and long-lasting, the Marax® anti static fabric has been designed to resist repeated industrial laundry cycles (good peeling and abrasion results).
This fabric is ideal for ATEX zones, where there is a high explosion risk due to gases, vapours, etc.
Cotton polyester fabric with anti static fibres for shirts
Fabric with anti static fibres for jackets, cotton polyester pants