fire resistant fabric for firefighters
Aramar covers the following standards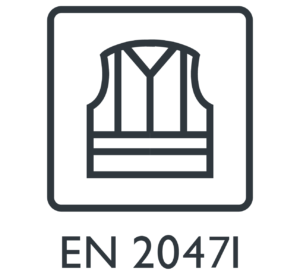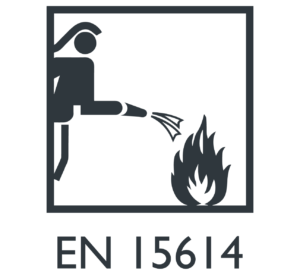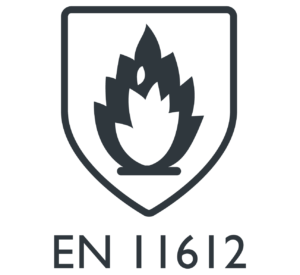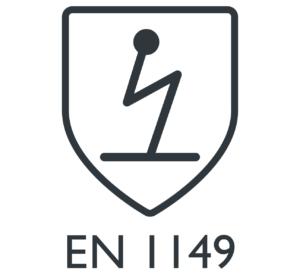 Aramar® is a specially designed fabric for firefighters, forest firefighters or other safety corps which has been developed to comply with the highest protection and comfort values.
This protective fabric is obtained from aramid fibres. Garments made with this material have high resistance values to mechanical traction, as well as high durability. In addition, these fibres are completely fire-resistant.
Inconveniences that arise from the use of aramid are high cost and a low level of comfort. For this reason, Marina Textil has developed a line of technical fabrics by mixing new generation meta-aramids and para-aramids with elastic. The result is the Aramar® fabric, which is a more comfortable, high-quality cloth with the same mechanical performance and protection level.
Meta-aramids and para-aramids with elastic fabric for firefighters