multi-standard, permanently fire resistant fabric certified according to American standards
Marko ASTM covers the following standards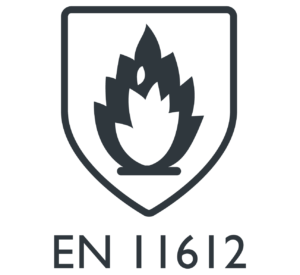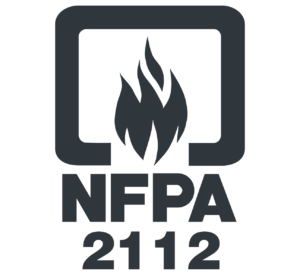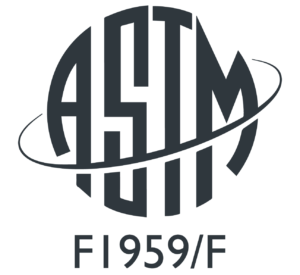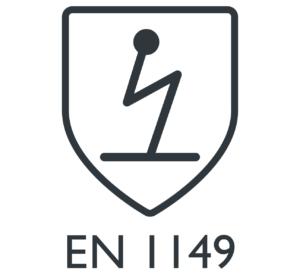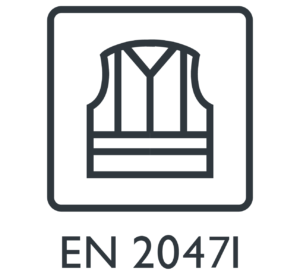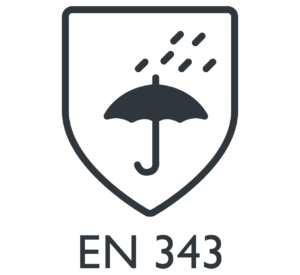 Marko® ASTM is a multi-standard, permanently fire resistant that complies with the most demanding international certifications. This american standard fabric was designed to protect from electric arc, large fire deflagrations (flash fire), electrostatic risks and small acid splash risks.
Marko® ASTM surpasses American standards for protective fabrics for fire, NFPA 2112, protection against electric arc, NFPA 70E, and also surpasses the international IEC ISO standards regarding fire and flame resistance, EN 11612, anti-statics, EN 1149, as well as small acid splashes, EN 13034, and high visibility, EN 20471.
Marko® ASTM is tested both in home washes (EN ISO 6330) as well as industrial laundries (EN ISO 15797) and offers mechanical resistances that convert it into a fabric with excellent durability, without losing the comfort and feel that characterises the entire Marko® line.
This fabric can also be laminated to obtain garments that improve outdoor performance. This fabric is certified under EN 343.
Additionally, it offers very good colour-fastness and soundness when presented with light, rubbing and sweat, guaranteeing a long useful life for the garment.
Shirt fabric for American and European standards
Jacket, pant fabric for American and European standards
Jacket, pant fabric for American and European standards
Shirt fabric for American and European standards
Interlock knit fabric for American and European standards